Save and take care of your perler bead creations so that they don't break by following this easy guide on how to keep perler beads from breaking.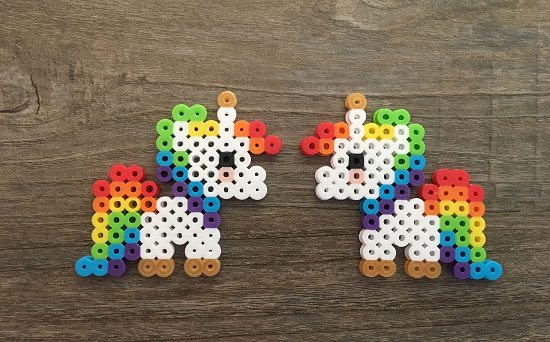 What are Perler Beads?
The colorful plastic beads used to create art on pegboards are on the rage these days! Brought together to make simple or intricate designs and then fused together by the heat of a press, perler beads are craft-based material used by craft lovers to create elaborate pixel art. This offline activity has recently gained popularity and is slowly becoming a favorite pass time for kids and adults. However, the real challenge the craft poses at present is to keep the beads intact. From an accidental nudge to an unintentional drop, perler beads break apart so easily, that you feel sorry for the hours spent on the craft or your broken masterpiece. Therefore, follow this simple guide on how to keep perler beads from breaking to take care of your creation.
How To Keep Your Perler Beads From Breaking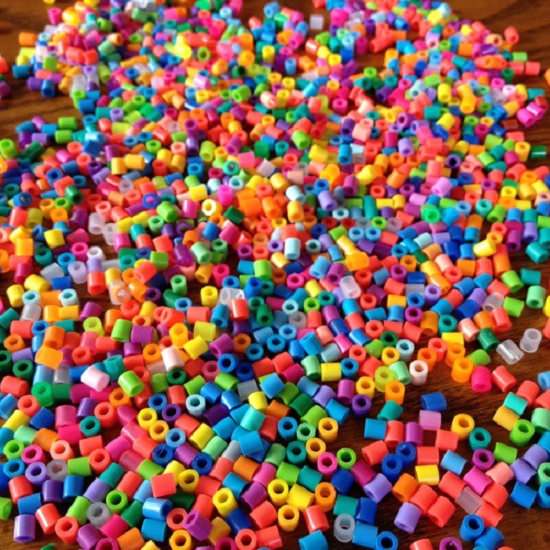 You can preserve and save your perler bead creations. However, these can be a little tricky and would need some patience. Let's look at our options.
1. Clear Glue
One of the easiest or probably most thought of solutions for this problem is using clear glue. For the method, paint a layer of clear glue over your creation in clean paintbrush strokes after ironing and taking it off from the pegboard. Then let the artwork dry and harden into a solid, unbreakable pixel art piece. You can also wait for one side to dry thoroughly and apply it on the other side to make it even stronger.
2. Double Ironing
Double ironing can help create stronger bonds between the beads, making them unbreakable. However, you have to be careful and consistent in ironing the perler beads. Also, make sure you don't apply more than required pressure or heat on the perler art as it would melt the beads and flatten them.
3. Base Material
Another way to ensure that your perler beads don't break apart is to provide them with a strong base like a canvas, a strong board, or a durable foam. After completing and ironing the perler beads, stick the pixel art on your base material, cut out the outline, and preserve it forever.
4. Air Clay Perler Art
In contrast to the other ideas, this perler art preservation idea uses the clay as a pegboard for your forever designs. For the method, roll out air dry clay into a flat surface. Then take the impression of a pegboard on the clay and start creating your perler art directly on this unique base. Once complete, cut off the art piece from the still-wet clay and leave it to air dry with perler beads embedded.
5. Clear Nail Polish
Once the artwork has been ironed and taken off the pegboard, you can paint a layer or more transparent nail paint to keep it glued together. In addition to strength, the clear polish also adds a sheen to your design. Make sure you don't iron the nail paint added design again, as it can ruin both your iron and artwork.
6. Coat or Coats of PU
Adding a coat of polyurethane or PU also binds the beads well together. In addition to that, PU provides an excellent finish to your final piece.
In case you are new to the pegboard craft, here are our top picks to choose from:
Try these methods to save your perler bead creations. Do you have any other ideas or great perler bead art pieces to share with us? Please share them in the comments section.