Our readers often ask "What do you wipe gel nails with at the end" and why? Read all about gel-nail extensions right here.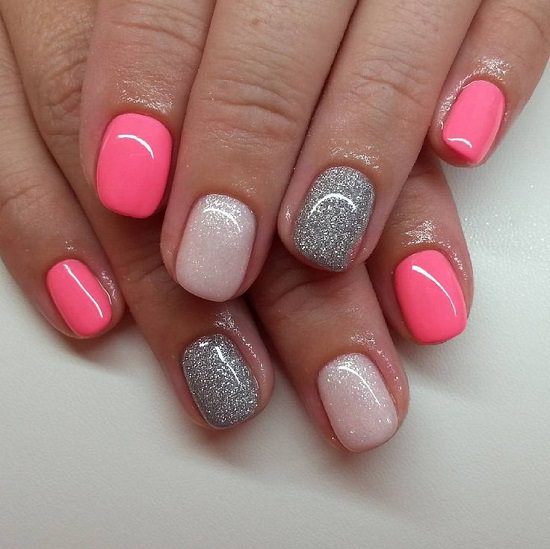 Gel nails are a one-stop solution for people who often forget to take care of their nails as they are Chip-free, resilient, and beautiful to look at. Unlike the steadily chipping nail paint, gel nail paints stay longer with not much maintenance. However, if you don't maintain them at all, they might chip as any other nail paint would. With gel nail paints, you can try any color and any style on your nails without worrying about steadiness. Yet, simply applying the nail paint is not enough. You have to properly finish the application and maintain the nails for longer shelf life. Many people often wonder about the following "what do you wipe gel nails with at the end?" Know more about gel nails and the final coat that gives them the perfect finish!
Why do We Need Gel Nail Extensions or Gel Nail Paints?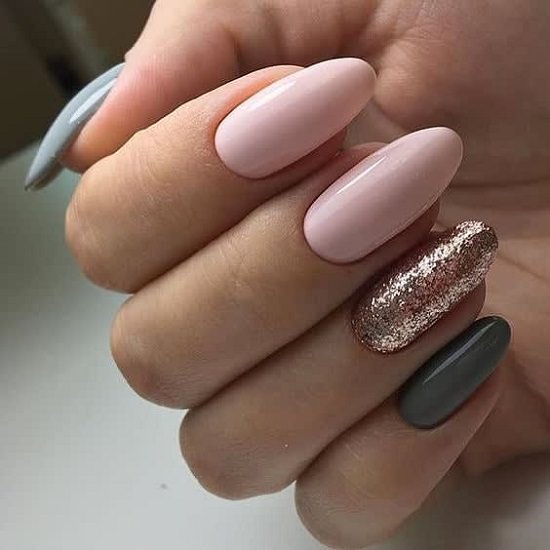 Long and painted nails increase the beauty of your hand. However, not everyone is blessed with strong nails, nor can one be always ready for a sudden occasion. For such days and events, gel nail extensions can be an ideal solution. They can support you with flawless nails during back-to-back occasions, long holidays, and professional meets.
What Do You Wipe Gel Nails With At The End?
After finishing the coats of gel paint at home or a gel extension at a salon, you might have noticed a tacky layer of color and residue left on the base of the nails. Apart from looking cheap, the layer gives an unfinished look to your nails. Besides, when this layer comes in contact with a surface, it can ruin the finish of your nail paint. Isopropyl alcohol or rubbing alcohol is the most commonly used product to give a finishing touch to gel nail paints. If you don't wish to get a bottle of rubbing alcohol, alcohol wipes are readily available in the market as well. In case you don't have access to isopropyl alcohol or alcohol wipes, you can always use a non-acetone polish remover. The product doesn't damage the gel polish and has the same effect as alcohol. However, you should use it in small quantities only. In addition to a flawless look for your hands, gel nails discourage nail-biting habits as well.
What Do You Wipe Gels Nails With At The End?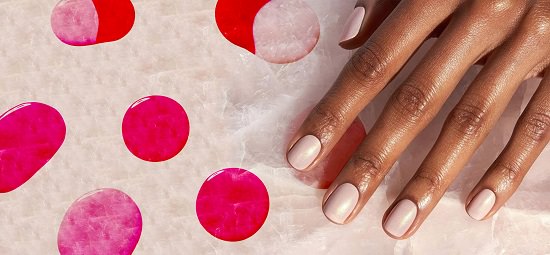 When it is finally time to remove the gel nail paint, you should know the right products and methods to do it with efficiency. To remove the nail polish, follow these steps.
In a small bowl, add 100% acetone nail polish remover. Now, soak your fingertips in the container.
When the gel nail paint becomes sticky, use a metal cuticle pusher to lift the paint from the corner and peel off the nail paint gently. However, if the nail paint is still hard, soak your nails for a while longer.
Once the nail/nail polish is off, clean the base of the nail with a cotton ball and a nail paint remover. This step helps you get rid of any lingering polish on the nails.
Let the nails dry before lightly buffing them to remove the residue of the nail paint or any rough patches.
After the process is complete, wash your hands thoroughly and moisturize your hands.
In the end, it is very important to wipe your nails with a cotton swab dipped in castor oil to promote healthy growth and maintenance of your nails, as gel manicures and nail paints tend to weaken your nail base.
Tips for the Perfect Application of the Gel Nail Paint
Remember to apply thin coats of nail polish. Start with a thin base coat and add more thin layers of coats till you get the desired shade. Applying thick coats of nail paint reduces their longevity.
So, what are you waiting for? Get your hands on a mini gel-polish manicure kit today!