No cuisine is complete without the use of salt, but did you know it can also help you in many household chores? Here are 18 uses of salt!
1. Clean Wooden Cutting Board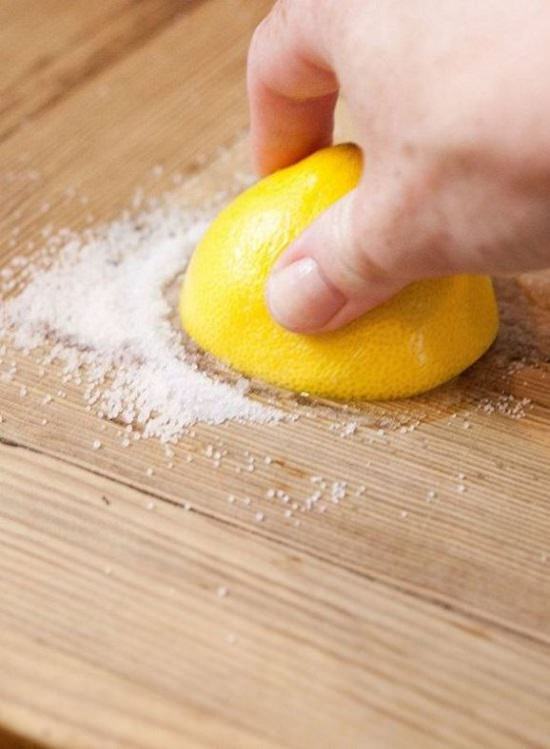 Clean tough wood stains from your cutting board by using half a lemon, coarse salt, warm water, and a sponge. To learn the procedure, visit here.
2. Homemade Sea Salt Toothpaste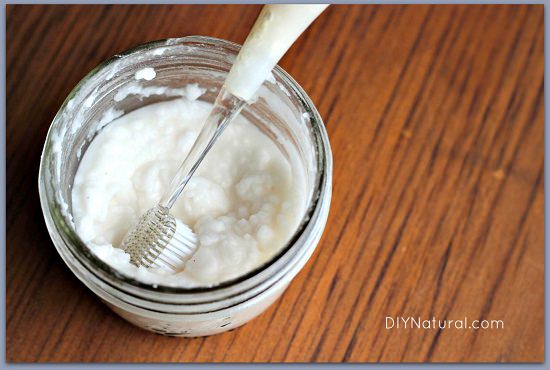 Commercial toothpaste often makes your teeth dull and yellow. Because they contain chemicals, which tend to damage your teeth internally as well. Process a homemade sea salt toothpaste at home to overcome this toxic problem.
3. DIY Beach Salt Hair Spray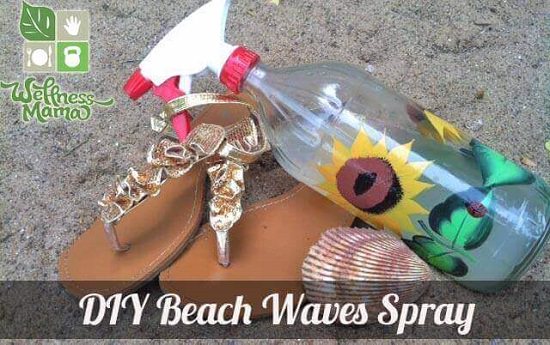 Texturize your hair in the perfect beachy waves with this sea salt hair spray. You'll need Epsom salt, hot water, sea salt, aloe vera gel, natural conditioner, and this tutorial.
4. Own Salt Scrubs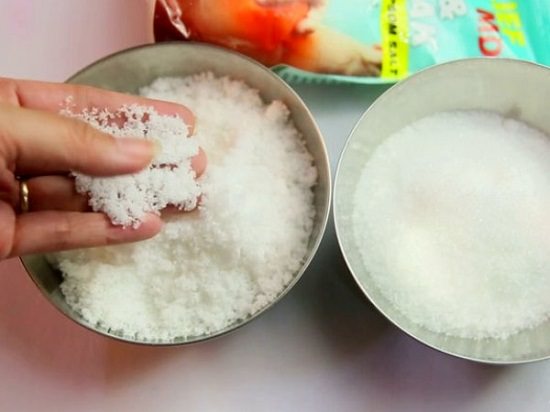 Nourish your skin with a natural exfoliator and moisturizer by making this salt scrub with a few simple ingredients. Visit WikiHow to know the recipe.
5. Clean an Iron with Salt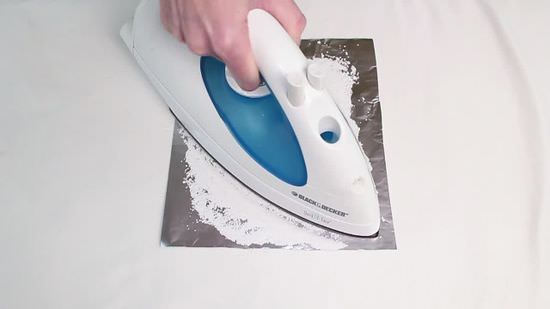 If you're looking for an easy way to get rid of the stains from iron, this is probably the most straightforward way out. You need a base like a newspaper, aluminum foil, or paper towel and salt. WikiHow has the detailed step-by-step tutorial.
6. Chill Wine Quickly with Salt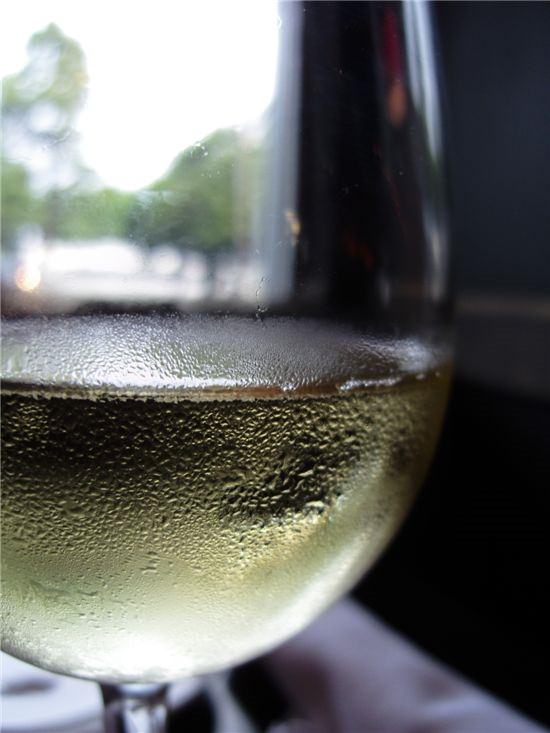 No more hassle required when it comes to chilling wine or beer for a party, just some ice and salt will do the trick. The explanation is available at The Kitchn.
7. Remove Red Wine Stains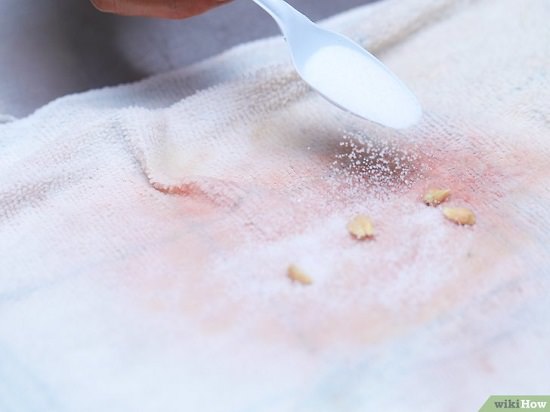 If you accidentally spilled red wine on your brand new white dress, follow this easy trick to get it out. Since salt and lemon is readily available at home, it's much more practical than using any commercial solution.
8. Homemade Sea Salt Body Scrub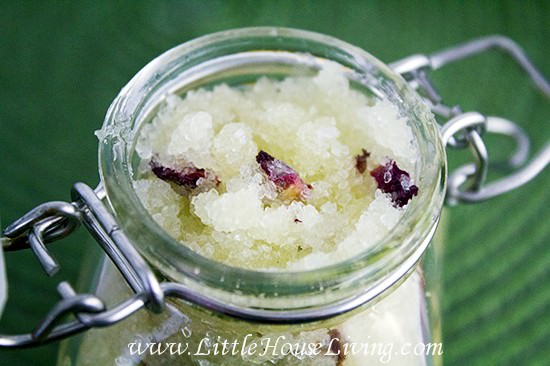 Scrub impurities off your body with this homemade sea salt body scrub, which you can create with sea salt, oil, and drops of essential oil. The recipe is at Little House Living.
9. Sea Salt Hand Cream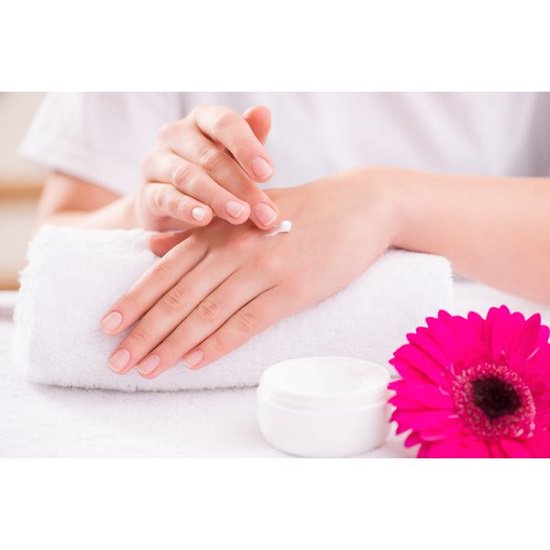 Your skin often gets dehydrated by excess use of chemicals in the form of creams and soaps. To rehydrate your skin, create this hand cream by mixing half a cup sea salt with olive oil, coconut oil, and rosemary oil.
10. Homemade Bath Salts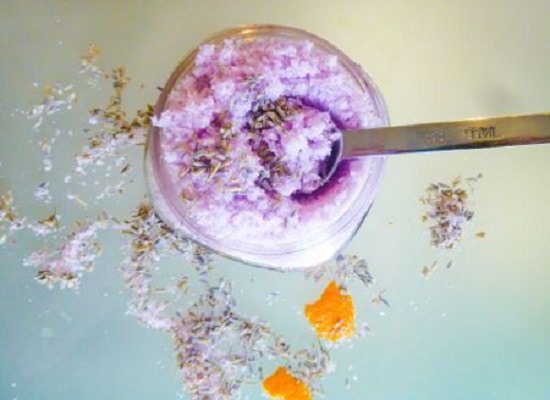 Not just a great bath salt to exfoliate your skin but also an excellent choice to gift to your friends and family. Learn the recipe to how to make homemade bath salt here.
11. Salt Bath Bombs Recipe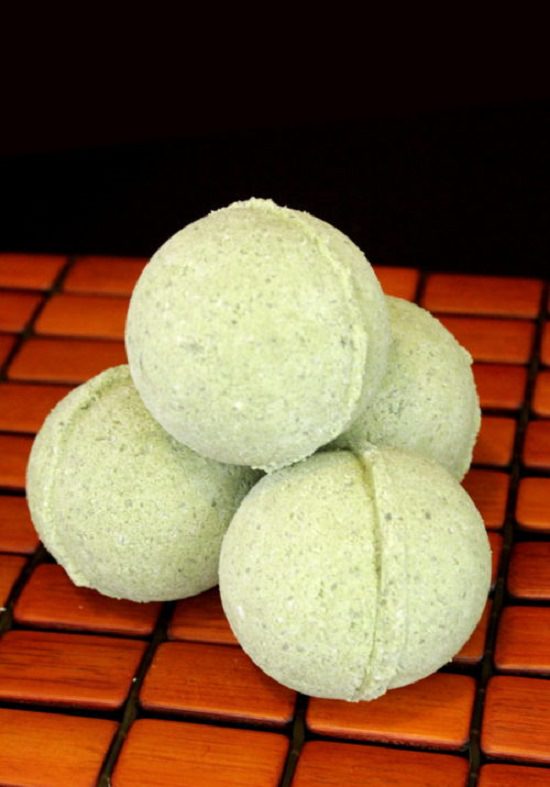 Throw one of these bath bombs in running warm water ten minutes before you slip in the bathtub to relax your body. Here's how you can create them.
12. Homemade Salt Soap Bars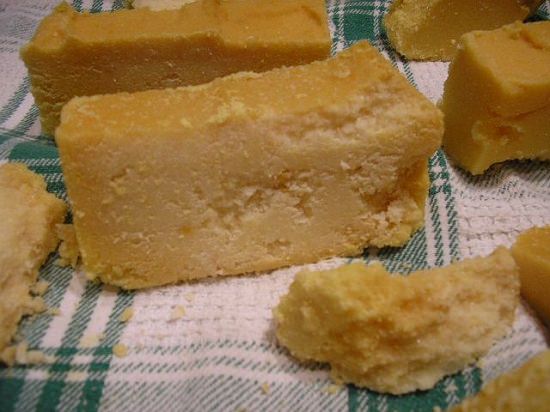 Salt helps to cleanse your body pores along with reducing acne by thwarting the bacterias. Uses of bars can help you with problems like rough skin, acne, blackheads, and uneven skin tone, to name a few. Here's the recipe.
13. Instant Magic Slushie Hack With Salts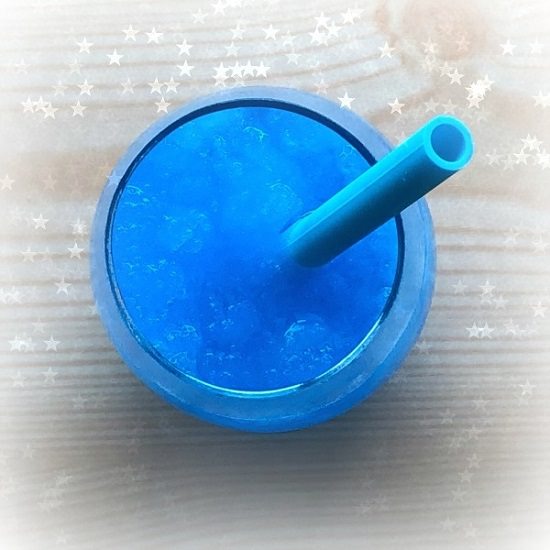 Pour your favorite juice in a ziplock bag and put it in another ziplock bag filled with ice and salt. The tutorial is at Creative Healthy Family.
14. Sea Salt Lip Scrub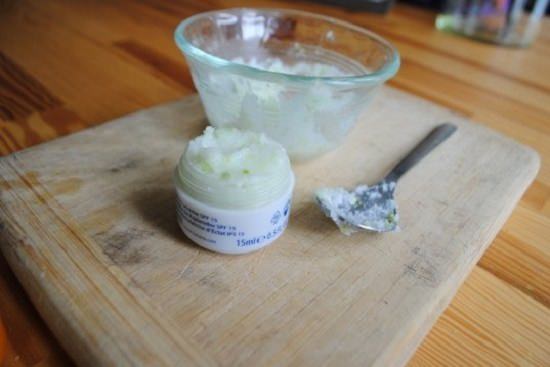 Mix coconut oil, lemon zest, and sea salt in a bowl and store the scrub in an airtight container. Get the detailed sea salt lip scrub recipe at Inhabitat.
15. DIY Salt Toner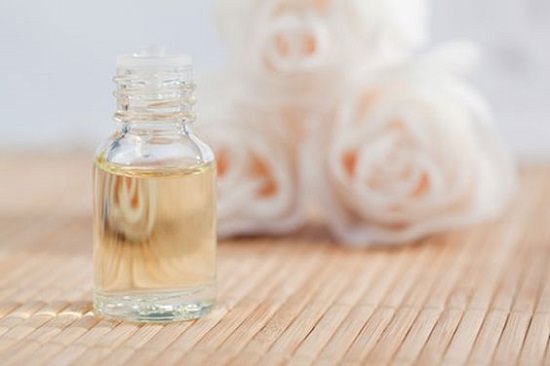 Exfoliate and shrink your face pores by gaining the beauty benefits of the well-known sea salt. This DIY salt toner can especially help people with acne and oily skin.
16. Sea Salt Foot Soak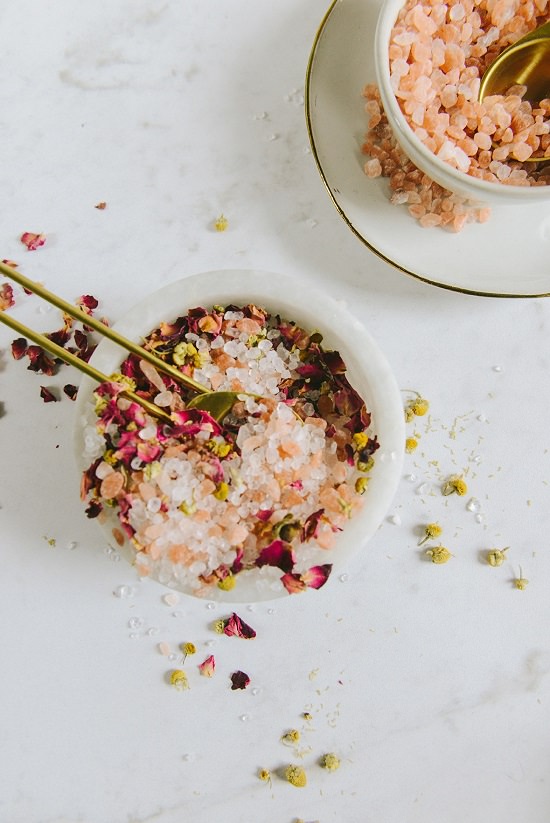 Pamper yourself with this salt foot soak to relax your body along with reloading it with minerals like bromide and iodine. Find the recipe at With The Grains.
17. Herbal Sea Salt Mouthwash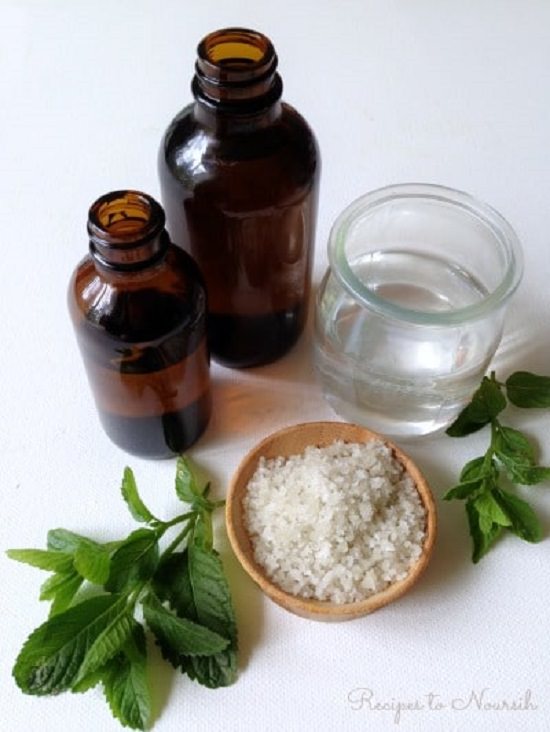 Freshen up your mouth with a fresh and herbal treatment by copying this mouthwash recipe here. You'll need water, sea salt, mineral drops, and a combination of essential oils.
18. Salt Dough Ornaments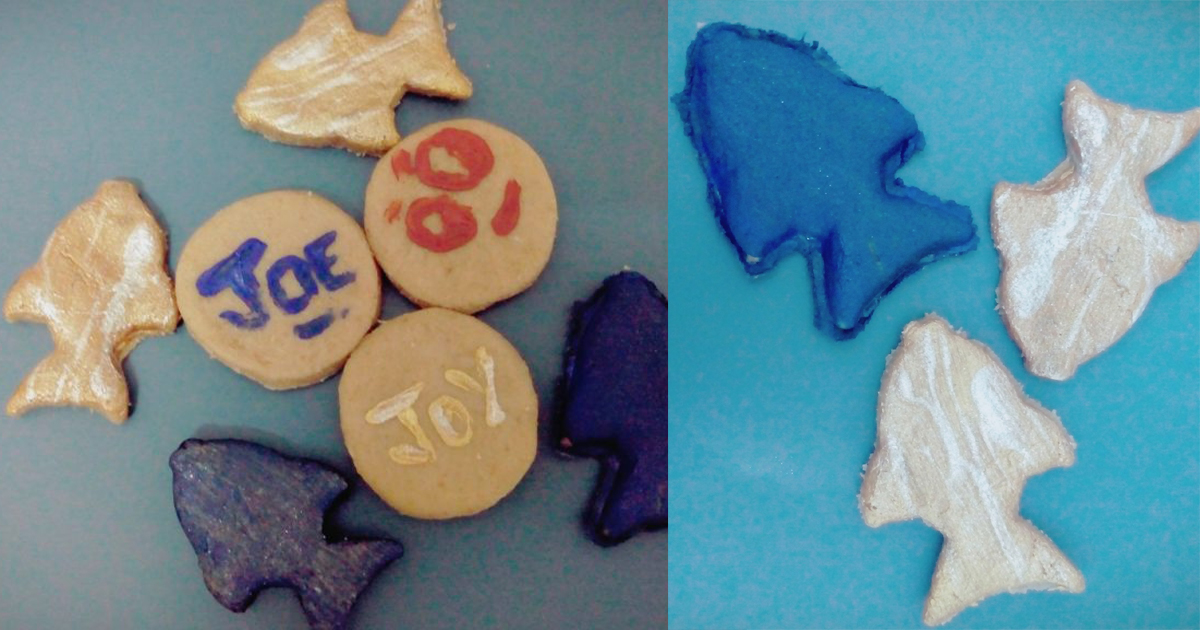 Salt dough crafts are an easy and fun project to indulge your kids into along with explaining the scientific reason behind the reaction. Check out the quick guide here.
Found these uses of salt helpful? Add in your comment below if we missed something.