These Toilet Bowl Freshener Ideas are great to keep foul odor out of your bathroom. Keep Reading the article to know How to make toilet air freshener naturally at home!
1. DIY Toilet Bombs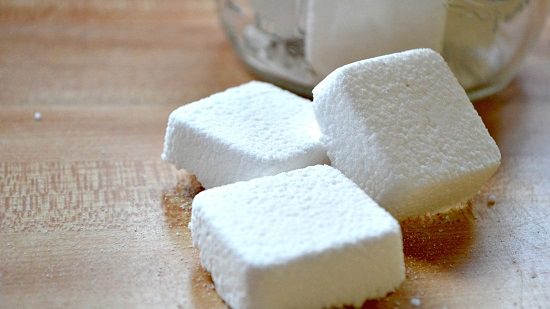 You only need 5 ingredients to create this toilet bowl freshener that disinfects it with natural and inexpensive ingredients. Watch this video tutorial to know how!
2. Toilet Bombs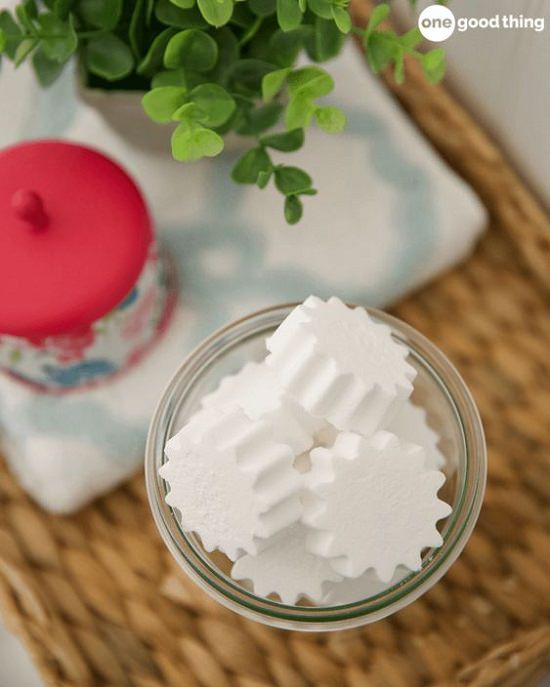 The internet is full of a variety of recipes to create toilet cleaning bombs like this. Follow this link to the tutorial.
Also Read: Can Pepsi Clean A Toilet
3. DIY All Natural Air Freshener

Combine a variety of essential oils, cornstarch, and witch hazel to prepare an all-natural air freshener for your toilet. You can also use it for your kitchen. Know the tutorial here.
4. Poo Poo Bathroom Spray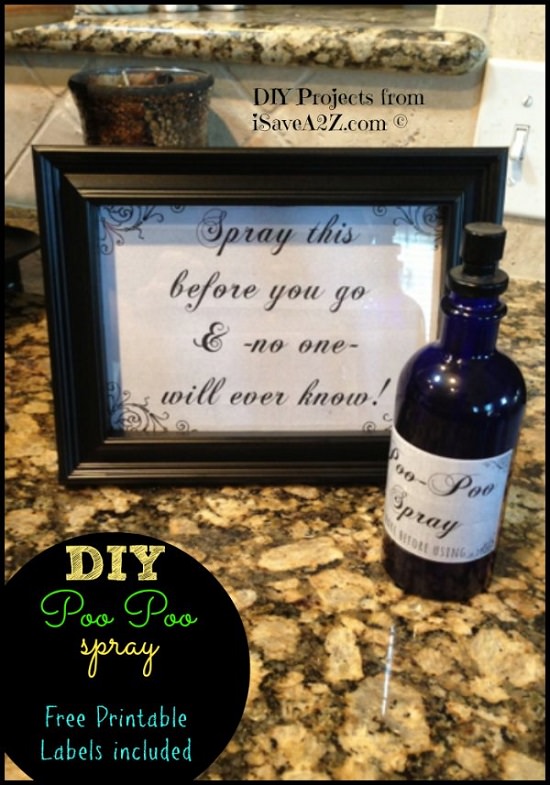 Create a spray solution for your bathroom that actually helps you to vanish the bad odors from your bathroom! Get the recipe here.
5. DIY Toilet Bombs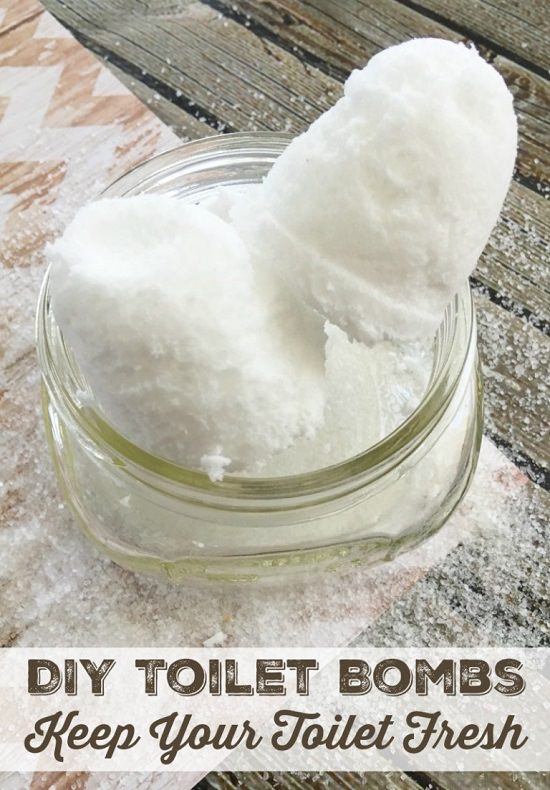 Combine a variety of essential oils and baking soda to process this DIY toilet bombs for a fresh toilet, always! The recipe is here.
6. DIY Deodorizing Toilet Bombs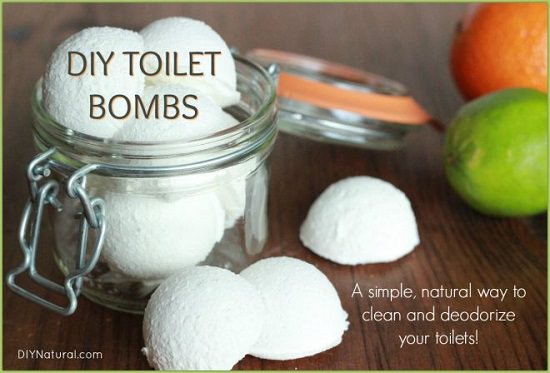 The procedure for making the toilet bombs is not much different from any other ideas in this list. The directions are here.
7. Eucalyptus Oil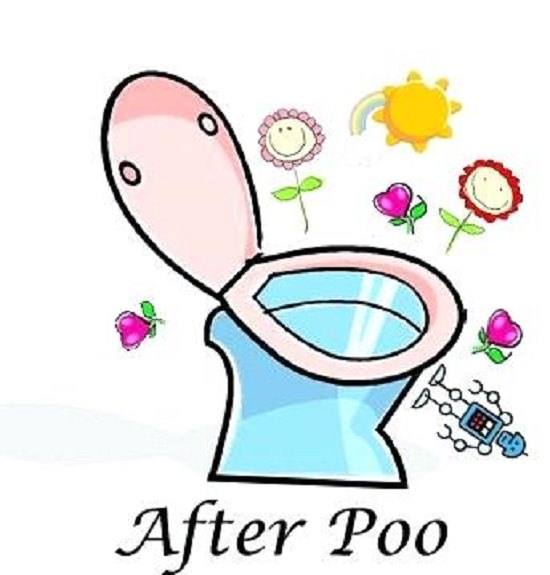 In case you don't have enough time to prepare a freshener spray or toilet bomb, you can rather use just a eucalyptus oil! Learn more here.
8. Baking Soda Air Freshener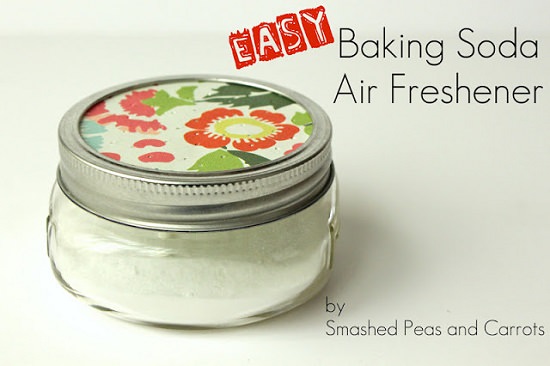 Learn a basic recipe to turn baking soda into an air freshener with all the natural ingredients. Follow here.
9. Homemade Air Fresheners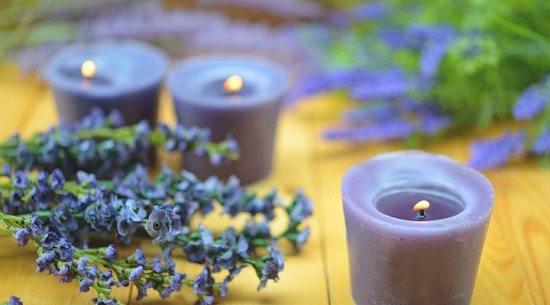 You can use a variety of things to make a homemade air freshener, ranging from scented wood blocks to homemade potpourri. Visit here for details.
10. Toilet Paper Freshener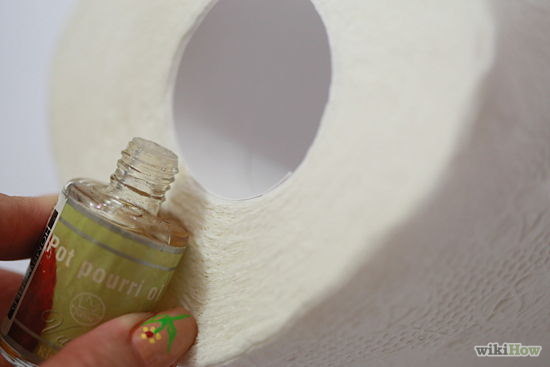 Refresh your toilet with the essence of fresh smell everytime you roll the toilet paper roll. To learn how you can visit The Wikihow.
11. Easy DIY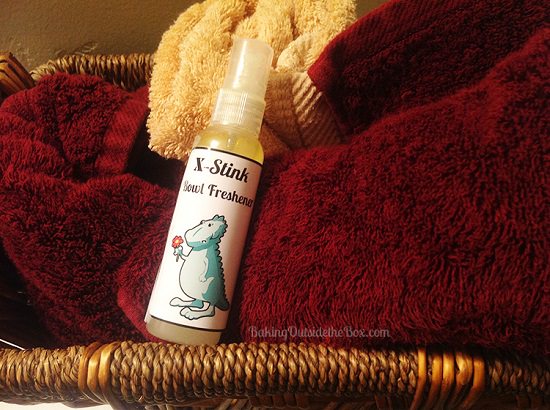 Here's another toilet bowl freshener idea for you to follow. You'll need a spray bottle, essential oils, rubbing alcohol and a pinch of Epsom salt.