Check out these 7 unexpected Olive Oil for Beauty Hacks, which are capable of making your life much trouble-free forever.
Olive Oil is packed with anti-aging antioxidants and hydrating squalene. All these properties make olive oil a superb kitchen staple for hair, skin, and nails. Since the ancient times, olive oil is widely used as a beauty treatment essential. We have listed many such beauty hacks to try with olive oil.
1. Cracked Heel Repair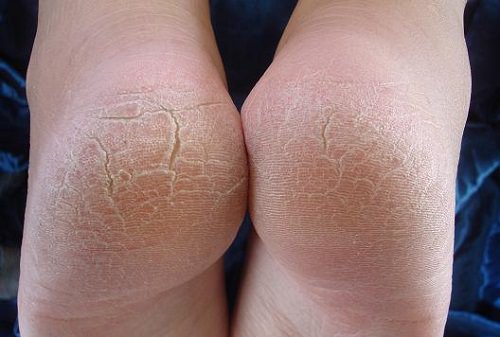 It is often said that rough heels need moisture. To cure cracked-heel issue, exfoliate your heels with a pumice stone and then apply olive-oil to the area.
2. Makeup Remover
Olive oil grabs onto other oil-based products which makes it a great pre-cleaning step to remove stubborn makeup. Follow it with warm water and PH-balanced face wash.
3. Ear Wax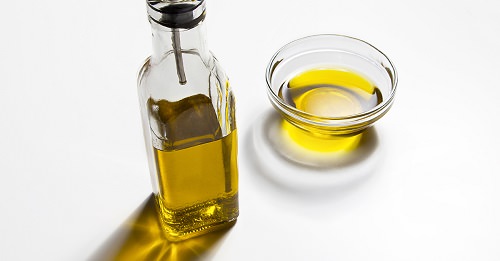 To remove earwax buildup the easy way, simply put a few drops of olive oil in your ears before bed for three to four nights. This will help loosen the excess ear wax.
4. Pre-shampoo Hair Cure
Put the olive oil in the microwave to warm it a bit. Then apply it on the ends of your hairs and scalp. Leave it for 10 to 20 minutes and then shampoo as regular.
5. Cuticle Conditioner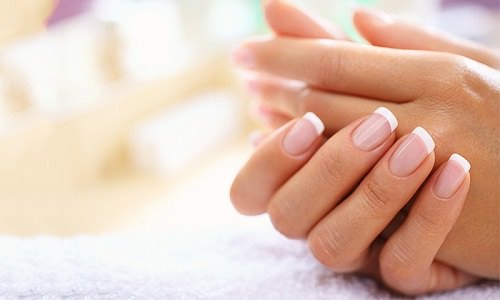 Use olive oil to soften your cuticles. This will ensure longer and stronger nails in a few weeks.
6. Lip Scrub
Combine little amount of sugar, one tbsp of olive oil, and a splash of lemon juice to work as a brilliant lip scrub with additional acidic exfoliating properties. Since this is an all-natural recipe, you could even eat this without worries.
7. Shine Serum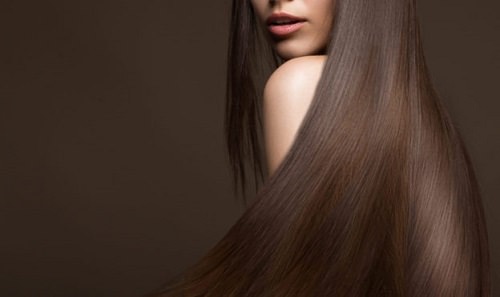 Rub a few drops of olive oil on your hair ends after styling for an extra-glossy finish.
We hope you liked this 7 olive oil for beauty uses and hacks. If you know more hacks/uses, feel free to share them with us through the comments!