Know how to prevent yourself from the deadly virus that has become a global pandemic with this natural remedy for Coronavirus!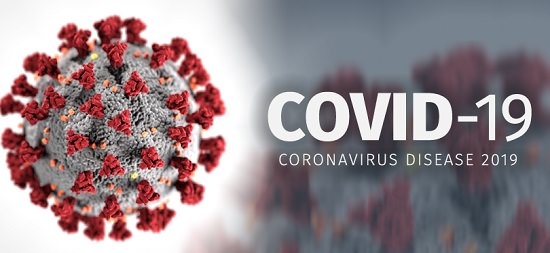 Impact of the Coronavirus
The world is in a fragile state at present. There are travel restrictions and lockdowns all over the world. The virus has also severely affected the economy. With the virus claiming multiple lives and livelihoods of people all around the world, it is imperative to take precautions.
With the rising anxiety, there are numerous claims and searches online to cure the virus. Therefore, it is important to know everything about the virus at present. Let us break down everything we know about the virus, preventive methods, and cures if any.
Does healthy immunity prevent getting coronavirus?
Even as a healthy immune system prevents you from catching viral infections, the same cannot be said about coronavirus. New in the ecosystem, there can be no definite claims that a strong immunity can help you from the coronavirus if you do not follow the preventive methods.
However, the virus does have chances of severe effects on older people, infants, and those suffering from diseases. Therefore, eating right can keep you healthy and can give you a strong chance against it.
Natural Remedy For Coronavirus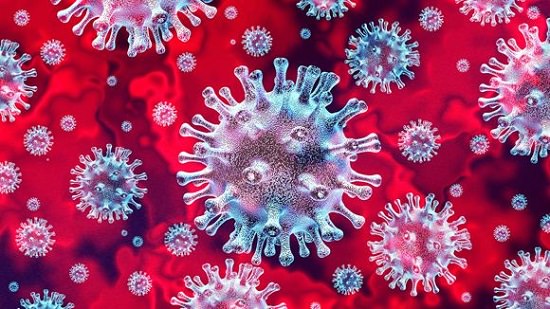 Based on the latest updates, we know coronavirus enters the body through eyes, nose, and mouth. So, follow the mentioned steps to avoid and prevent the spread of the virus.
Thoroughly wash your hands for twenty seconds with soap. Rub the soap properly, in front, back, between the fingers and the nails. Similarly, clean your hands thoroughly with an alcohol-based sanitizer if you don't have access to water and soap.
You should avoid touching your face again and again. Also, make sure you sanitize or wash your hands before touching your face.
Use your elbow to block sudden sneezes and coughs. Crowded places can have multiple surfaces where the infected might have come in contact. Therefore, avoid overcrowded places and non-essential travel.
Sneeze and cough on a tissue paper. After that, immediately dispose of the tissue in a closed bin.
You should avoid handshakes, reply with a 'Namaste' and keep a distance from unwell people. Above all, shaking hands and touching surfaces with the virus on them is the easiest way to catch the disease, thus, avoid both.
It would help if you kept your distance from stray animals as living organisms are prime hosts of the virus. Keep your pets at home.
Thoroughly wash and cook meats and if you can restrain eating it for a while, it's advisable to do that. As exotic meats are suspected to be a source of virus (also illegal in various countries), avoid intake of exotic meats.
As containing the virus is essential as well, avoid going on if you feel you have the following symptoms- cough, cold, fever, and fatigue.
You should clean and disinfect all objects and surfaces you are accustomed to touching, like phones, computers, utensils, dishware, and doorknobs. Also, avoid non-essential trips to the market and non-essential workforce at home (if any).
Conclusion
You should avoid touching surfaces outside the home, avoid touching your face as much as possible, and frequently wash and sanitize your hands. If you feel your hands are becoming dry with the constant use of sanitizers and soaps. You can use moisturize your hands with a cream or lotion.
The Claims of Cures and Treatments on the Internet
There is no cure or treatment for coronavirus yet. Avoid consuming, applying, or falling for products/medicines that are claiming to cure the disease. Seek medical help immediately if you feel the on-set of coronavirus symptoms.
The best natural remedy for coronavirus at this challenging time is to practice precaution over panic and create a safe space for everyone. Disinfecting and washing is the key to stay safe from the virus.
Stay safe, stay sanitized, and stay healthy!