Learn 30 different ways to use fabric softener dryer sheets around your home to explore easier lifehacks without putting in much effort!
1. Gym Bag Deodorizer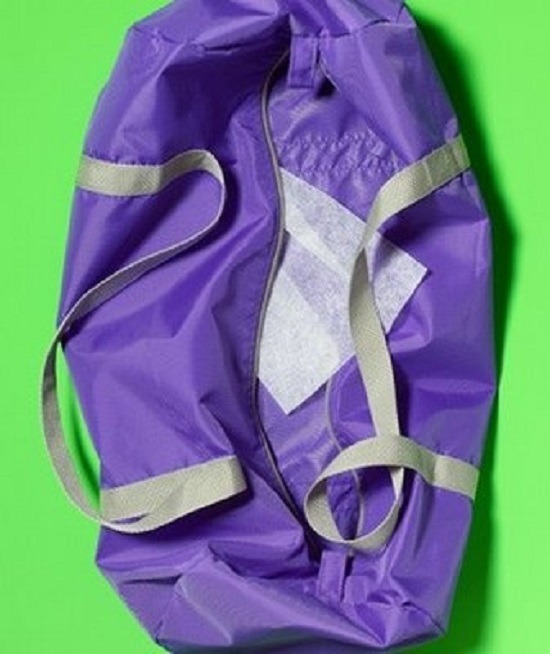 Every time you leave the gym your gym bag always stinks with the sweaty odor that comes from your gym outfit. There's an easy solution to this, place dryer sheets at the bottom to neutralize the smell.
2. Dusting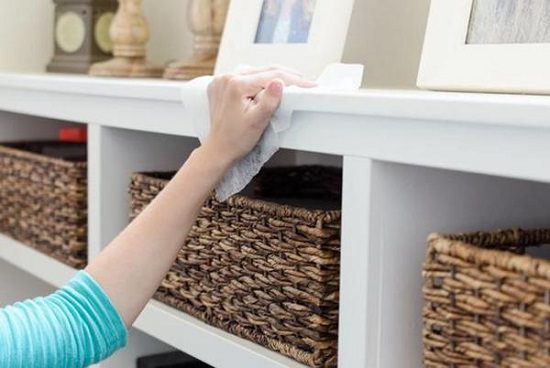 Use dryer sheets for dusting for areas which get dusty easily. These areas include places like blinds, lampshades, and TV.
3. Air Freshener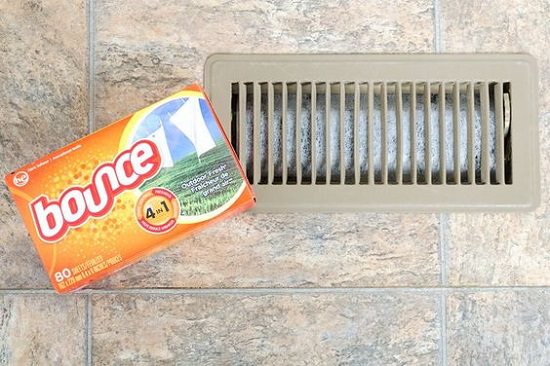 Stick a dryer sheet in a vent, under a seat in your car to remove any bad odor from your vehicle. You can also use dryer sheets to deodorize your room.
4. Iron Cleaner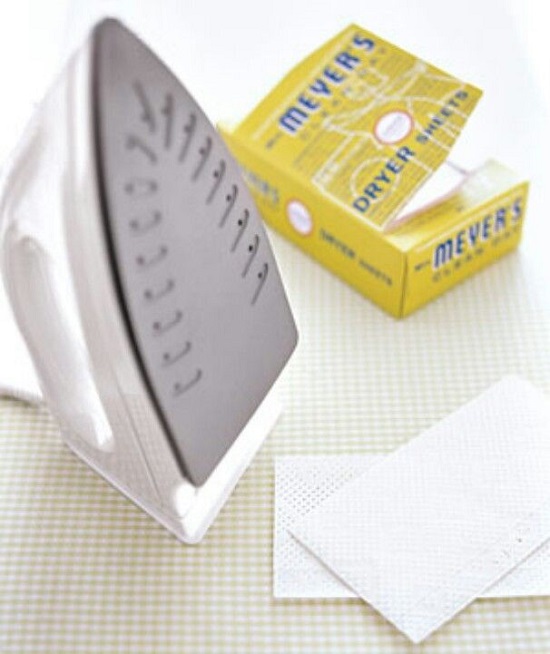 Keep the temperature of the iron on minimum and rub it over the dryer sheet until the gunk disappears fully.
5. Fan Freshener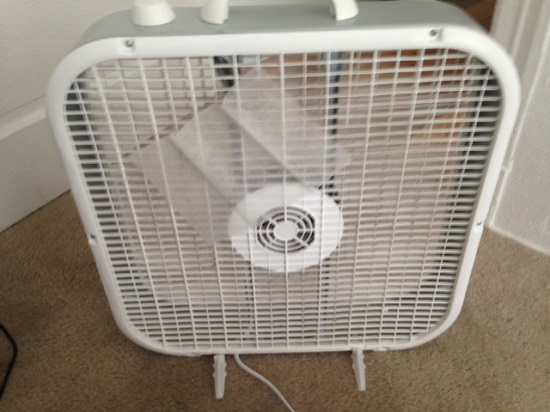 To make your dorm room smell fresh and better in minutes by taping a dryer sheet over your fan!
6. Soap Scum Remover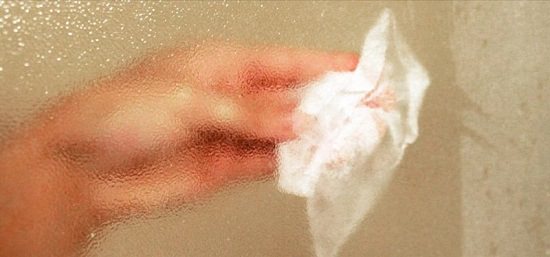 Remove soap scum from shower door just dampening dryer sheets and rubbing it onto the door.
7. Mosquito Repellent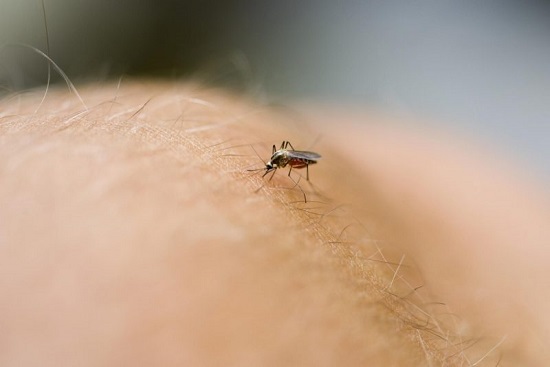 While some dryer sheets are capable of acting as a mosquito repellent, others may not have the same ability. If you wish to know more, visit The Spruce.
8. Deodorant Stain Remover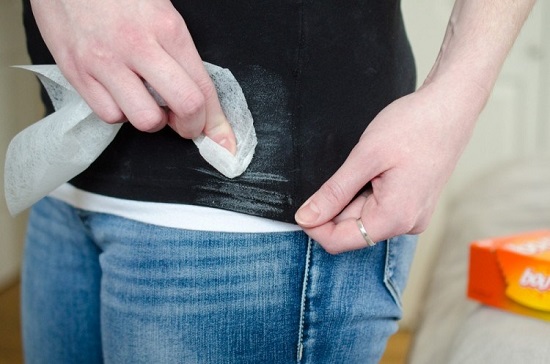 If deodorant stains resist to come off from your clothes then rub a dryer sheet against it to clear them off.
9. Remove Pet Hair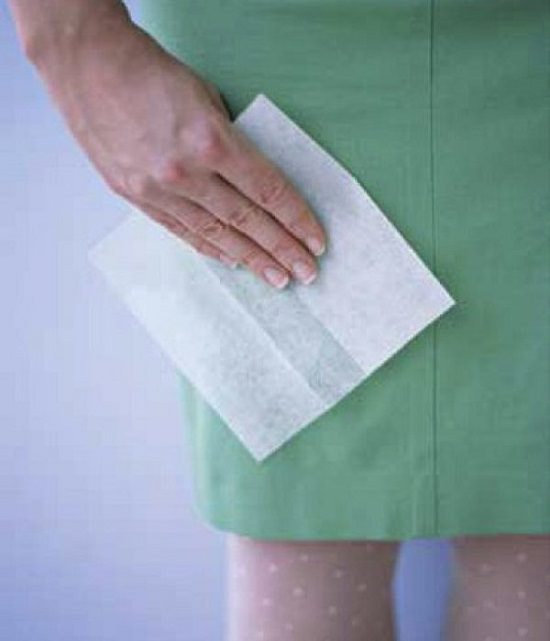 Remove pet hairs from clothes without having been picking them one by one by rubbing a dryer sheet on the clothing.
10. Shoe Deodorizer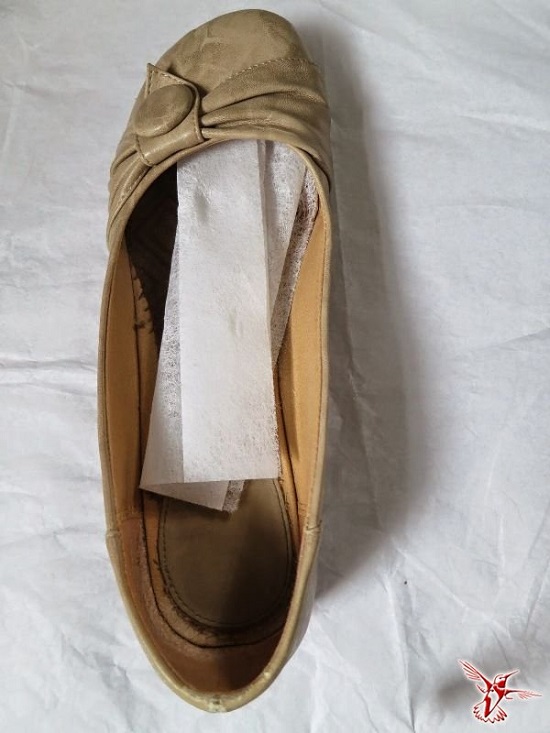 If you are embarrassed by the way your shoe smell, simply stick a dryer sheet in the shoes, it removes bad odor!
11. Thread Detangler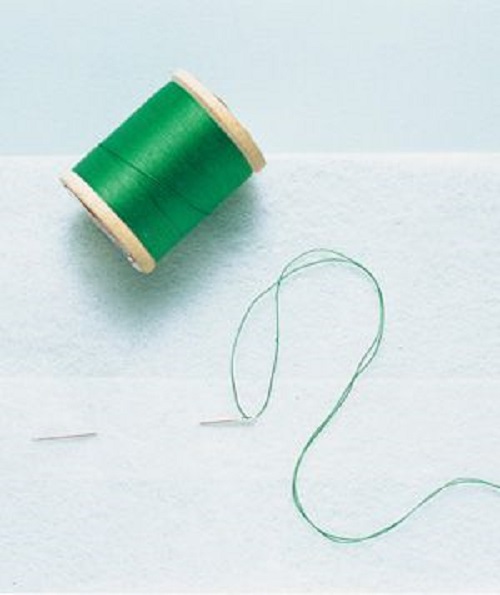 There are multiple ways to use dryer sheets, one such way is to use it as a thread detangler. Simply run the needle with thread through the dryer sheet before sewing.
12. DIY Reusable Essential Oil Dryer Sheets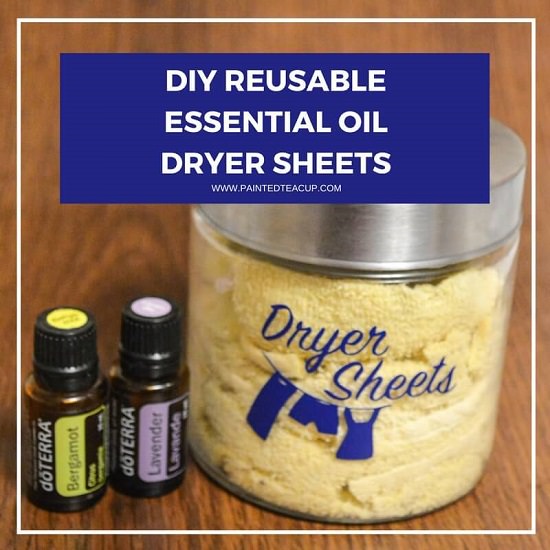 Create essential oil dryer sheet at home using a hand towel and essential oils. Get the directions here.
13. Homemade Dryer Sheets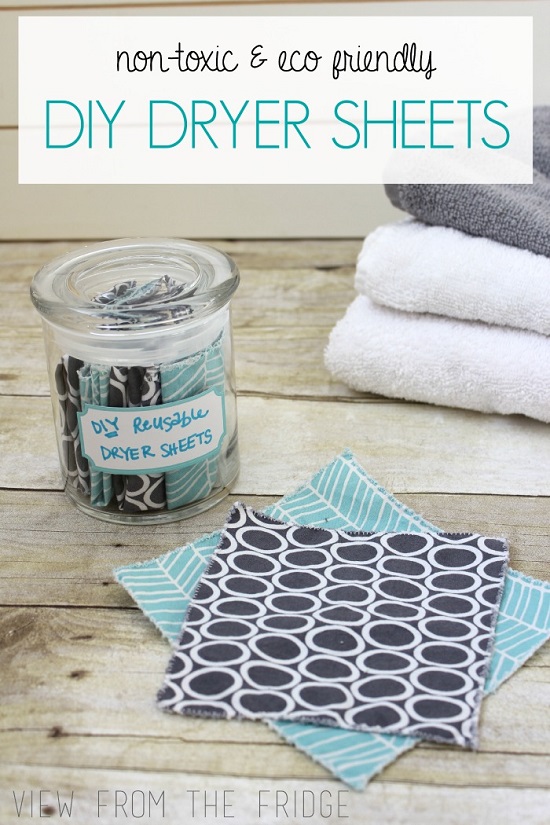 Make dryer sheets at home easily using fabric scraps, vinegar, essential oil and a glass container. Follow-up here.
14. Clean Baked-On Gunk from Pans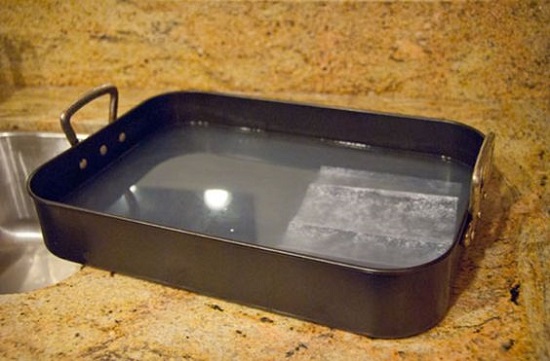 Right after you use the pan, fill the pan with warm water and put a dryer sheet flat in the water. This way you'll be able to clean off the stubborn gunk from baking pans. Learn more at The Apartment Therapy.
15. Dry Spills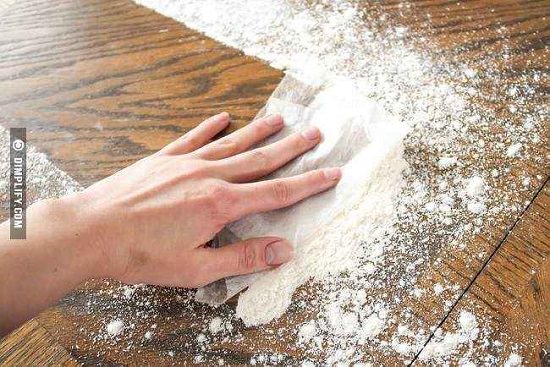 You can also use a dryer sheet to clean up the dry spills that you may spill accidentally!
16. Use as a fire starter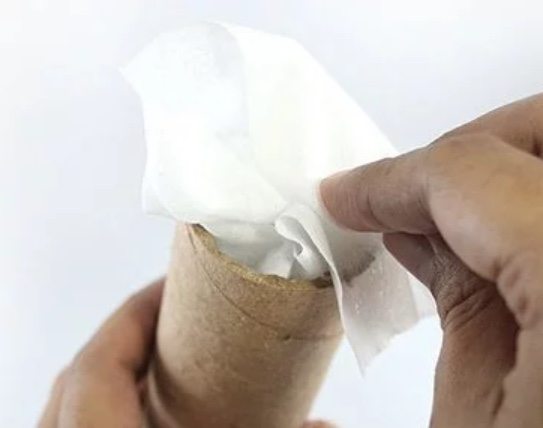 In order to make a fire starter at home, then place used dryer sheets inside a toilet paper roll tube.
17. Polish your chrome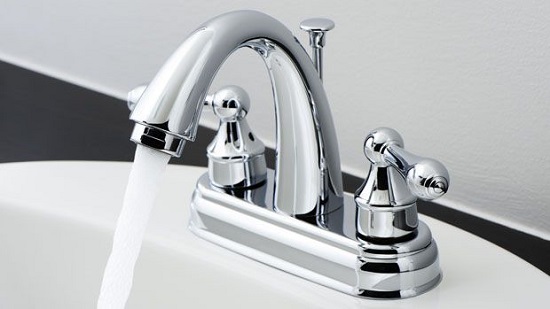 For a shiny chrome simply rub your showerheads, faucets using a dryer sheet. This removes all the calcium deposits from your plumbings.
18. Keep Clothes Fresh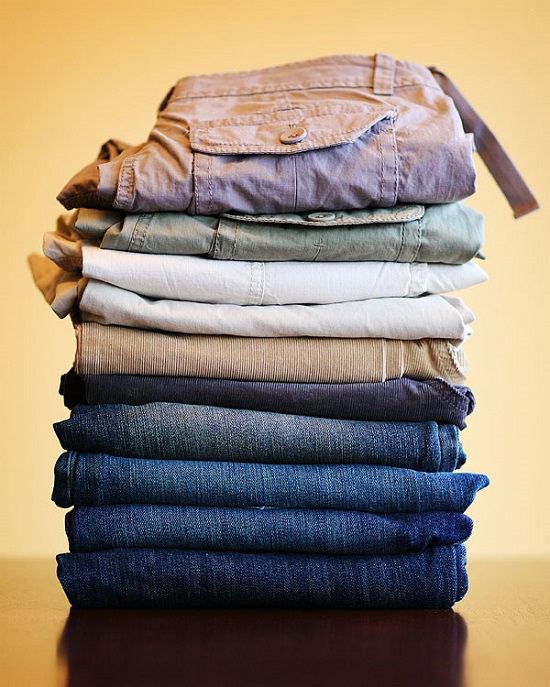 Keep your clothes always smelling fresh even for weeks! Simply put dryer sheets between your clothes or in your wardrobe.
19. Rodent Repellent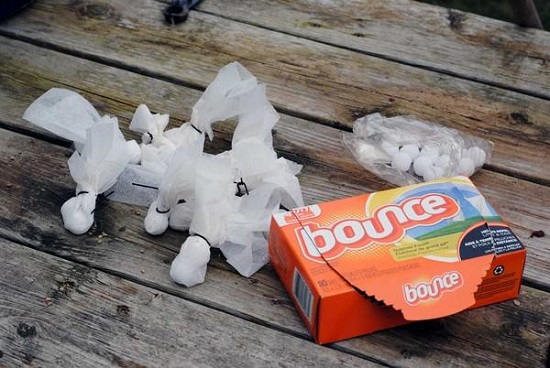 To use dryer sheets as rodent repellents then just stick them to the places or corners from where the rodents might enter. This isn't a permanent solution yet very helpful.
20. Book Deodorizer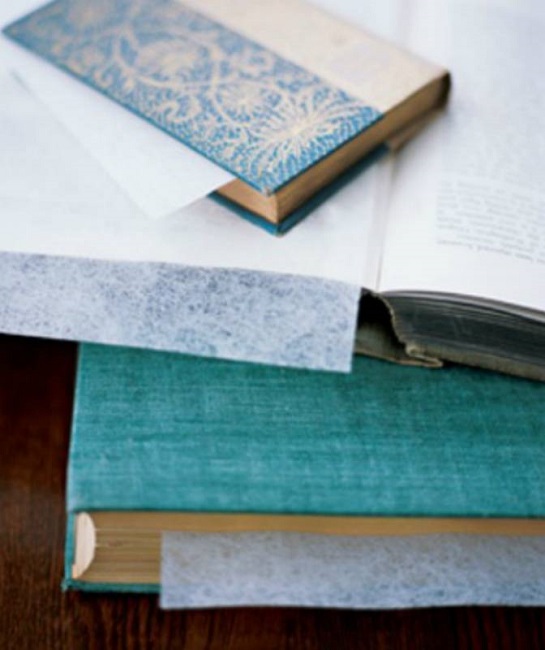 Insert dryer sheets into your favorite novel to prevent them from acquiring a musty smell.
21. Bugs On a Car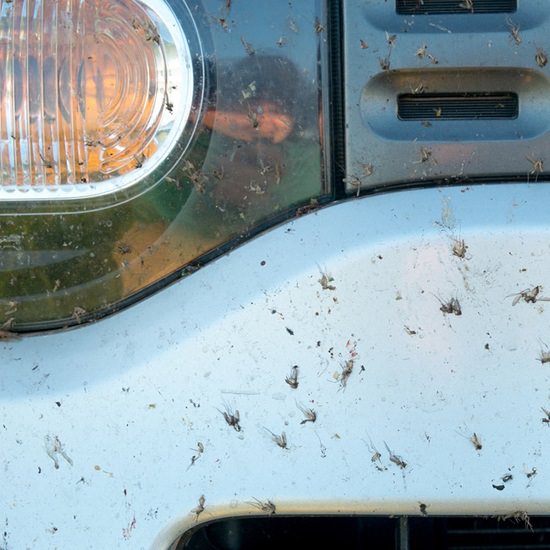 Clear off bugs stuck on your windshield or front grille of your car by using a wet dryer sheet.
22. Floor Dusting Cloths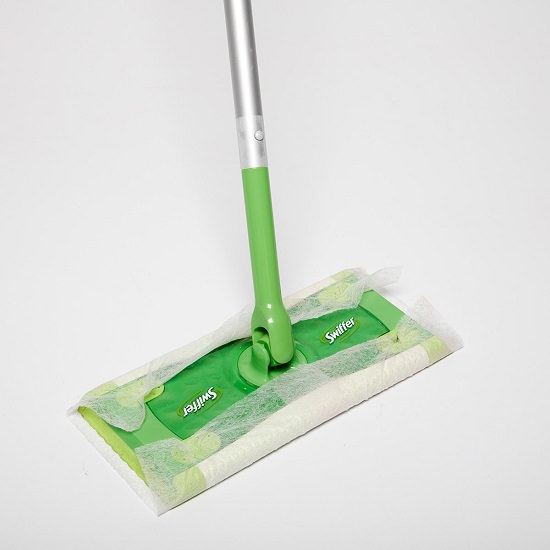 Short on dusting pads? No worries, just install a used dryer sheet to your sweeper and do the cleaning!
23. Clean paint brushes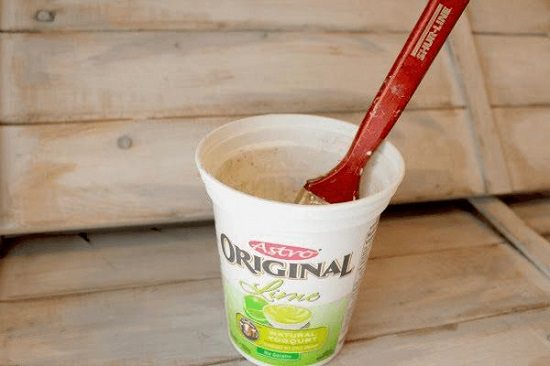 Soak dirty paintbrushes and dryer sheet together in warm water to clean the paint brush without many efforts.
24. Crayon remover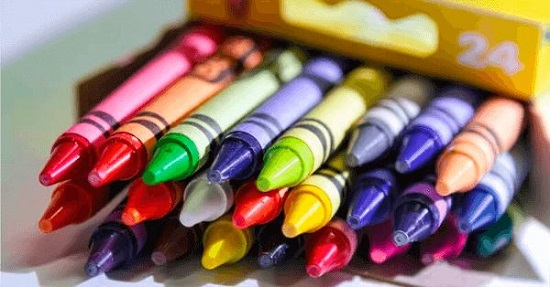 Rub the affected surface with a dry and clean dryer sheet to clean the crayon marks.
25. Remove Toilet Rings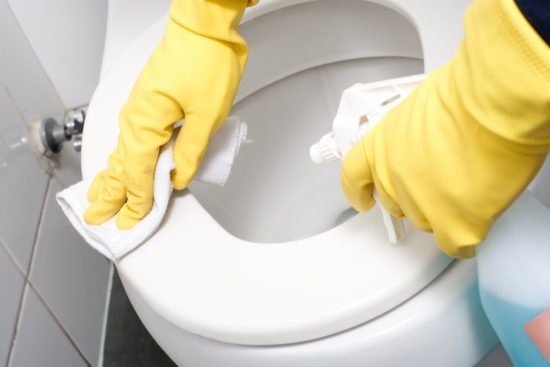 Clean your toilet rings by putting on some rubber gloves and then scrub the ring with one or two dryer sheet. This will give you a clean toilet ring!
26. Sticky Stuff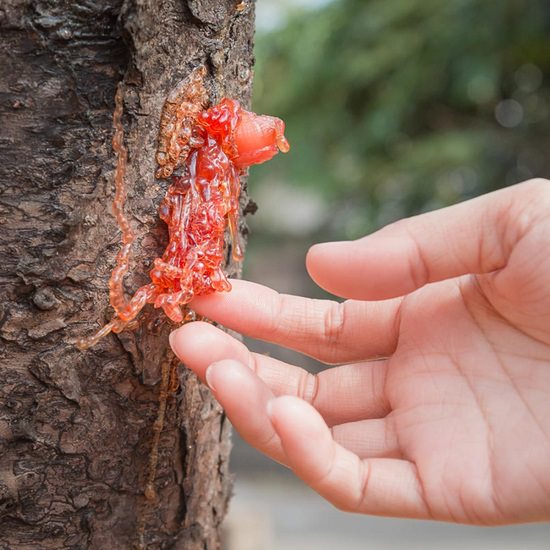 Tired of those sticky and difficult to remove tree saps? There's an easy solution to this! Use dryer sheets to remove the sap.
27. Protecting Delicate Objects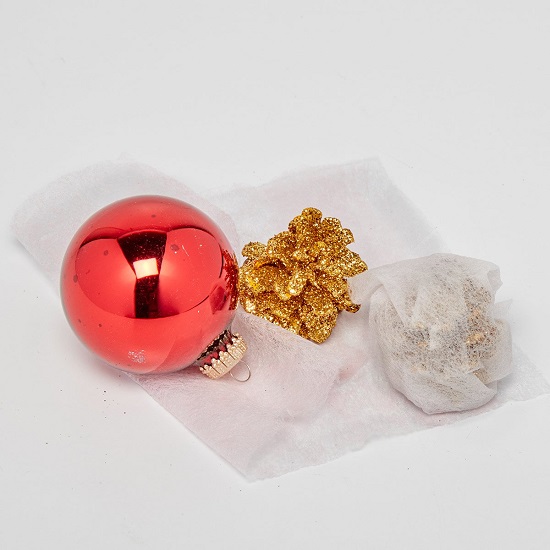 Wrap up fragile items in a dryer sheet to keep them safe in a storage box. Also, it smells amazing!
28. De-Squeak Your New shoes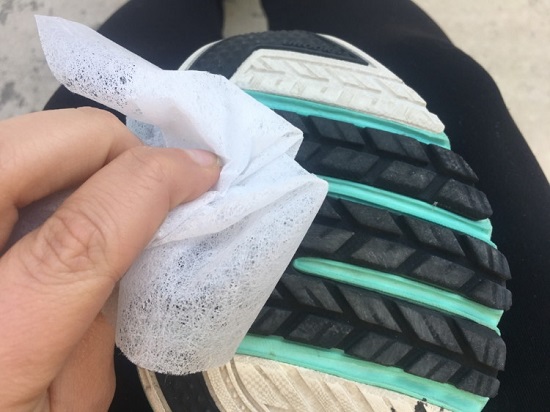 Rub the bottom of your new shoes with fabric softener sheets to stop them from making the "squeaking" sound.
29. Canvas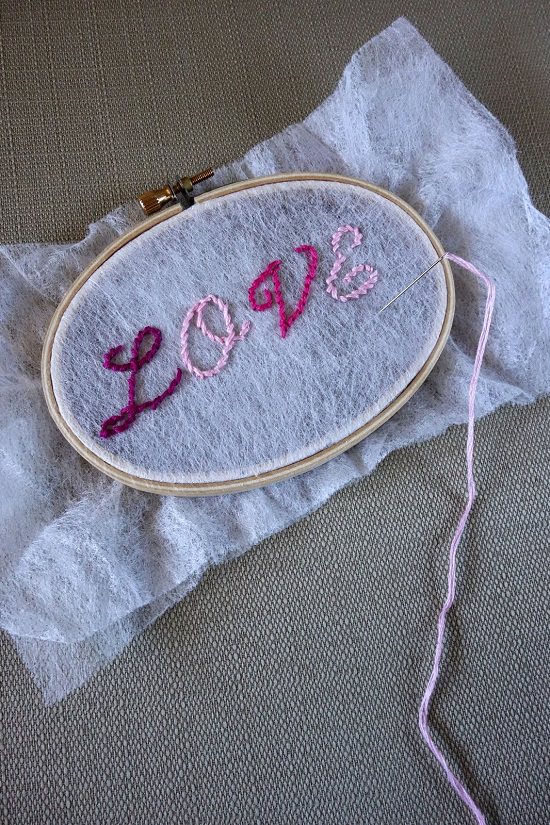 Use a  dryer sheet to create a canvas embroidery using an embroidery hoop. Learn the steps here.
30. Bathroom Freshener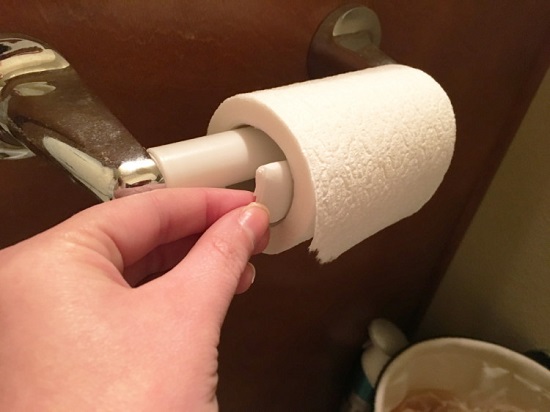 Adjust the dryer sheet in a toilet paper roll to get a fresh smelling bathroom all the time.