If you are looking to organize your kitchen the easy way, here's how to make your own DIY kitchen pantry labels for jars.
Required Material
Adhesive tape
Bowl
Water
Scissor
Procedure
1. Take a Printed label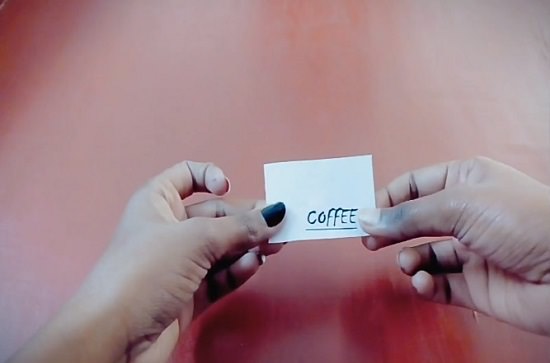 Choose a suitable font and size for the ingredient's label and print it on a white sheet of regular paper. We will suggest you print the labels using an ink-jet printer!
2. Paste Tape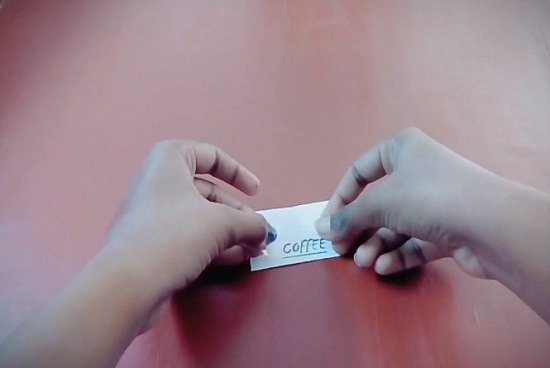 Paste a small piece of transparent duct tape on the printed label.
3. Rub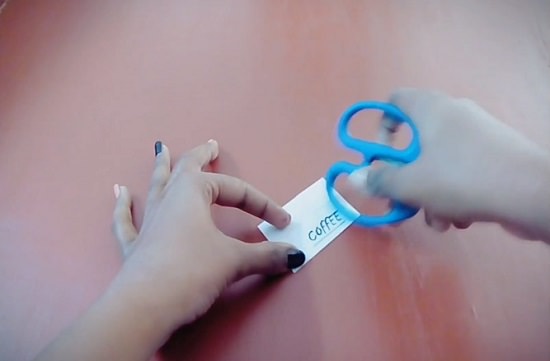 Thoroughly rub the duct tape using the back of a scissor or a scale.
4. Cut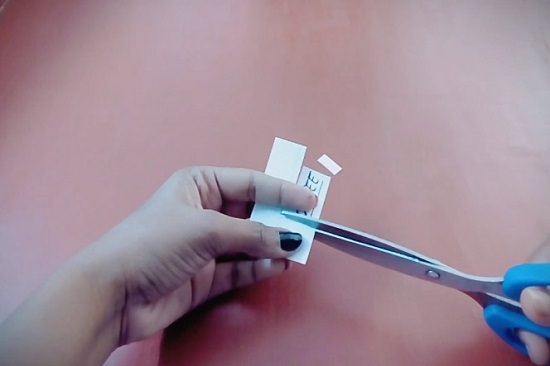 Cut the extra sides of the label.
5. Take a Bowl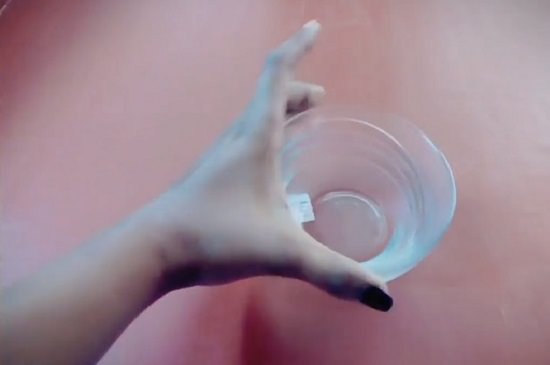 Take a medium-size bowl and fill it with cold water. Place the label in the water. Let it sit for about 1-2 minutes.
6. Rub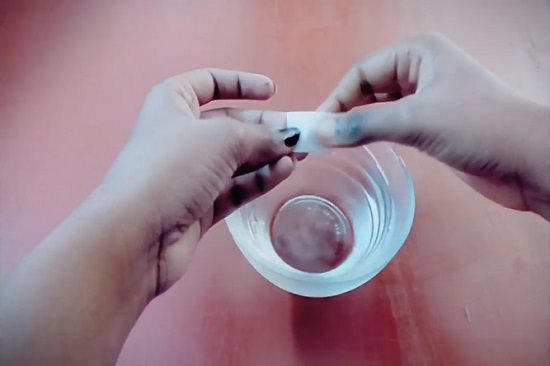 Rub the paper side of the label gently until the paper gets completely removed.
7. Let It Dry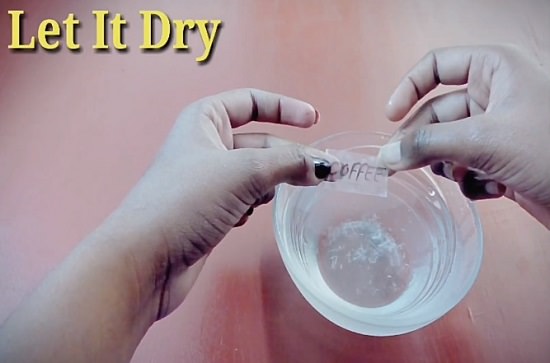 Keep the label aside and let it dry completely.
8. Paste Label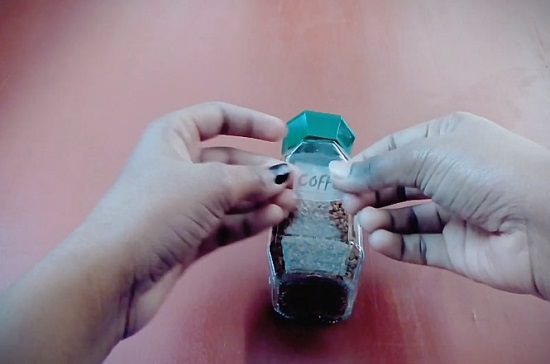 Once the label dries completely, paste the label on your pantry containers.
9. Ready!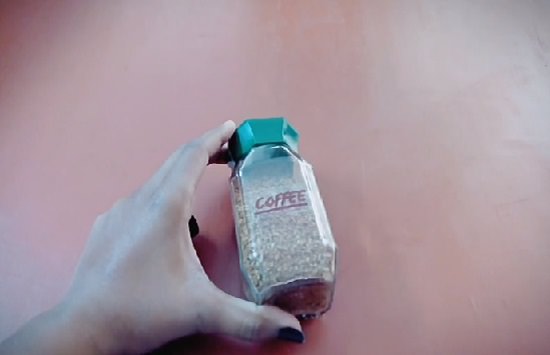 Keep your kitchen organized with these DIY pantry labels!
Watch the Video Tutorial: