Ever wondered how to make old things new again? From turning your worn out couch to into brand new again to bringing your dishes or carpet back to life, this article has it all!
1. Old Toothbrush Brand New Again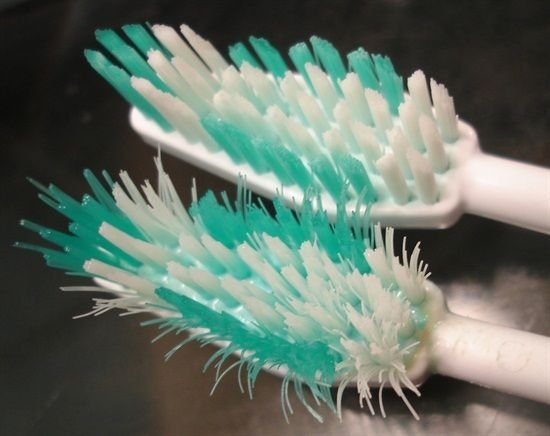 Turn a worn out toothbrush just like new with hot water and bowl, that's it. Trace this life hack at Scoop Whoop.
2. Clean Your Microfiber Couch
Clean your upholstery the right way to get rid of the hardest of stains from your microfibre couch. Watch the video below for details.
3. Clean Leather furniture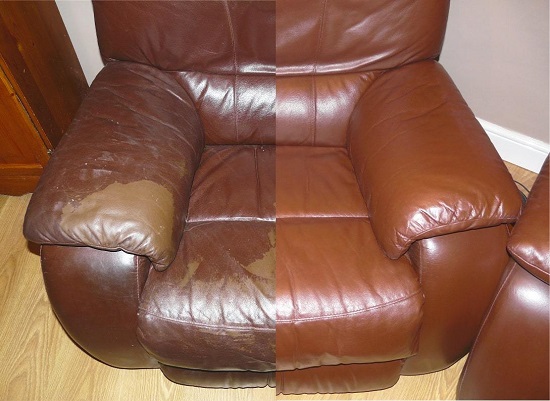 Learn a myriad of tips to clean your leather furniture in the best way possible. From regular cleaning to removing stains, the link has it all.
4. Erase Cutting Boards Stains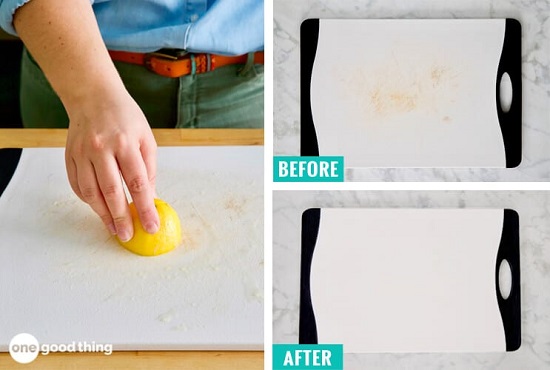 With repetitive use, your cutting board is prone to stains that make it look worn out before time. Learn a basic hack to remove stains from your cutting board at One Little Thing By Jillee.
5. Clean A Copper Pan In Under A Minute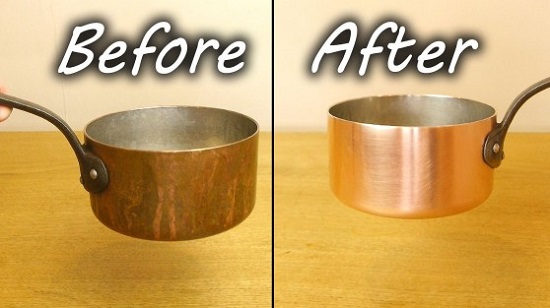 Use salt, white wine vinegar, a scrub, and some water to clean your copper pan at a budget. Learn the step by step tutorial here.
6. Clean White Shoes So They Look Brand New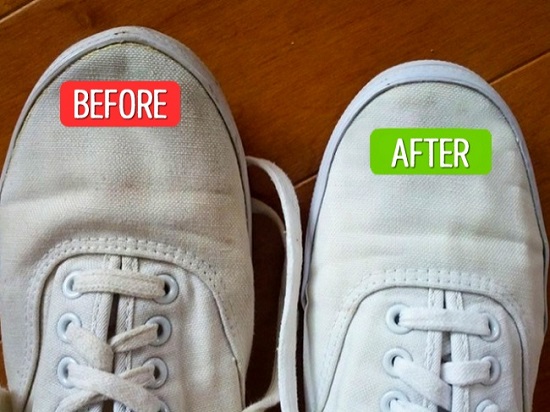 Regain the whiteness and texture of your old shoe by cleaning them using these tricks with homely ingredients.
7. Clean The Areas Between The Tiles Using Bleach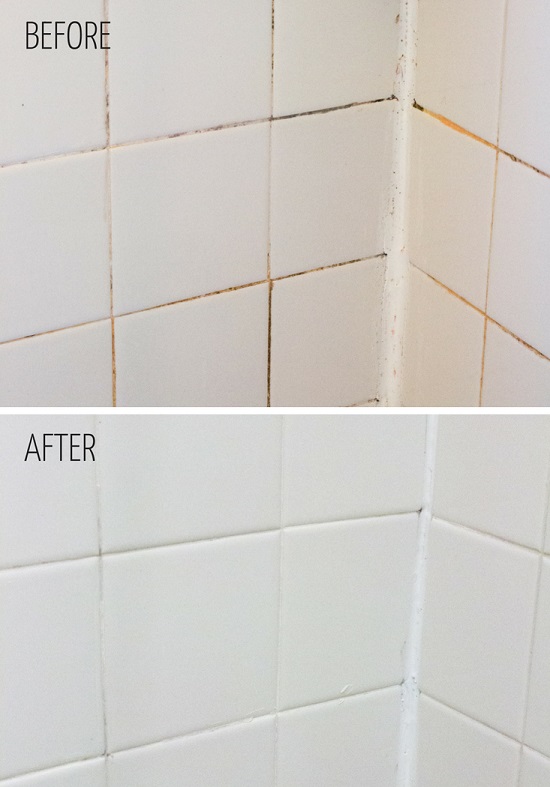 We often fail to clean the dust and dirt that accumulates between the spaces of tiles in a bathroom or any room. Practically Functional guides you to make a Homemade Grout Cleaner.
8. How To Make Your Scratched Dishes Look Brand New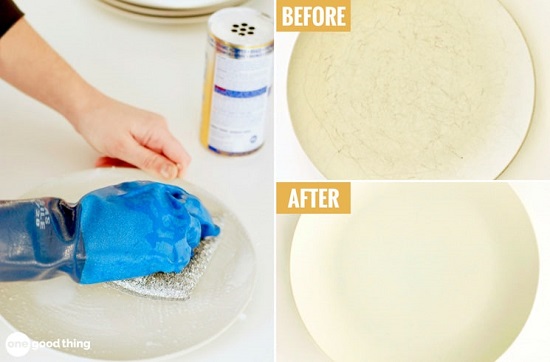 Fix up the scratches on your old dishes by using barkeeper's friend cleanser and polish. Get the detailed instructions at One Good Thing By Jillee.
9. Cleaning Baking Tray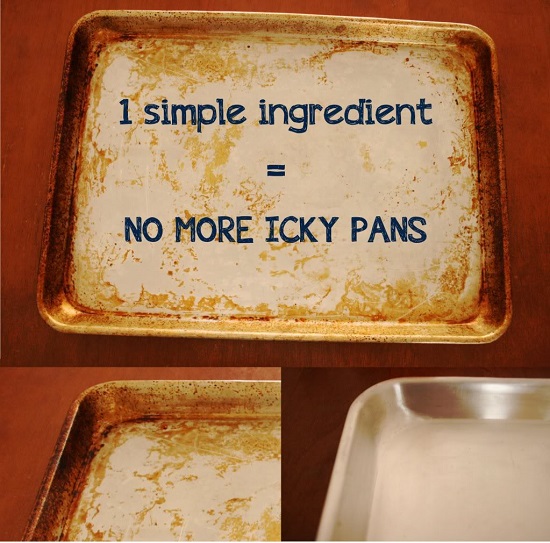 Clean greasy and sticky pans with one simple ingredient, which you can find easily online or in a nearby store. Find out the ingredient here.
10. Restoring Cast Iron Pans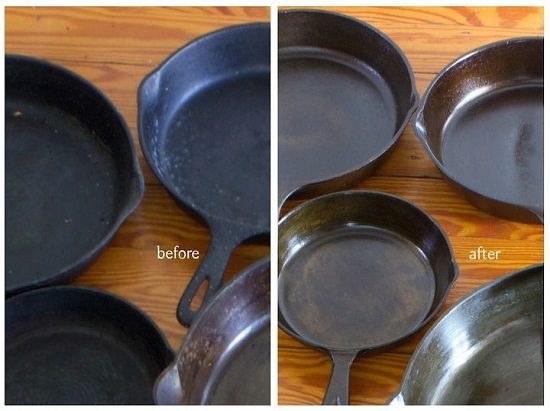 Restore and keep your iron pans in a flawless condition in just three easy steps. Get more details at Home Talk.
11. Best Way To Remove Tough Carpet Stains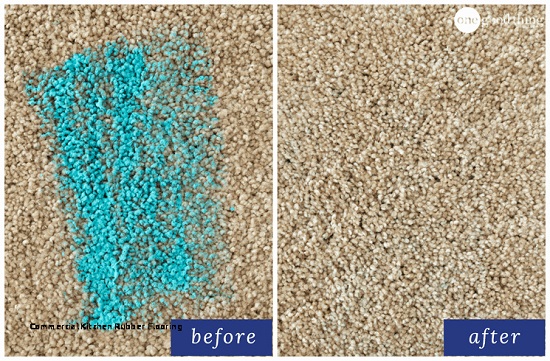 In a few steps, you can get rid of the toughest stains on your garden which deteriorate its beauty! Click here.
12. Homemade Hardwood Floor Cleaner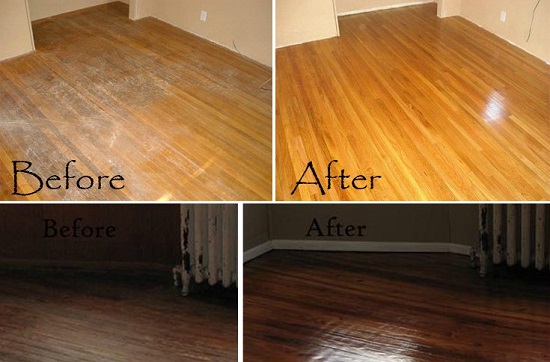 Not all of us have wooden flooring, but those who have it; know the hardship of keeping its shine throughout. See if this hardwood wooden cleaner works for your floor too.
13. How to Make Old Things New – Clean a Microwave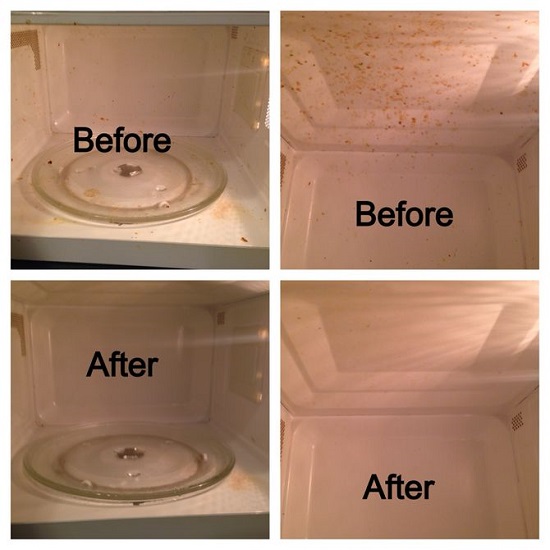 Here are four ways to clean up a greasy and untidy microwave using either vinegar, lemon, or dish soap.
14. DIY Pottery Barn Bath Storage Ladder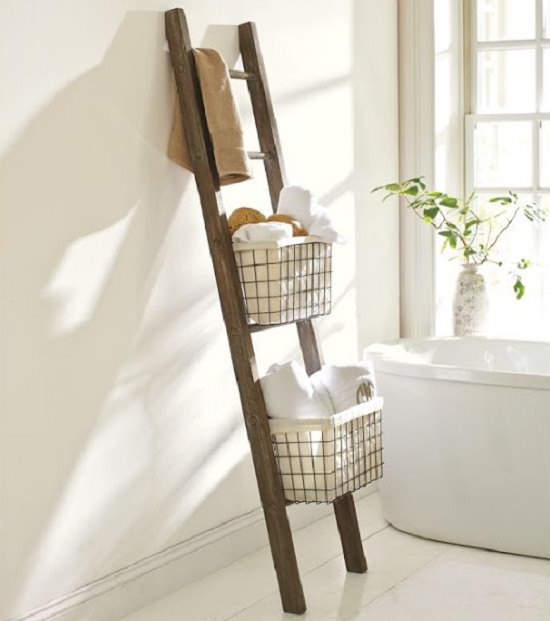 Restore an old ladder to create a pottery barn storage out of it by using some black wire bins. Take inspiration from here.
15. How to remove scratches from your phone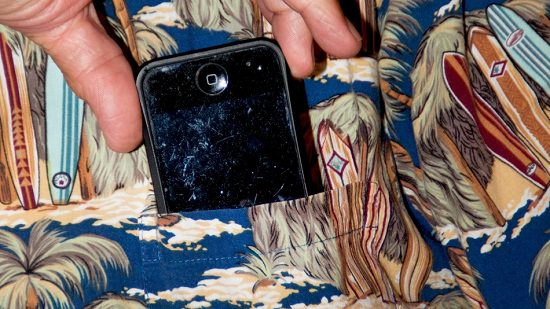 Scratches are natural to occur on your phone with increased usage, you can not always take care of it; period! Here are nine distinct ideas to remove those scratches.
16. How To Remove Scratches From Sunglasses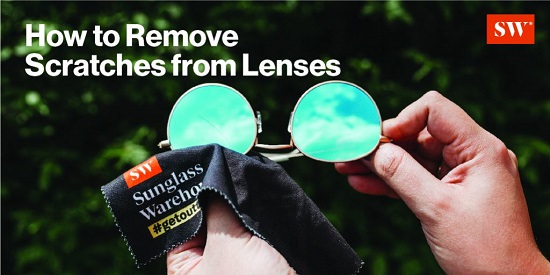 Bring back the original shine of your sunglasses with these simple home remedies to get rid of scratches. Have a look here.
17. How to Clean Cloudy Glass and Mirrors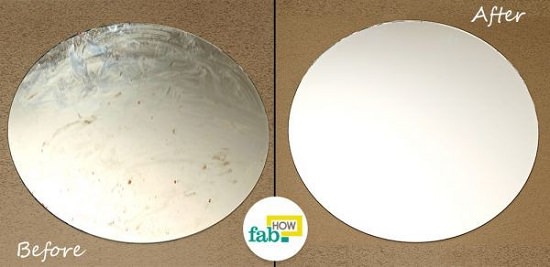 Get rid of the cloudy appearance of your mirrors or glasses with a simple cleaning schedule. Click here to know more.
18. The Easy Way To Bring Your Old Boots Back To Life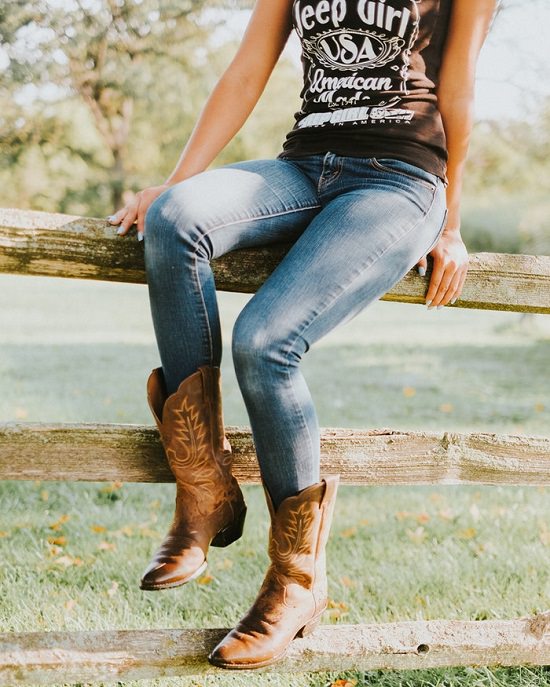 Restore your old boots back to life with the right care routine they need to remain shining throughout. One Country has the details.