Regardless of the amount of effort that you put in cleaning as well as maintaining your sofa or armchairs, accidents still occur. Whenever a spill happens, the reaction time is very important. This is because upholstered furniture is highly likely to become dirty just from general use. It is something that is inevitable. Accumulated dust, dirt and stains tend to give your fabric a scruffy and old look. Learning how to maintain and clean your upholstery ensures that your furniture looks clean, beautiful and properly taken care of.
Tips
Upholstered items are beautiful, but they attract dirt and dust like a magnet, a factor that promotes rapid deterioration as well as less-than-ideal conditions for using them. The following are some insightful tips that will help you to properly clean and maintain your upholstery:
Vacuuming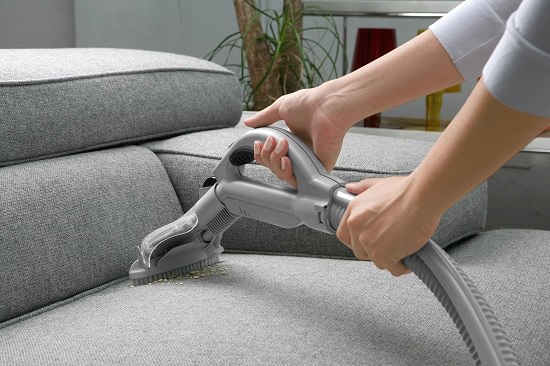 It is good for you to recognize the fact that upholstery traps a lot of dust, allergens and food particles. You might not be able to see them, but they do exist in abundance. This is why it is essential for you to develop the habit of vacuum cleaning your upholstery every day.
Dust removal
It is good that you also get into the habit of regularly removing the covers on your cushions, couches, and chairs. You can wash them in a conventional manner or simply take them outdoors and give them a good beating. This functions to remove all embedded dirt and dust.
Professional cleaning
You should have your upholstery professionally cleaned on a periodic basis. This will make you realize just how clean and fresh they can get. Professional cleaning, shampooing, and steaming can significantly clean and maintain the upholstery at your home. In any case, it is much cheaper to pay for professional cleaning services instead of you buying new furniture.
Blot spills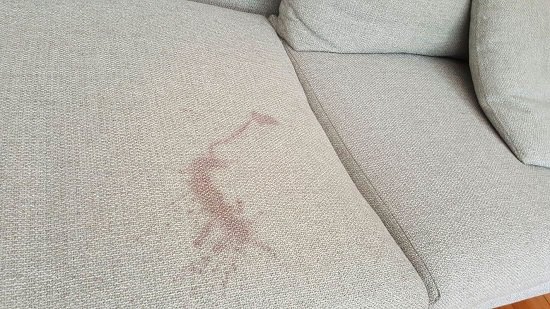 Occasional accidents in your home are inevitable, but the secret lies in cleaning them up immediately. The best way that you can go about this is to use a gentle blotting action. This is because rubbing tends to farther spread the stain as well as making it go deeper into the fabric. However, how you will remove each stain is different because it depends on the specific material and the kind of stain. Never tackle stains with harsh cleaning products before doing your research.
Clean underneath
It is good that you mainly focus on those areas whereby dirt and dust accumulate. Normally, this is in crevices and cracks, under furniture items as well as under cushions. Clean these areas with a good vacuum cleaner that has an attachment.
Conclusion
There are various kinds of upholstery i.e. natural upholstery, combined upholstery, microfiber upholstery, and leather. It is important that you learn how to clean all these types of upholstery and their maintenance. Remember, when cleaning upholstery, do not let cleaning agents and liquids access armrests, legs, and frames of furniture. This is because they are likely to change color, rust, corrode or even stain. Use the tips above to maintain and clean your upholstery.