Are you struggling to find the right skincare products to get rid of acne and marks? Well, we have some homemade serum for acne recipes!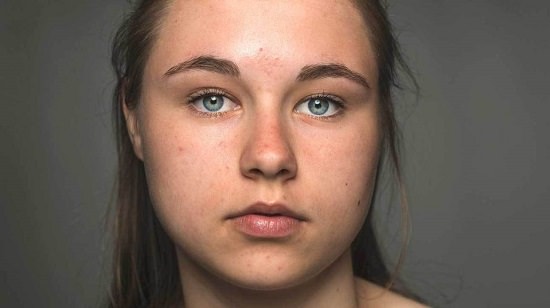 Finding good existing skincare products is a real challenge for people with acne-prone skin. You are always scared of some ingredient in the product that might trigger a bad acne episode for your skin. Also, dealing with already existing acne is an added issue. However, some homemade serums can actually work wonders for your skin. They can also help you get rid of acne.
Homemade Serum For Acne
#1 Tea Tree Oil Face Serum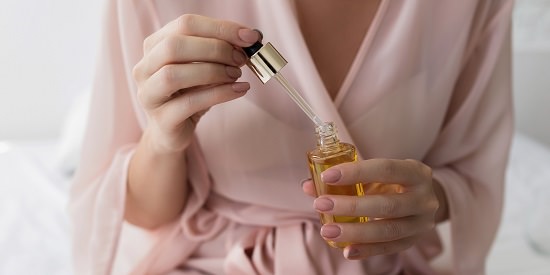 You'll need:
Four tablespoons of jojoba oil
Five drops of tea tree essential oil
Five drops of eucalyptus essential oil
Eight drops of lavender essential oil
Method:
Mix all ingredients in a clean dropper bottle.
Then, roll the closed bottle in your palms for twenty seconds to mix all ingredients well before use.
Before bed, clean your face and apply the face serum on your face. (A drop each on your forehead, both cheeks, and chin)
Then, massage gently with your fingertips and leave overnight for the best results.
#2 Coconut Oil Acne Serum
You'll need:
Two tablespoons of virgin coconut oil
One teaspoon olive oil
Three drops of castor oil
Four drops of tea tree essential oil
A pinch of turmeric spice
Method:
Mix all ingredients in the glass dropper bottle well for use. However, you might need to mix before every use for the first few times, for the turmeric to get adequately combined.
After washing apply 3-4 drops of the face serum on your damp face and neck, then gently massage the serum with your fingertips in a circular motion.
The serum takes a little time to show visible results, so, use it religiously every night for faster results.
#3 Argan Oil Face Serum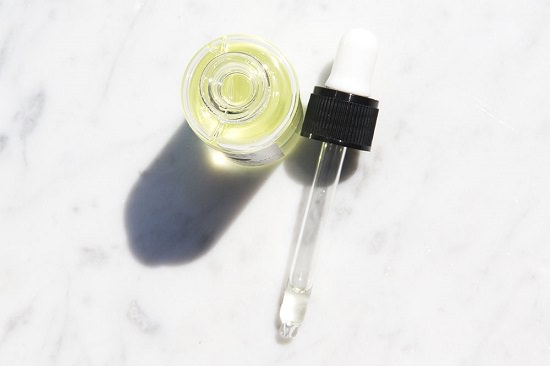 You'll need:
One teaspoon of argan oil
Two tablespoons of aloe vera gel
Two teaspoons of rosewater
Ten drops of tea tree essential oil
Method:
In a clean bowl, add and mix all the ingredients well. Now, add this mix to a clean glass bottle for use.
Once the serum is ready, take four drops of the mix every night and gently massage all over your face.
The face serum recipe has moisturizing and hydrating properties; therefore, it can be used daily for effective results.
#4 Essential Oil Serum
You'll need:
Ten drops of lavender essential oil
Twelve drops of tea tree essential oil
Two drops of geranium essential oil
Three drops of patchouli essential oil
Four Tablespoons of coconut oil
Two teaspoons of grapeseed oil
Method:
Drip all the essential oils in a clean glass bottle. Then add the carrier oil and mix well.
Clean your skin with a mild facial cleanser. Then wash your face to apply the face serum.
After that, gently massage the serum on your skin.
#5 Rosehip Oil Serum for Acne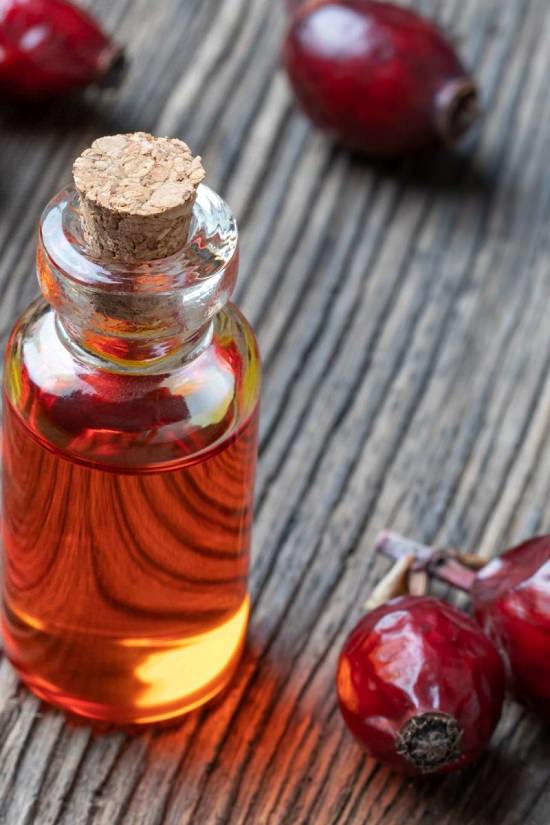 You'll need:
One tablespoon of rosehip oil
Four drops of lavender essential oil
Four drops of frankincense essential oil
Method:
With a small funnel pour the carrier oil in a small glass bottle.
Then, remove the funnel and carefully add the essential oils in the bottle to mix well.
In addition to the beneficial properties of the essential oil, rosehip oil also has useful properties that soothe inflammation and help reduce acne.
Massage four drops of the serum on your face.
Note: If you have any known allergy to any of the ingredients in a recipe, use a different serum. If you are unaware of your existing allergies, do a patch test of the serum before use. If there are any side-effects discontinue immediately.