Step up your skincare with these herbs for face steaming. Learn how to get clean, nourished, and pampered skin with inexpensive herbs from your kitchen or garden.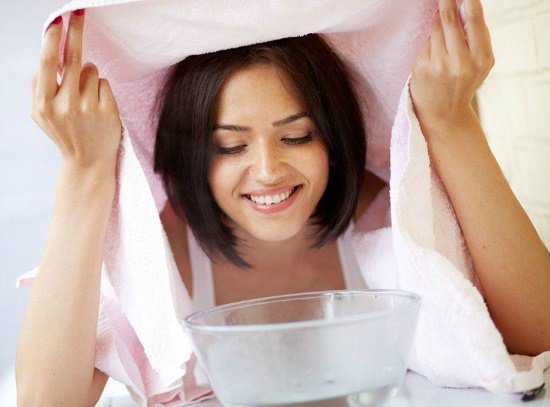 Effective care treatment for all skin types, facial steaming cleanses, hydrates, and soothes your skin. Adding a few herbs to the steam offers you more perks. Read more about what are the most popular herbs for face steaming and their advantages for your skin.
1. Chamomile:
The anti-inflammatory and anti-bacterial properties of chamomile soothe the skin and help treat issues like acne. The herb is perfect for sensitive skin, and the concentration of chamomile reaching your face opens and clears the pores thoroughly. Being a relaxant agent, chamomile added to the face steam induces sound sleep at night.
2. Basil:
Basil has soothing properties that calm any form of an inflammation on your face and reduces under-eye puffiness. Face steam with basil and black tea mix helps reduce fine lines and wrinkles as well. The anti-oxidant properties of the tea give you an energy boost and a refreshed feeling. Apart from being a medicinal herb, the tulsi herb in facial steams also assists you with detoxification and hydrates your face. The herb has therapeutic properties that help to reduce the signs of aging.
3. Peppermint: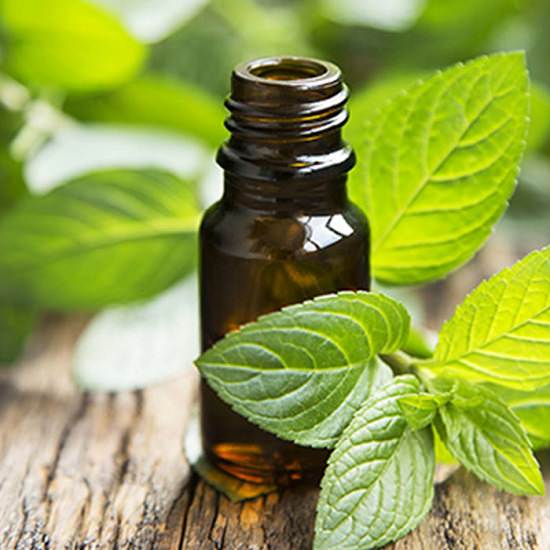 Peppermint is a herb known for its anti-inflammatory and anti-bacterial properties. An ideal face steam ingredient for dry skin, peppermint cleans clogged pores and removes excess oil from the skin. The herb also heals irritated skin patches and results in a clean and glowing face.
4. Lavender:
Known for its soothing and calming properties lavender, soothes your skin with its gentle aroma in the steam. It works as a natural astringent and heals itchy patches on your face effortlessly.
5. Rosemary: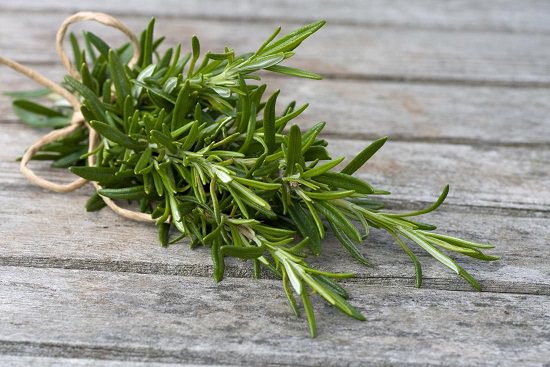 Fragrant and stimulating, rosemary rejuvenates your skin and nourishes your face. Adding rosemary to your facial steam can help you attain soft skin. The herb also opens up any congested pores for healthier skin.
6. Neem:
A well-known solution for acne and blemishes, adding neem leaves or bark to facial steam, increases blood circulation, helps deep cleanse the skin and heals dark spots and marks on your skin. The antiseptic and anti-fungal properties of the herb add on to the benefits of neem facial steam.
7. Lemongrass:
The herb consists of toning properties that work as a natural astringent and balances the oil secretion of the skin. It also helps in tightening of the skin and closing your pores.
8. Parsley: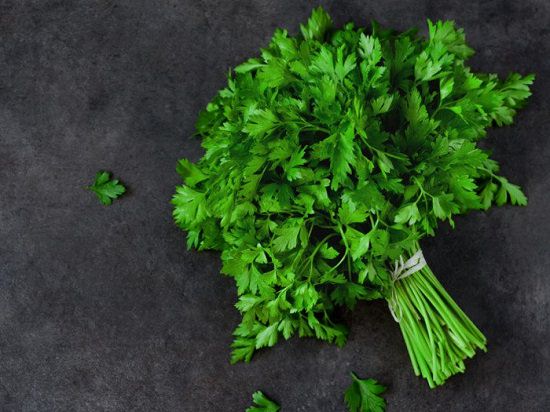 The mild astringent properties of the herb soothe the skin. Facial steams with parsley can help people suffering from weeping acne. The herb also has antiseptic and anti-oxidant properties that are beneficial for the skin.
Try these herbs for face steaming and tell us about your favorite herbal facial steam! You can always blend a few herbs, depending on your concerns. Let us know what blends worked best for you.