Save eggs for longer periods by freezing eggs in ice cube trays! Follow this step-by-step tutorial to learn how and why to save eggs.
Why Should You Freeze Eggs:
Freezing eggs is an economic way to keep leftover fresh eggs for long, even for days and weeks! Also, they freeze very easily.
Required Material
Eggs
Bowl
Spoon
Frozen Tray
Procedure
1. Container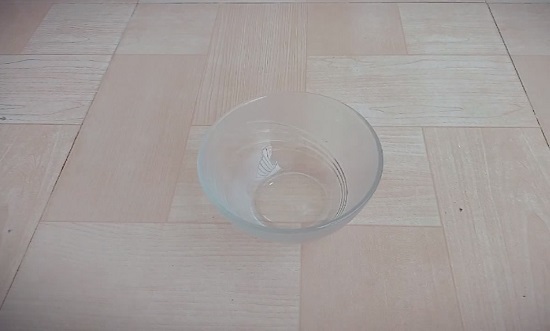 Take a medium-size container, a bowl or any other.
2. Break the Egg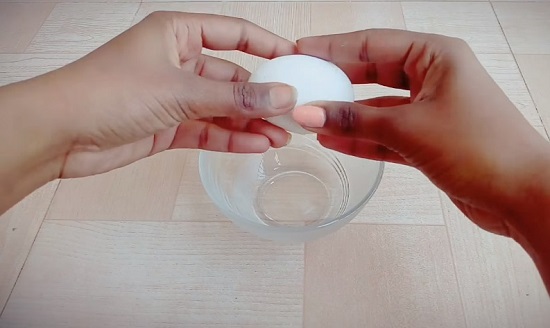 Break 4-5 eggs consequently into the bowl!
3. Collect the yolk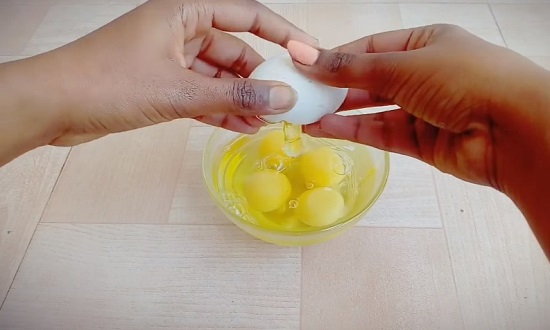 Break eggs and collect the yolk.
4. Mix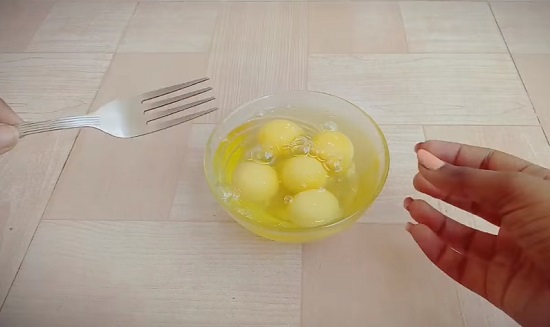 Take a spoon or fork and beat the eggs nicely.
5. Mix it Well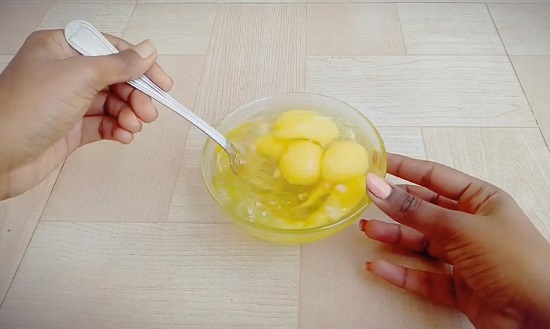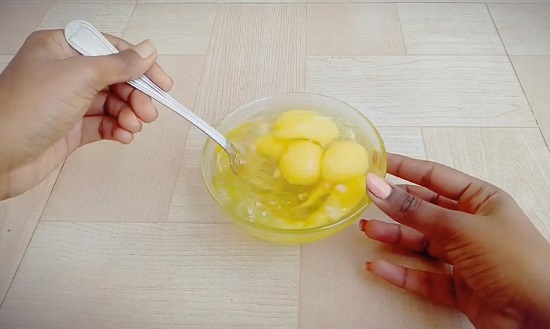 Make sure to beat the eggs properly so that the fat gets neutralized.
6. Ice Tray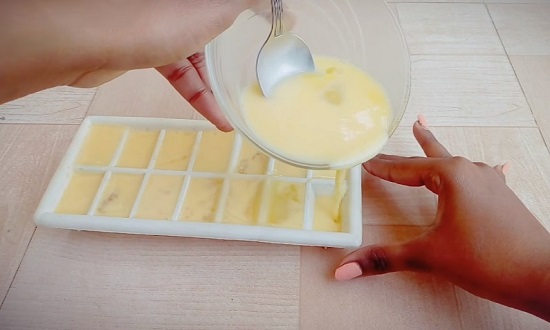 Pour the beaten eggs into the ice cube tray.
7. Place Tray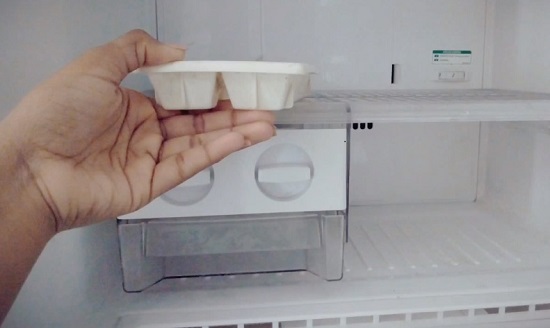 Place the tray into the freezer and leave it undisturbed for about 3-4 hours!
8. Collect the Cubes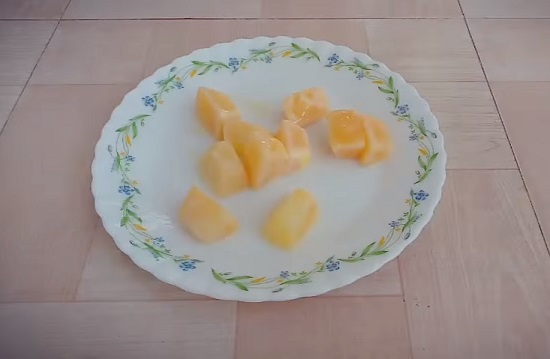 Once the cubes of eggs are completely frozen, collect them in a kitchen plate.
9. Collect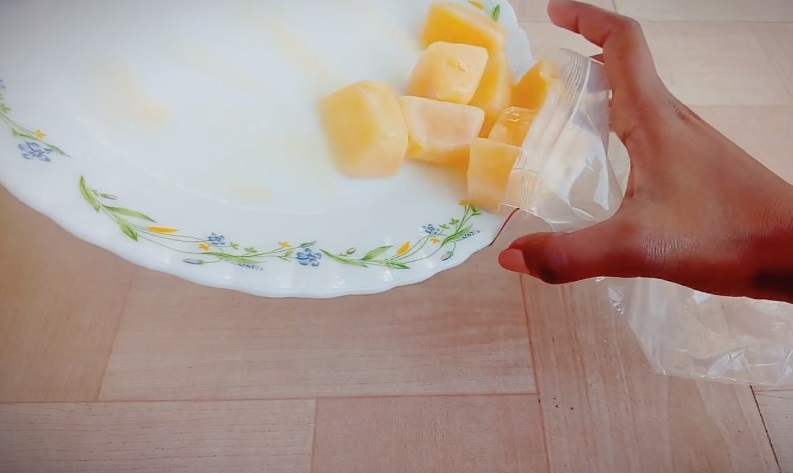 Collect the cubes in a freezer bag and place the bag inside the freezer. Take out the cubes as and when required and place the rest in the freezer, again. You can buy eggs in bulk and follow these steps, this way you can use eggs for long without getting them rotten.
Watch Video Here