Try out this basic egg olive oil honey hair mask remedy to provide enough strength to your hair to fight against damage! Read the recipe in detail below.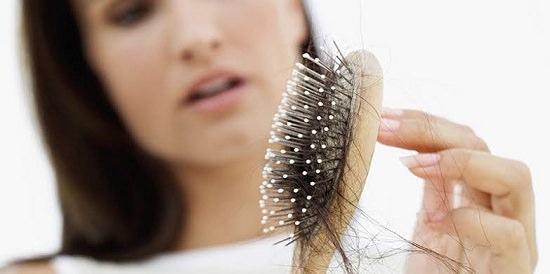 Food habits and the drastic environmental changes due to global warming, all contribute to the weakening of our bodily functions. Apart from affecting the body and skin, these factors leave an adverse impact on our hairs too. If you live in an area where you get hard water, you definitely know what this means. Not just hard water, changes as dietary intake and pollution also weaken our hairs and leave them thin and easily breakable. As hairs are mostly unprotected, they become sensitive to damage from pollution. Dirt, dust, and other pollutants can make your hair dry and frizzy. These factors cause the hair to lose their natural moisture and therefore, lead to hair fall. Not just pollution, the choice of food can also leave your hair frizzy and dull.
A lack of crucial nutrients as Vitamin E, D, C, B12, zinc, iron, etc. can slow down the growth process and even lead to hair loss. If you manage to give your hair enough natural protein, it can also combat the fight with other factors. But without proper nourishment, your hair becomes lifeless, and slowly the hair loss percentage increases. To counter this hair damage, we often seek help from hair-care products, which can even further the damage. All those hair-care products, no matter how much natural they claim it to be, have chemicals that can affect the health of your hair. But the sad truth is that we really can't avoid using them at all. Therefore, whenever you buy any hair-care item, be sure to read the ingredient composition well. Avoid using sulfate shampoos and conditioners and instead opt for a sulfate-free product.
What Can You Do
Along with the right and low in chemical products, you can try out home remedies to provide your hair with the right amount of care they need. And since home remedies include ingredients from nature's bed, they are safe and non-toxic. Yet there's a risk of allergies if some natural item doesn't suit you. The best choice among the home remedies is to use eggs, yogurt, milk, etc. that are high on protein. Here in this article, we're sharing an egg olive oil honey hair mask as a home remedy to various hair problems. But before that, let's look into how each one of these can benefit your hair!
Egg Yolk For Hair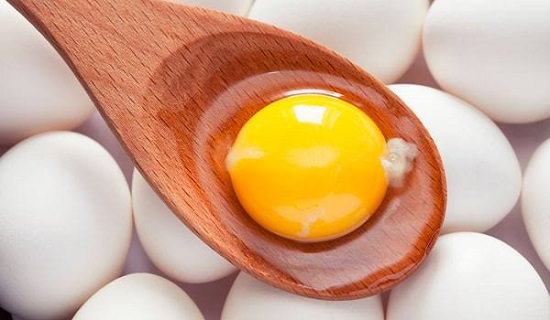 You can either eat an egg daily or apply egg yolk over your hair twice a week to counter the hair damage. But eating an egg daily would generate more heat in your body and can lead to many skin problems. Therefore it's good to apply egg yolk directly to your hair to attain maximum benefits without any downfall. One large egg yolk can contain as much as 2.7g of protein alone, which can make your hair grow faster. A specific amount of hair fall is common to every person, but when new hairs are not generated along with, there's a risk of baldness. Egg yolk can provide your scalp enough protein and vitamins to work upon new cell generation. And as the vitamin content increases in your hair, your hair starts to resist the damage and stay healthy.
Olive Oil For Hair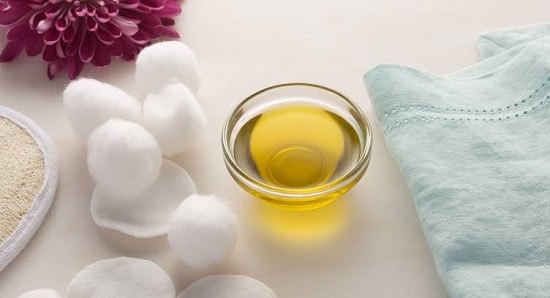 This ingredient from the kitchen is among the most popular natural remedies used in beauty products. Apart from using it cooking food, it's much more useful in helping you achieve healthy hair with regular usage. It can not just treat or reduce split ends, it makes your hair soft and more manageable. If you use it as hair oil for a month at least, it can potentially eliminate dandruff and scalp-irritability the natural way. Simple things can make a huge difference! The time has come to take this magical remedy out of the kitchen cabinet and use it to repair hair damage.
Honey For Hair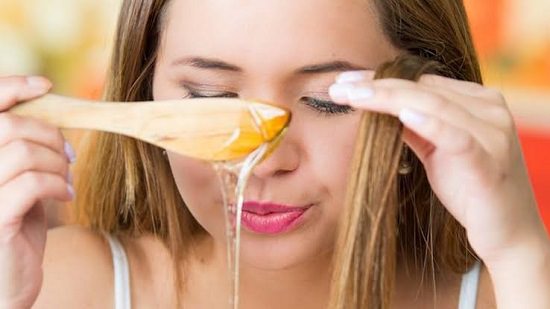 Honey, better known for its moisturizing abilities is an excellent remedy to seal-in the moisture in your hair and condition them naturally. And when there's enough moisture in your hair, the chances for breakage lessens. Due to its richness in antioxidants, it can curb hair fall while strengthening the hair follicles.
When you combine these three ingredients into making a hair mask, they work together to provide nourishment to the hair. Below is a recipe for the hair mask you've been looking for!
Egg Olive Oil Honey Hair Mask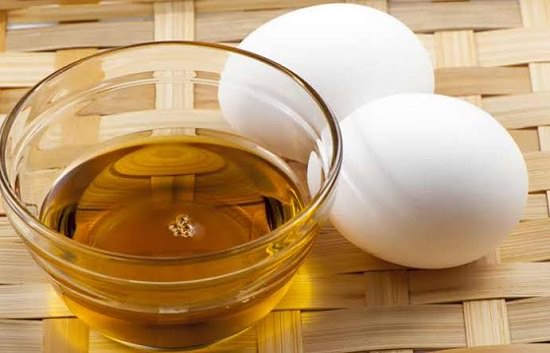 What You Need
An Egg
2 Tablespoon Olive Oil
1 Teaspoon Honey
A spoon
A bowl
Shower cap
Sulfate-free Shampoo and Conditioner
What To Do
In a bowl, mix 2 tablespoons of olive oil and a teaspoon of honey.
Next, break an egg in the bowl and mix it with the other ingredients.
You can choose to add a few drops of your favorite essential oil to counter the smell of the egg yolk. If you're fine with the smell, avoid this step.
How to Apply Egg Olive Oil Honey Hair Mask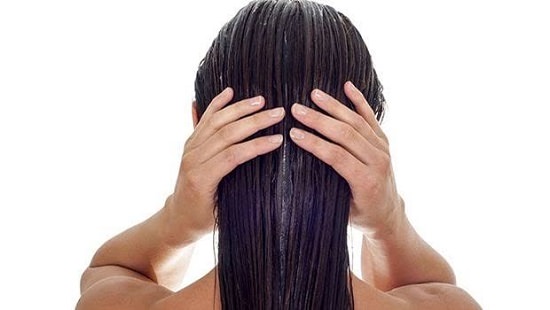 Put on your gloves and take a handful amount of the mask in your fingers and start applying it directly to the hair, from the scalp to the end. Similarly, cover all your hair in the mask using the same technique. Once done, put on a plastic cap or a shower cap and leave the hair untouched for 30-40 minutes. After that, wash your hair with a sulfate-free shampoo and later condition it with a sulfate-free conditioner. For washing, use lukewarm water at the start as it allows the cuticles and pores to open up to ensure the successful removal of dirt and grime. Finally, wash your hair with cold water at the end to close the pores!
If you're not using essential oil, your hair can still smell the egg smell for a few hours. Don't rub the towel against your hair to remove excess water, squeeze them. This way, you can avoid the hair breakage caused by rubbing the towel. Let them dry naturally, and you'll be left with shiny soft hairs. A little precaution and care can nourish and strengthen your hair naturally! We hope this egg olive oil honey hair mask assisted you in overcoming the maximum of your hair problems. Remember, nothing is possible overnight so make this egg olive oil honey hair mask a routine to witness effective results.