If you want to get rid of wrinkles without using those harmful commercial creams, check this all-natural and Ayurveda garlic face pack recipe! It's magical and surely practical!
Required Material
Wooden Board
Knife
Honey
Bowl
Garlic
Spoon
Clay Powder
Procedure
1. Peel and mash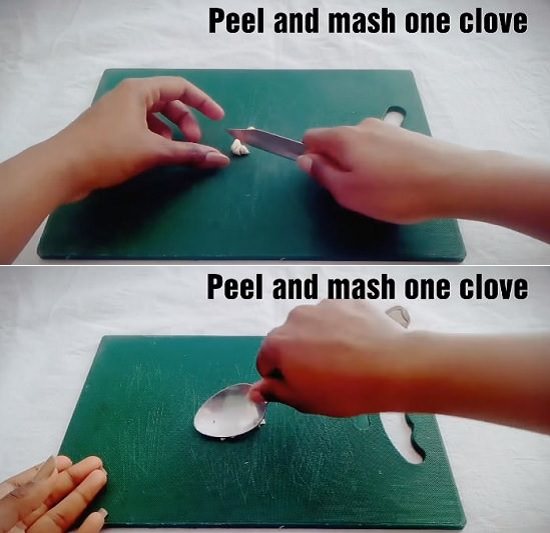 Take 2-3 cloves of garlic, peel them and then mash them using a knife or spoon.
3. Put into the Bowl

Put all the mashed cloves in a bowl.
4. Add Clay Powder

Add a tbsp of clay powder into the bowl.
5. Add Honey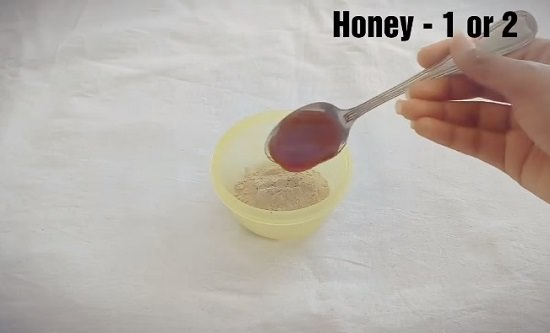 Add 1-2 tbsp of honey to the other two ingredients.
6. Mix It Well

Mix all the ingredients well until they get mixed well. You can add rosewater in case you don't get the right consistency.
7. Ready to use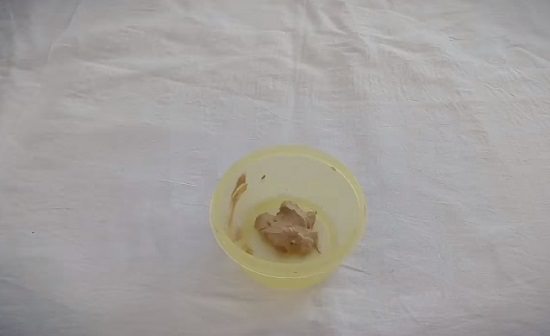 Apply it on your face for 15 minutes or until it dries completely. Wash it and gently dab a soft towel on your face! Do it regularly and you'll start to notice a strange change in your face within few days.
Watch the Tutorial