Clean toilets are not just good for your health but also good for the environment of your bathroom. How often do you get time to clean your toilet? It's quite a bit time taking when it comes to cleaning the toilet bowl moreover, we don't like cleaning toilet bowls. If you think the same then these toilet bowl cleaner bombs are just the way to your clean toilet. The commercial toilet Fizzies might be an easy option too but they contain chemicals which can adversely affect your health by the course of time. These Non-toxic toilet bowl cleaners are made out of natural and safe ingredients, providing you a clean, fresh and deodorized toilet.
Homemade toilet bowl cleaner bombs are easy and quick to make. they are a chemical-free way to clean toilets, they remove stains and also disinfect the toilet bowl. These toilet bowl cleaning bombs can be made with just 6 ingredients.
Here's how to make DIY Toilet bowl cleaner Fizzies:
Supplies:
Baking soda (250 grams)
Vinegar (1/2 tbsp)
Lemon juice (1 tbsp)
Hydrogen peroxide ( 1 tbsp )
Essential oil (5-10 drops)
Parchment paper
Procedure:
Mix all the ingredients in a container and in the right quantity.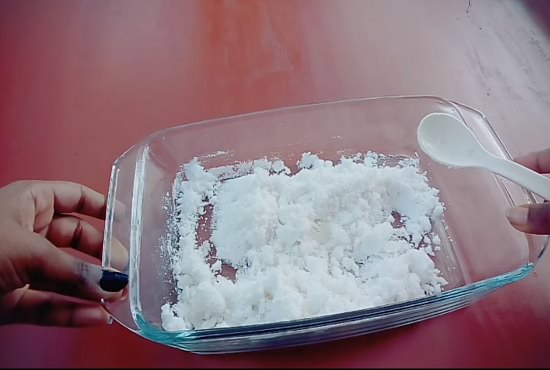 2. Using a mold or a round spoon, give your toilet bombs the desired shape and place them on a parchment paper.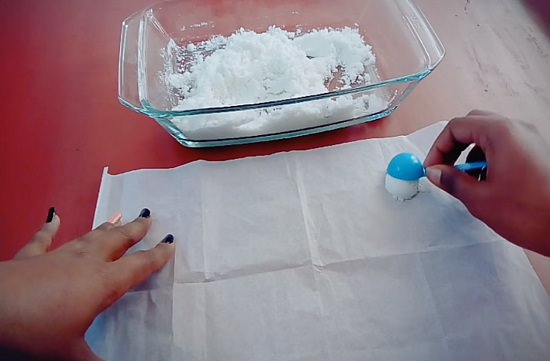 3. Let the toilet cleaning bombs dry for 4-6 hours till they become hard enough to use.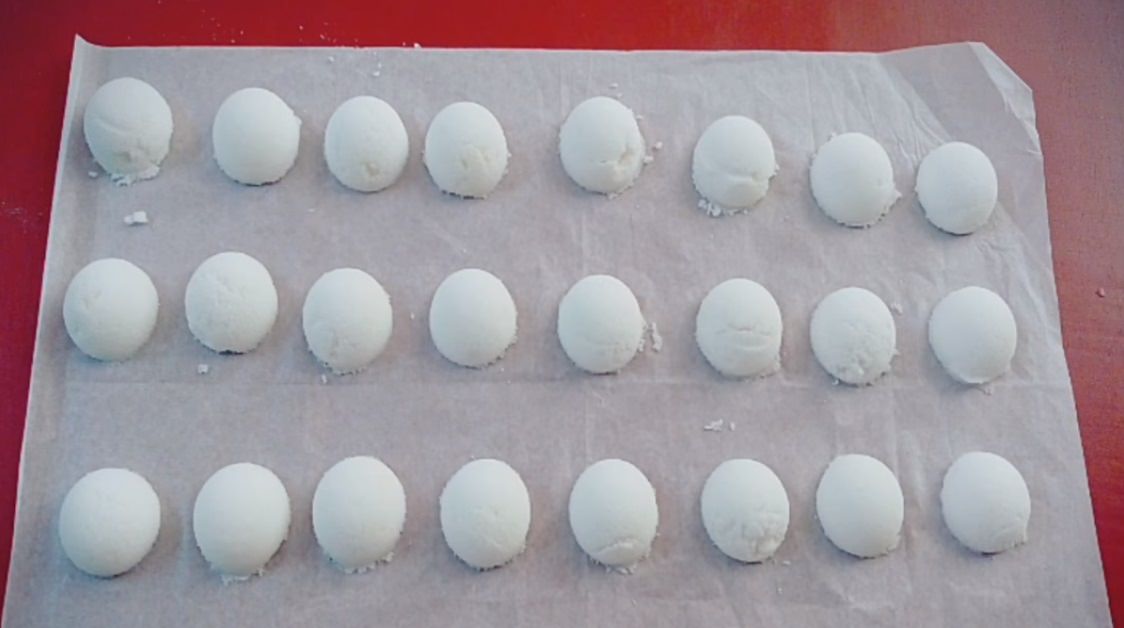 4. Everytime your toilet smells awful, drop one toilet bomb and flush. This way you will get your toilet cleaned without many efforts.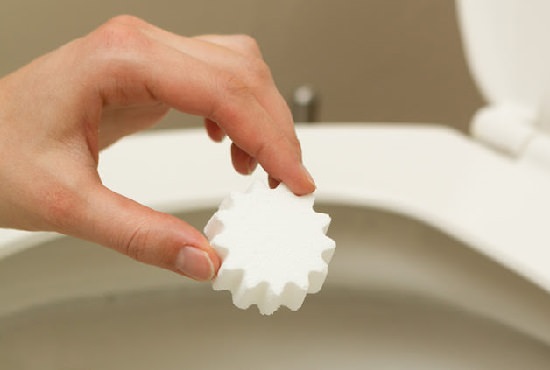 ---
Check out the video tutorial: