Make your shower scum free with this easy and affordable DIY Shower Cleaner hack. You just need to have two ingredients, that's all!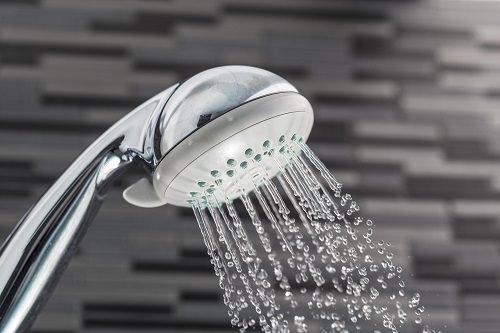 As a rational person, you might have wished for a mold/mildew free shower for at least once in your lifetime. But unfortunately, the shower is one of the last things that anyone would want to clean. Apart from mold or mildew, your shower can be an easy-to-accommodate place for germs and bacterias. Every day, you and your family touch the shower and unknowingly carry germs thereupon.
Rubbing the shower with a sponge is really a tedious task as it leaves you in pain for minutes after the cleaning. Especially, when you don't clean your shower for years, and suddenly you decide to do it, it's next to impossible to clean it to the core. Tiny bits of dirt and stains are always there.
What's the solution?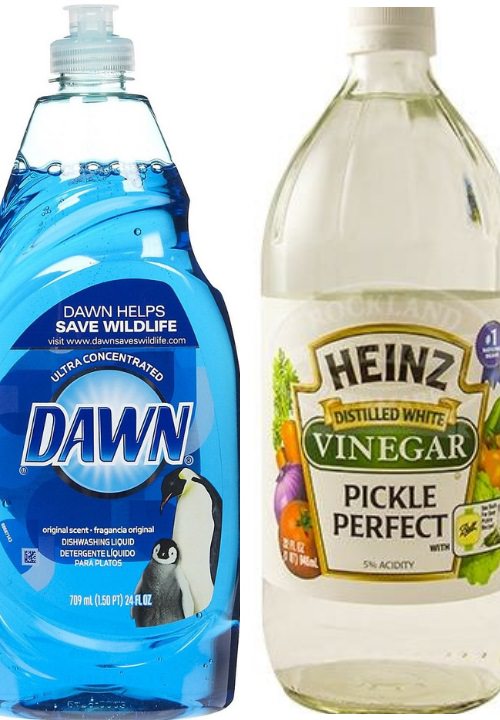 You might have never come across an easy solution to this cleaning problem. Majority of bloggers or websites claim a certain recipe to be worth, but is it really worth? NO! We recently came across a youtube video by She's In Her Apron, and believe us the world is going crazy for this recipe. We have encountered many people who have tried this and claimed it to work magically. Try this DIY Shower Cleaner recipe and let us know if it worked for you as well!
What You Need
Vinegar
Dawn Dish Wash Soap
Spray Bottle
Scrub Brush/Scrubber
Procedure
In a spray bottle, add 2 cups of vinegar.
Next, you need to add the dawn dish wash soap to the bottle. The proportion of dawn will be a bit less than that of vinegar. Shake it slowly, and your solution is ready.
Spray the cleaner onto the shower and faucet and let it sit for 5 minutes.
Use a scrubber to scrub off the solution from the shower and faucet. You'll see the results yourself. Clean the shower with water to wash out the left out traces of the solution.
The results for most of the people was that the scum started to come off even before scrubbing the shower. You can use this solution to clean your whole bathroom. This is because of the magical cleaning properties of dawn dishwashing soap and vinegar. Try this easy DIY shower cleaner hack and see the magic happen!