Enriched with the goodness of all natural ingredients these homemade shampoo recipes are worth it! Here are the best DIY shampoo ideas for you.
1. DIY Honey Shampoo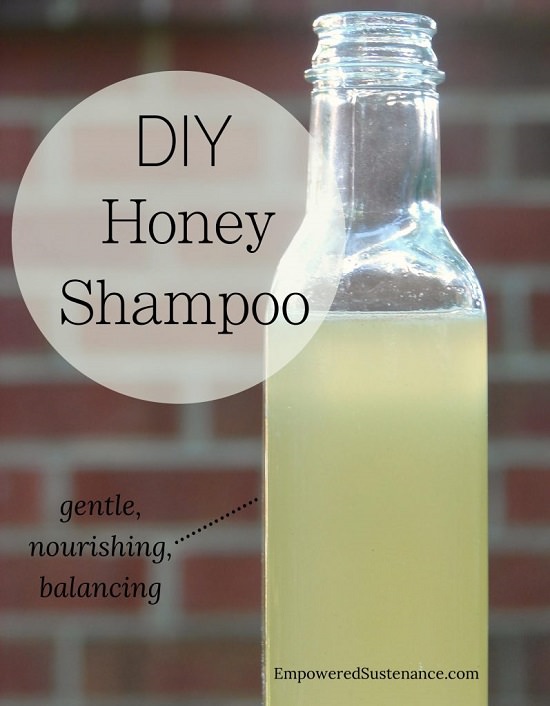 When in doubt, count on the omnipotence of honey to get rid of all your hair problems, from itch to frizz. Click here for the recipe.
2. Homemade Coconut Milk Shampoo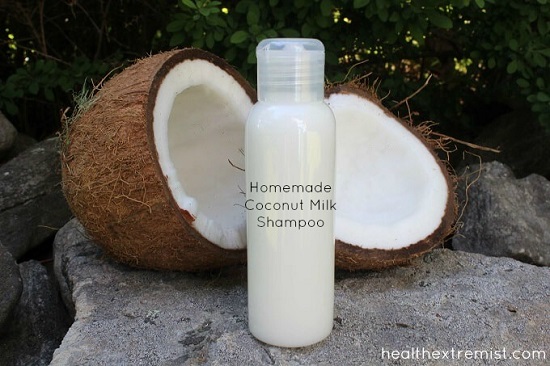 Tired of tugging at your split ends? Seal them right in place with this DIY coconut milk shampoo.
3. RICE Water Shampoo For Shiny Hair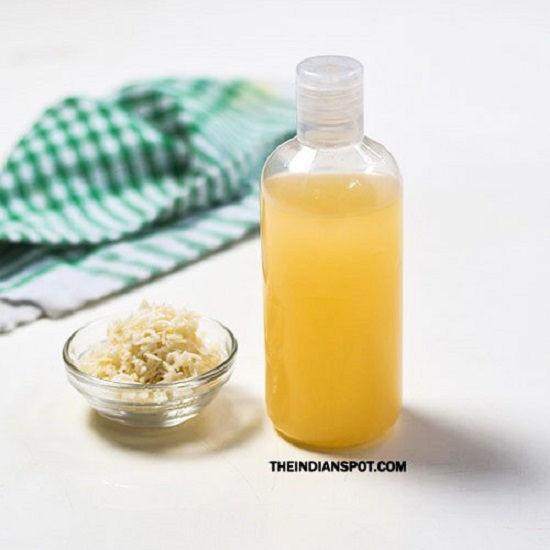 This Korean beauty staple has long been seen as the antidote to lack-luster hair. Visit theindianspot for the recipe!
4. Moisturizing DIY PH Balanced Shampoo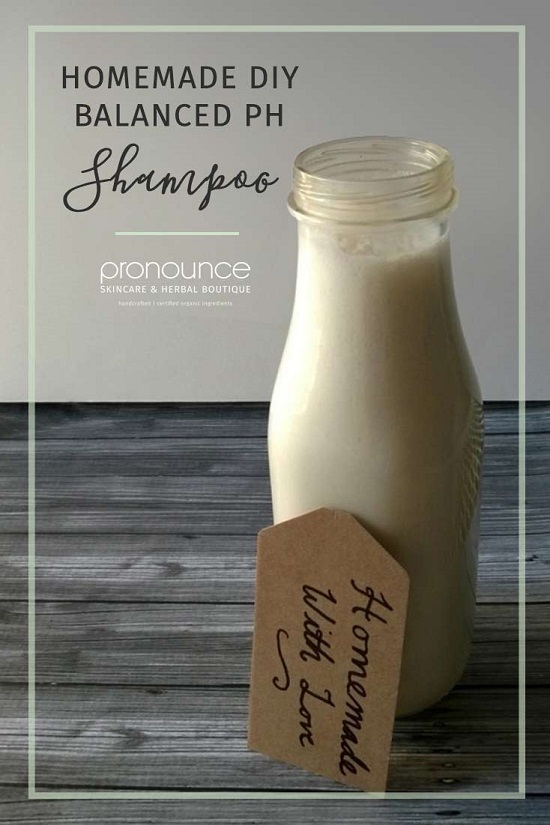 The success of any hair solution largely depends on how closely it resembles the natural pH of the scalp. That is why we suggest you try making this mild, balanced pH shampoo by pronounceskincare.
5. pH Balanced Shampoo Recipe for a Healthy Scalp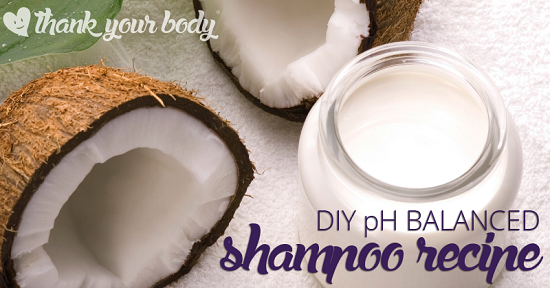 This mild, cleansing shampoo restores pH balance in your scalp, making it naturally repellant to dandruff-causing fungus. Know more here.
6. DIY Shampoo
This DIY shampoo will not just help you get rid of dandruff but will also stop hair loss and facilitate hair growth. You'll need castile soap, coconut milk, water, apple cider vinegar, coconut oil, and fenugreek seeds.
7. African Black Soap Shampoo
African black soap is well known for it's beneficiary properties such as it heals the scalp, which alone can solve major hair problems. You're going to need african black soap, jojoba oil, glycerin, argan oil, vitamin E oil, and a combination of essential oil.
8. Aloevera Shampoo
There's a reason why aloevera is considered to be one of the best natural sources to eliminate dryness from your hairs altogether. To understand the recipe, see the video above.
9. All-Natural Shampoo
Make this natural DIY shampoo using liquid castile soap, water, olive oil, and essential oils of your choice. Mix all the ingredients together and store it in an air tight bottle and use it as you regularly use a shampoo!
If you have a pet and you wish to take care of their hairs as well, check out our post about DIY Dog Shampoo Recipes here.