Try these DIY essential oil diffuser ideas to fill your room with the scent of your choice and even carry the diffusers with you in some DIYs!
1. DIY Essential Oil Diffuser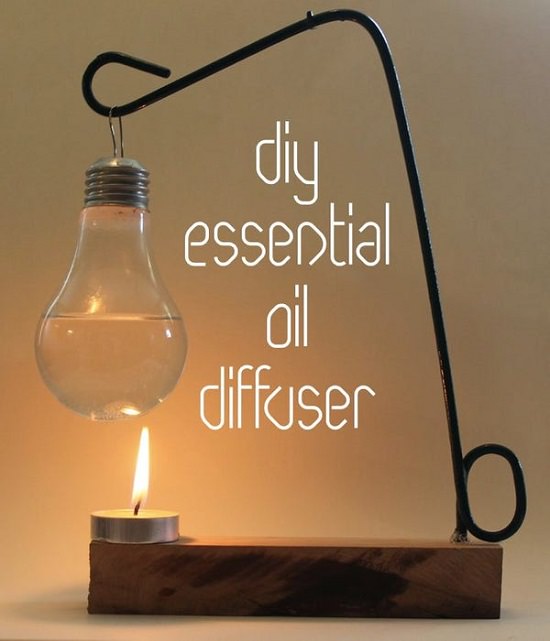 Recreate this oil diffuser with wires and an old light bulb, it will not just disperse a fine vapor but it will as well light up the surrounding! Look for the complete tutorial at Instructables.
2. DIY Reed Diffuser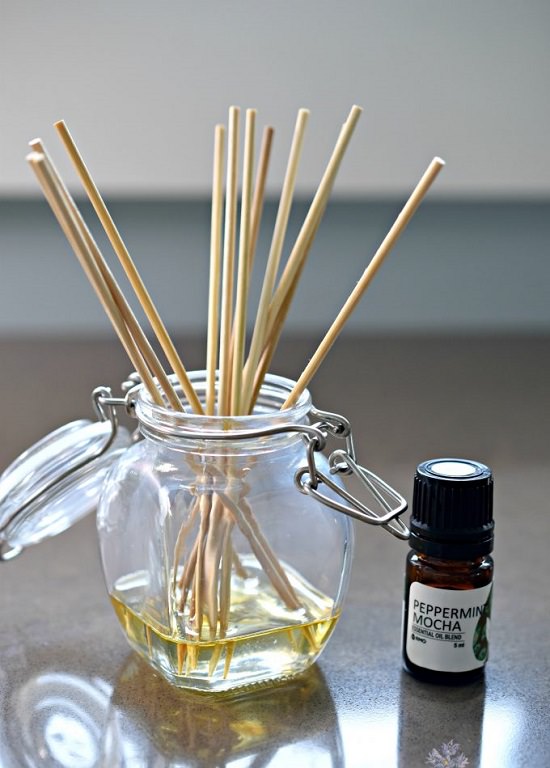 Fill a small glass jar with some oil and a few drops of essential oil and finally put the skewers inside the jar. Find the directions here.
3. DIY Favorite Scents Diffuser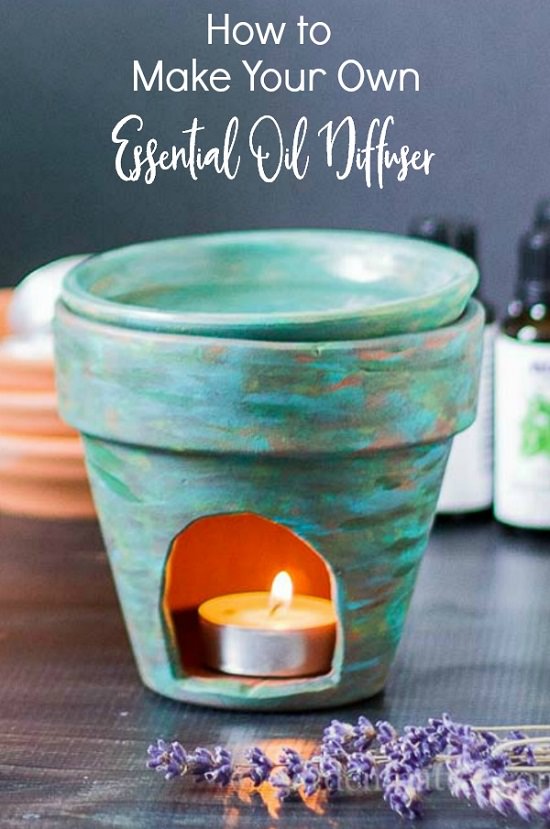 Create a little entrance to the bottom of a terracotta pot to let the oxygen pass so that the tealight stays lit. Here's how Hearth And Vine made this diffuser.
4. DIY Essential Oil Reed Diffuser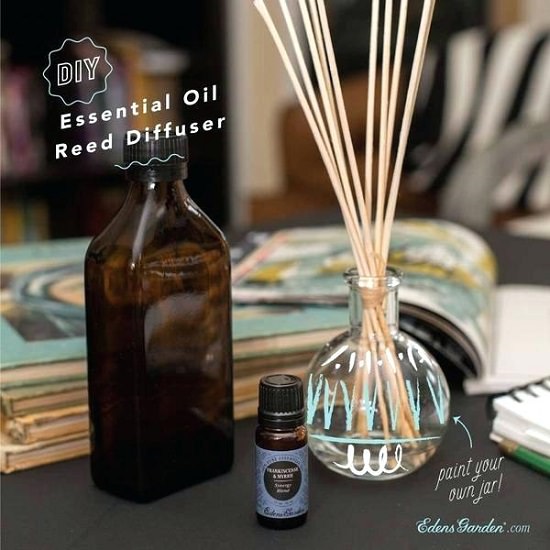 Instead of a regular glass jar, try this essential oil reed diffuser with a decorative vase to add more status to it! Have a look at this site for the tutorial.
5. DIY Essential Oils Diffuser Bracelet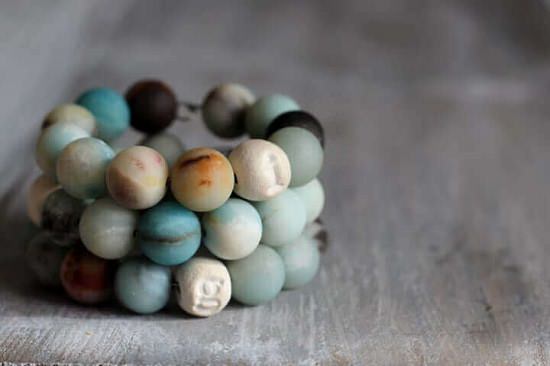 Put some essential oil on to 2-3 clay beads of your bracelet to carry your favorite smell with you wherever you go. If you don't have a bead bracelet, check out the whole procedure here.
6. DIY Essential Oil Diffuser Necklace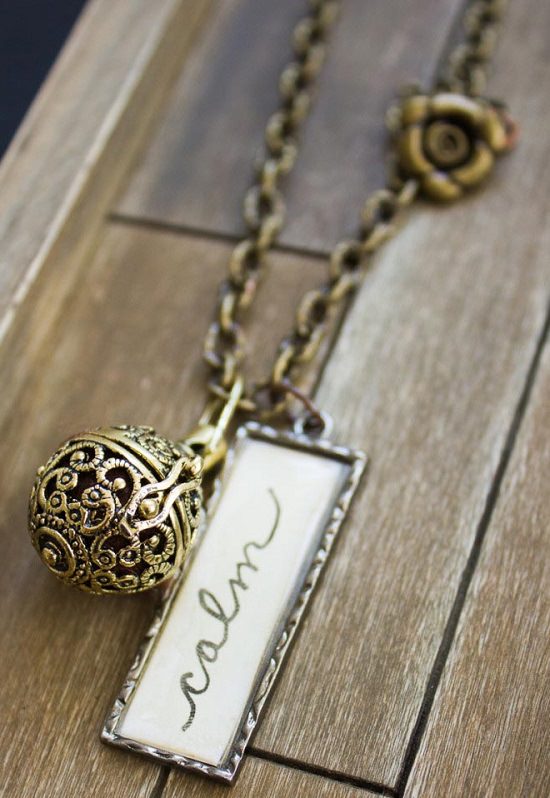 Enjoy your favorite fragrance all day long with this DIY essential oil diffuser necklace, which you can make in a few simple steps here.
7. DIY Science Lab Diffuser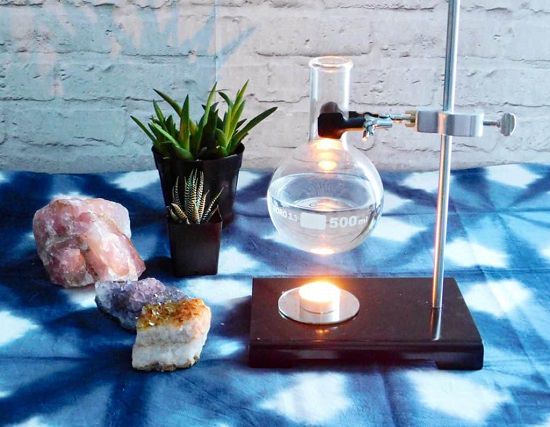 If you're a scientist or a big fan of science and experiments, try this science lab like setup for your diffuser. The instructions are available at Crafty Little Gnome.
8. DIY Upcycled Essential Oil Burner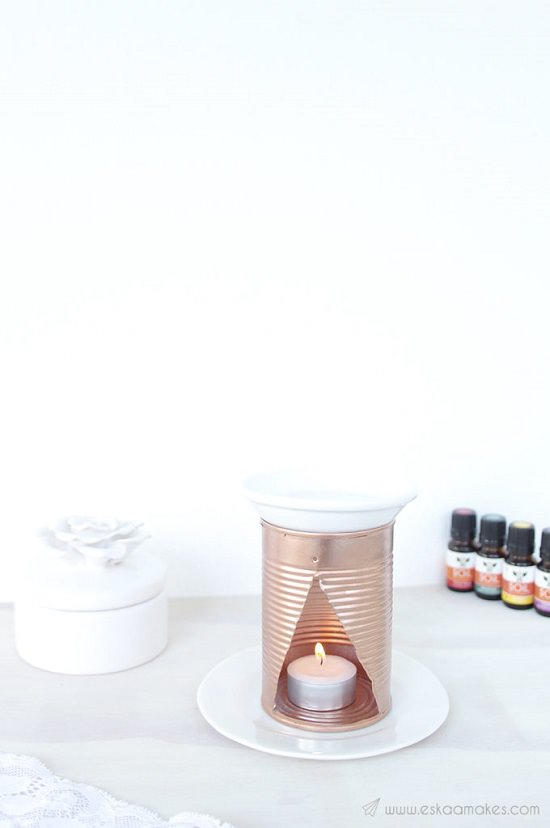 Remake this DIY with a small tin can with a small opening, a tealight, and a bowl to put it over the tin can's opening with the essential oil. Click here.
9. Candle Warmer Homemade Essential Oil Diffuser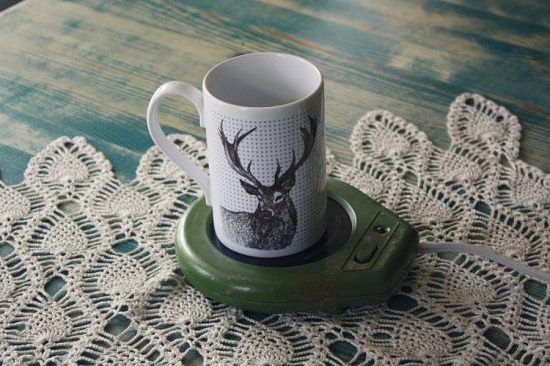 For this idea, you'll need a mug, a mug warmer, some water, and a few drops of an essential oil that you prefer. The Homemade Experiment has the tutorial.
10. DIY Essential Oil Diffuser Bracelets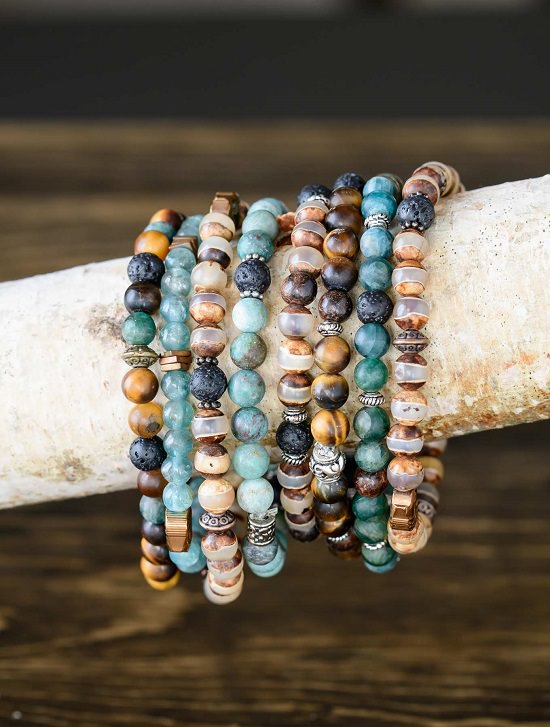 DIY a beaded bracelet with some semi-precious beads, string, and cement glue, and finally add drops of essential oil to it. Get the full instructions here.
11. DIY Leather Tassel Keychain Diffuser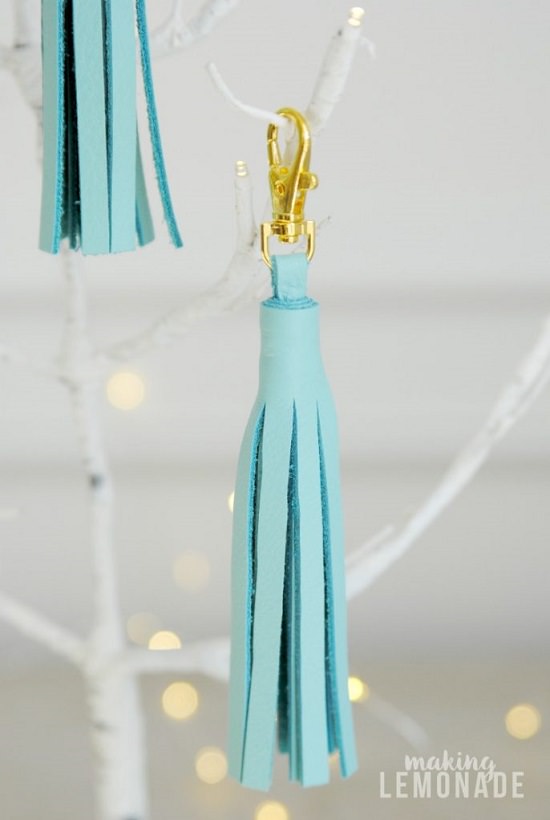 A leather tassel keychain with an added bonus of your best-loved essential oil are perfect to make your day! Check out the idea at Making Lemonade.
12. DIY Leather Feather Diffuser Necklace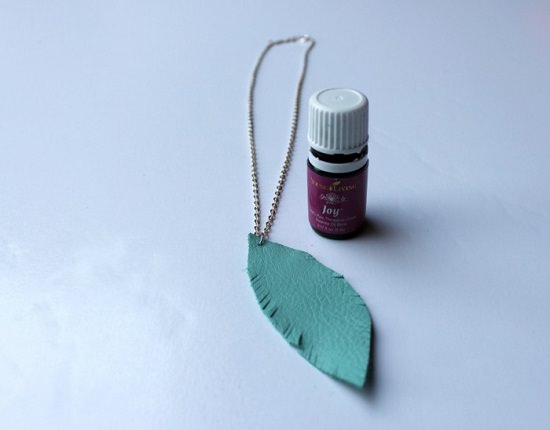 Another DIY necklace diffuser for you to try, this time with a leather feather instead. Cut out a feather from leather; string it to a chain and add 1-2 drops of essential oil to it, that's it.
13. DIY Essential Oil Diffuser Necklace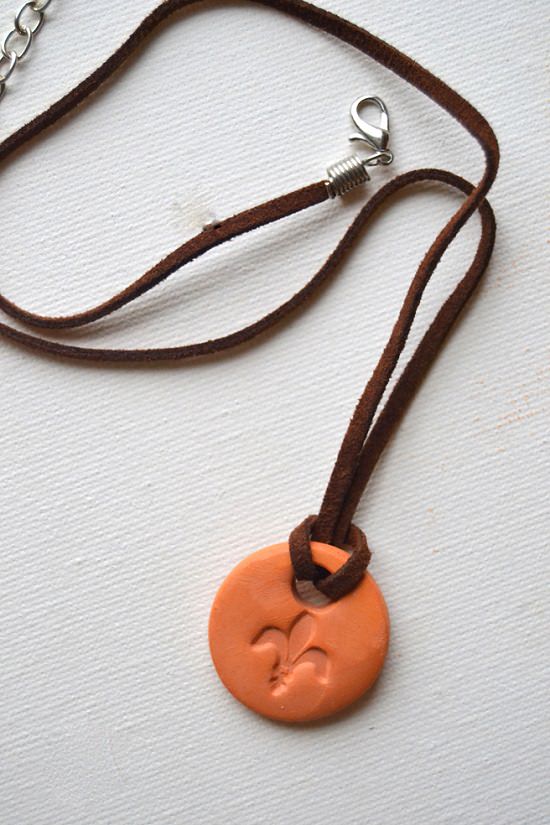 With terracotta clay, the fragrance of the essential oil will last longer than usual. You only need to form a pendant out of clay and attach it to a necklace cord, visit here.
14. DIY Essential Oil Car Diffusers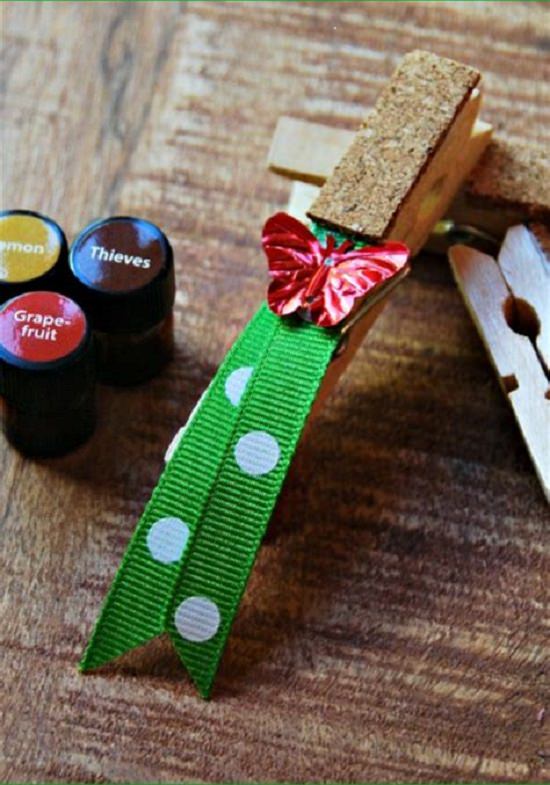 Make your car smell fresh always with the help of this essential oil car diffuser using a clothespin, cork, glue, ribbon, and essential oils. Have a look at this DIY.
15. DIY Spicy Scented Ornament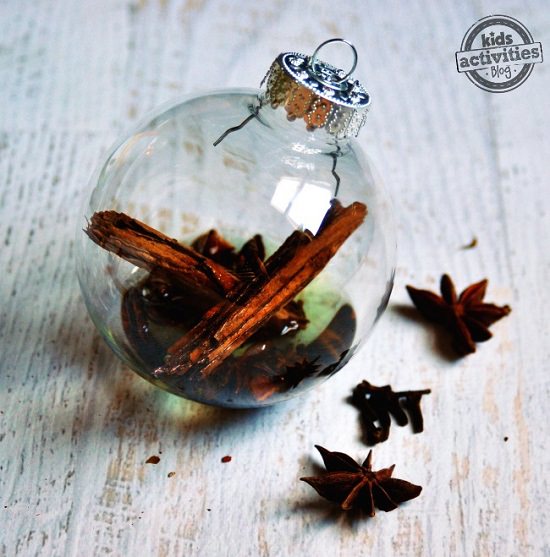 Make holes into the lid of a glass ornament and fill the ornament with cinnamon sticks and a combination of essential oils. For instance, check out the combination here.
16. DIY Essential Oil Diffuser Locket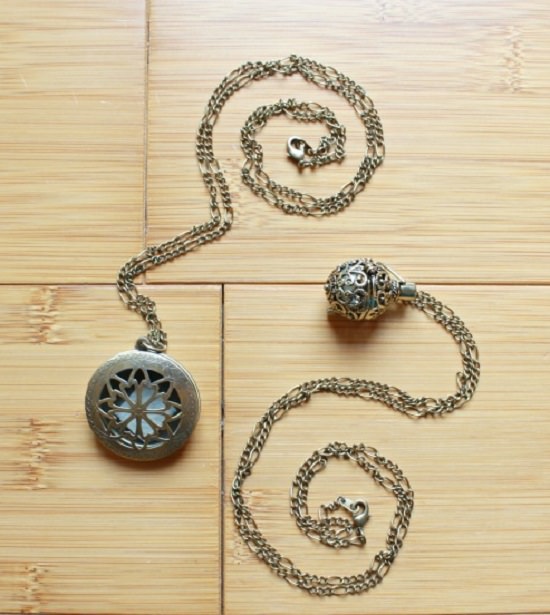 How great would it be if you were to get style and your loving scent in a single locket? Create this locket with the help of these instructions.
17. DIY Oil Diffuser with Lava Stone and Faux Succulent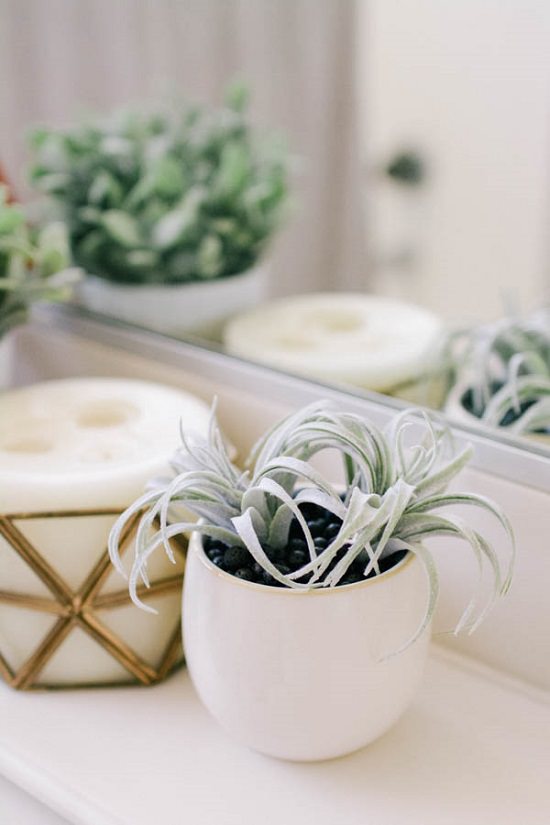 Fill up a pot with lava stones and put faux succulents over it; lastly, pour the chosen essential oils over the stones. That's all you gave to do with this DIY.
18. DIY Essential Oil Diffusers Using Coffee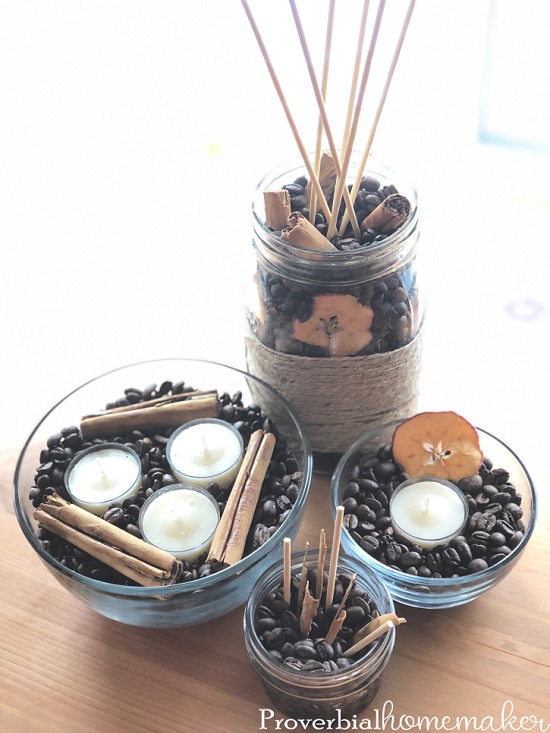 A container full of coffee beans and ornamented with cinnamon sticks, reed diffusers, and some tea lights to serve the diffusing purpose is all you have to have for this idea.
19. DIY Leather Diffuser Earrings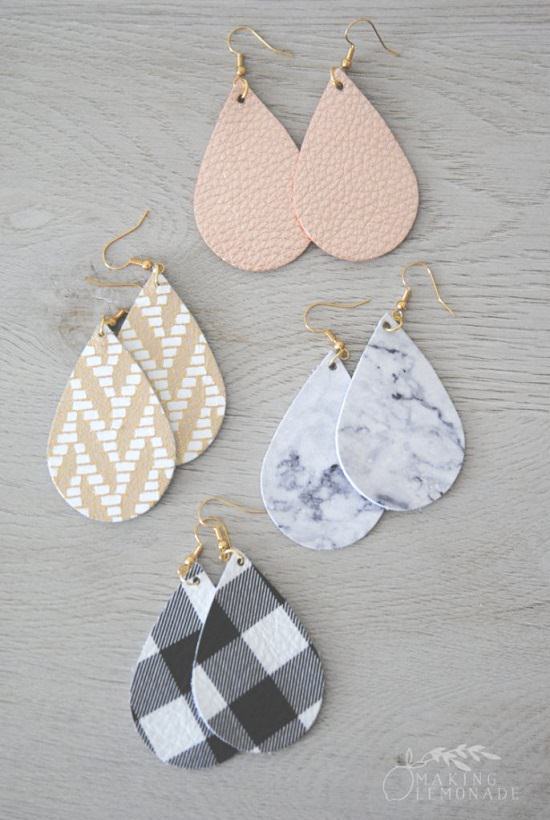 Cut our teardrop shapes from leather, paint and fix a jump ring to them along with a earring hook. Finish it off by putting drops of essential oil or oils to it, click here.
20. DIY Essential Oil Diffuser Christmas Ornaments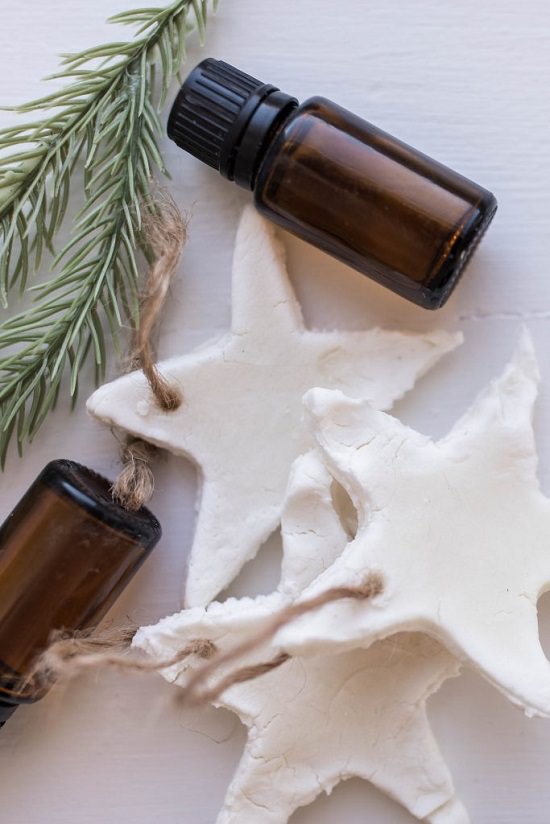 Make any shape out of salt dough and once they dry; quickly sprinkle ample amount of essential oil over them. You can wish to paint them or keep them bare, depends on you! Look here.