Check out these all natural DIY cuticle oil recipes to nourish your nails and grow them fast! Apart from the cuticle, these recipes have many other uses as well.
1. 3 DIY Cuticle Oil Recipes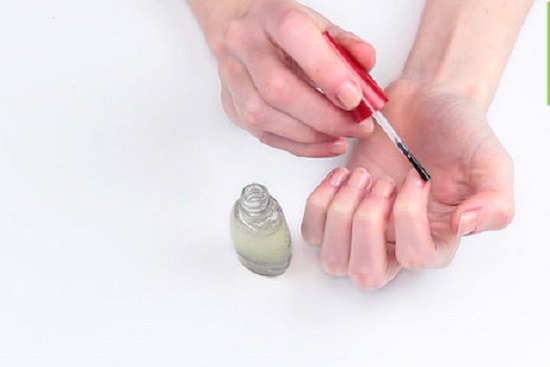 Whether you want a simple moisturizer or a more specialized formulation dedicated to cuticle growth, this DIY cuticle oil guide on wikihow has got you covered.
2. DIY Cuticle Oil Recipe for Dry, Cracked Cuticles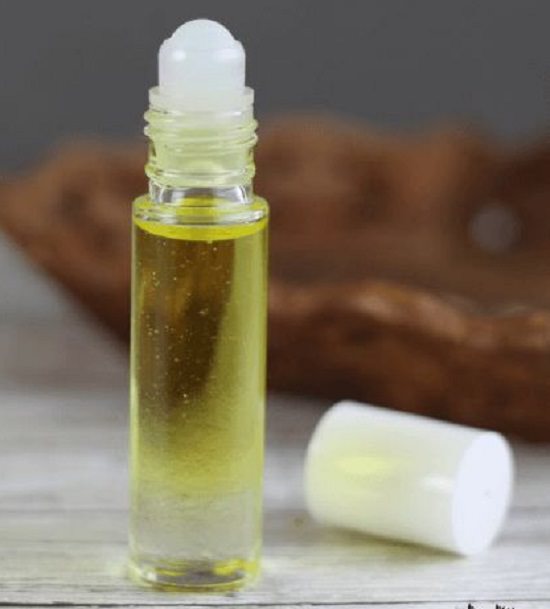 Fortified with the nutrients of avocado oil, jojoba and vitamin E, this super-penetrating formula soothes the nail bed, promoting healthy growth. Here's the DIY!
3. DIY Cuticle Oil Recipe with Essential Oils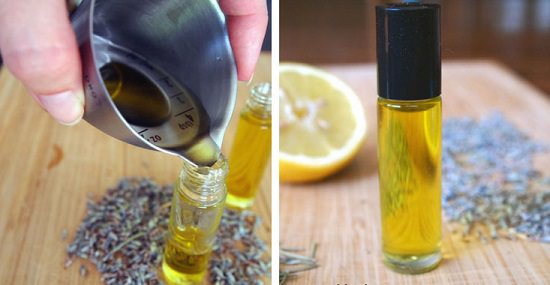 Combining the fabulous smell and antibacterial properties of lemon, lavender, and rosemary, this kid-safe cuticle oil is the hand therapy you can swear by. Check this post for the recipe.
4. Restorative & Soothing DIY Cuticle Oil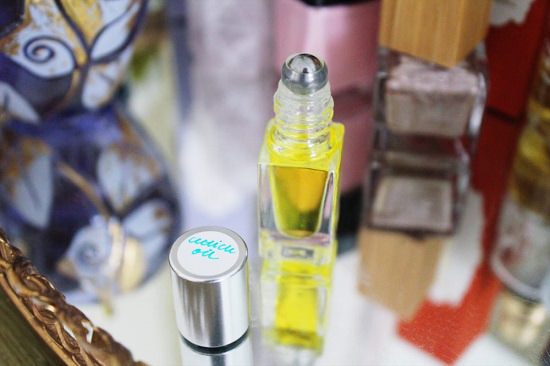 For a lovely spa-like experience that leaves your hands tidy and nourished, consider incorporating this myrrh oil-infused cuticle oil in your everyday routine. Click here for the DIY.
5. Nourishing DIY Cuticle Oil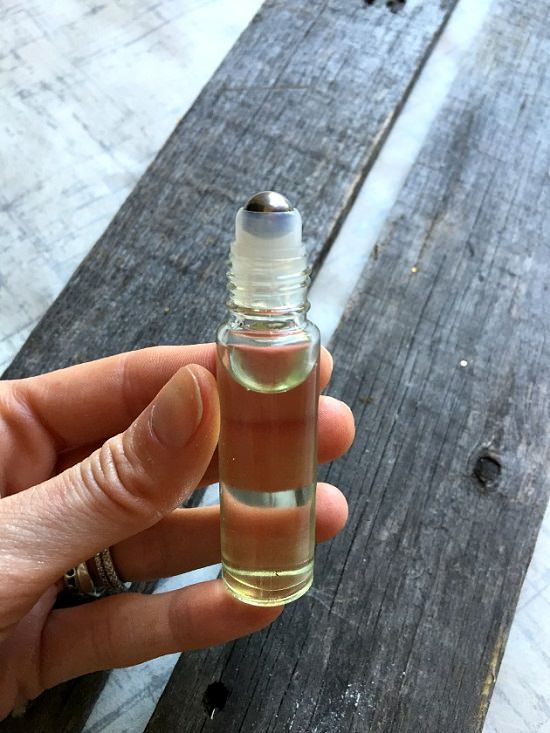 This 90-second cuticle oil recipe gives a gentle formulation that softens hard cuticles and is safe for application on babies as well. The instructions are here.
6. Homemade Cuticle Oil Recipe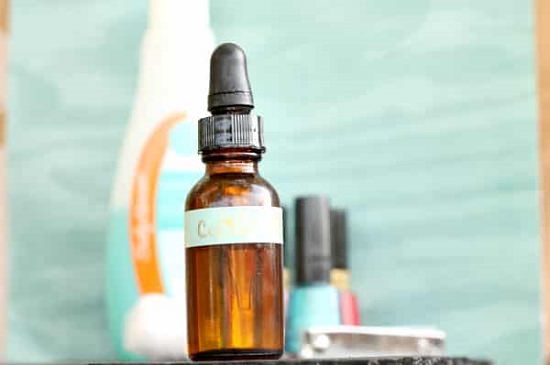 This cuticle recipe is a fun nail experiment to see what suits your skin, as altering the ingredients and playing around fragrances is incredibly easy. Know more here.
7. All Natural Cuticle Oil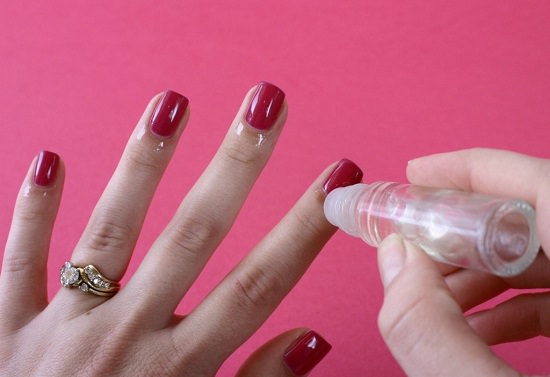 If you want a heavy cuticle moisturizer to wear at night and wake up with dainty hands, consider this coconut oil blend. See the detailed post here.
8. Nail Boosting Cuticle Oil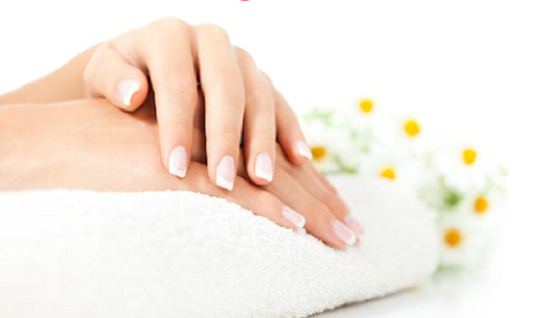 This light yet intensely hydrating mix of almond oil and vitamin E adds a good dose of vitamins to your nail cuticles, strengthening them over time. For more details, click here.
9. DIY Lavender Cuticle Oil Recipe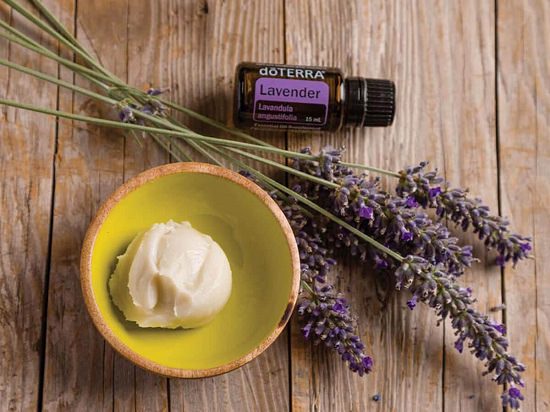 This year-round formulation of coconut oil, almond oil, and vitamin E softens dry cuticles, keeping the first signs of aging from appearing on your hands. The DIY is here.
10. Jojoba & Almond Cuticle Oil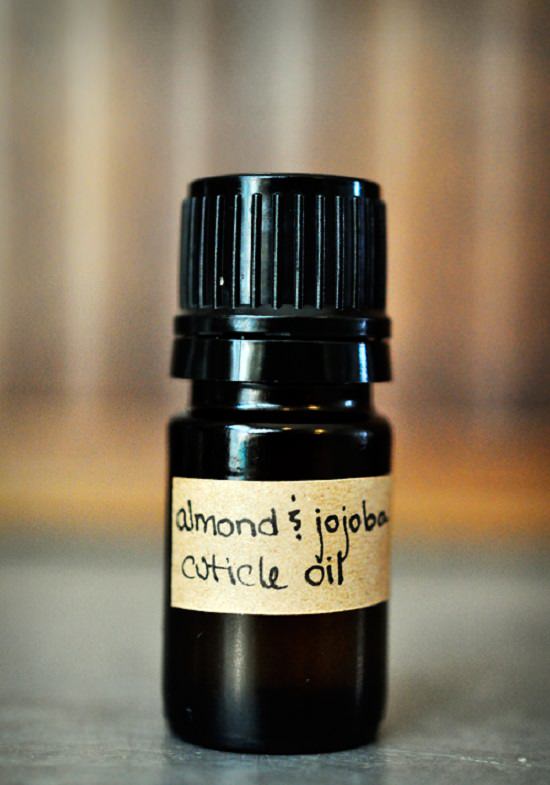 This jojoba and almond oil blend offers conditioning therapy for damaged nail cuticles, making them stronger and healthier over time. The simple steps are here.
11. DIY Cuticle Oil & Nail Serum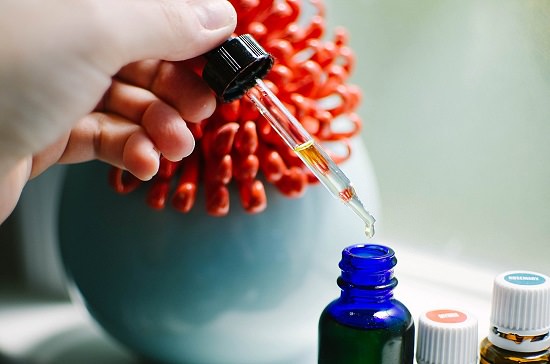 Heal dry, cracking skin around the nails with this glycerine and grapeseed oil mix. Check out this DIY for details.
12. Argan oil, Beeswax, and Almond Oil Blend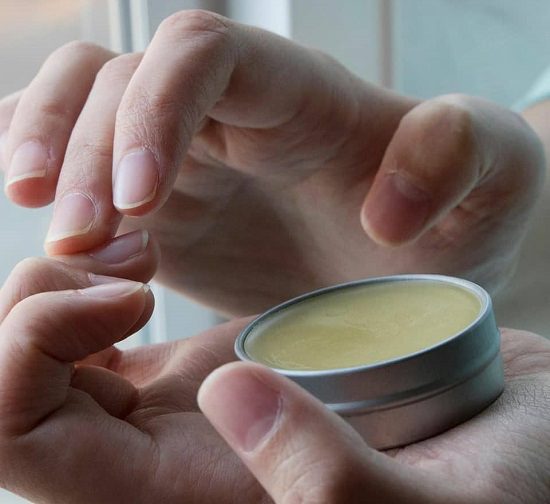 With the moisturizing benefits of argan oil, beeswax, and almond oil, this DIY cuticle oil recipe is all you need to fight any type of nail problem.