Are you wondering how and why should you use coconut oil for dreads? Learn all about the benefits of this natural oil for your dreads in this article.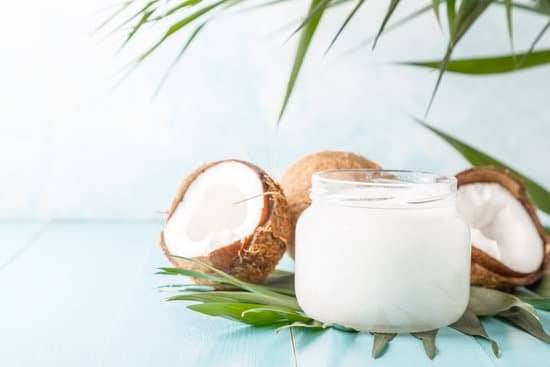 An ideal addition for your kitchen shelves, as well as bathroom shelves, coconut oil is a versatile natural product that has multiple uses. Let's explore the benefits of coconut oil for your dreadlocks.
Why do Dreadlocks turn dry
Due to factors such as rubbing against clothes, bedding, and damage from Sun, the cuticles of dreadlocks are often split open. This not only makes it hard for your hair to retain moisture but also results in dry and brittle dreads as they grow even longer.
In addition to looking bad, dry dreads turn your scalp itchy and dirty. In simple words, dry and dull dreadlocks are bad news.
Coconut Oil for Dreads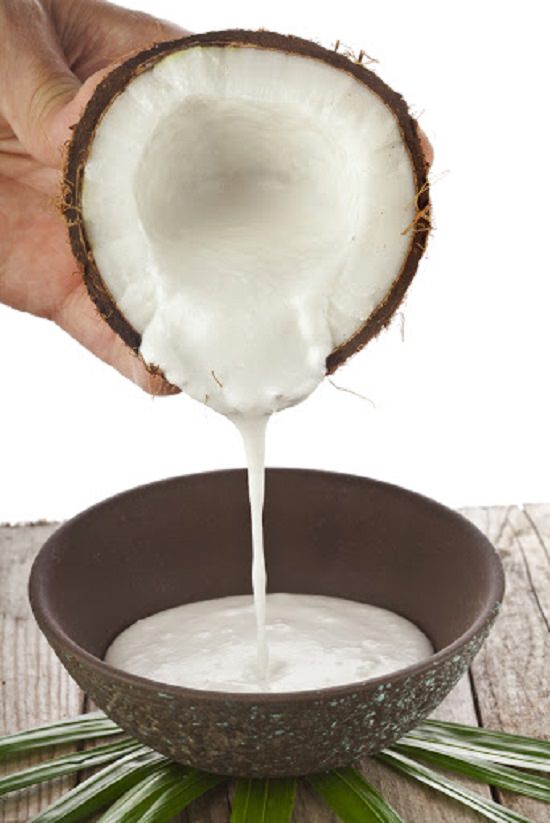 1. Creates a protective layer around the hair
Coconut oil is a hydrophobic liquid, which means it creates a protective shield around the locks. This process locks in the moisture of the hair as well as keeps them smooth and soft in texture.
2. Deeply penetrates dry hair.
The oil is light in weight yet absorbent; thus, it penetrates the hair deeply and binds to the hair protein with ease making them stronger and healthier.
3. Prevents hair loss
Dried and damaged locks have a higher chance of breaking apart easily. Coconut oil strengthens the hair. Coconut oil also works well with colored, bleached, and porous hair. Thus, it is one of the best natural oils for treated hair.
Hot Coconut Oil for Dreads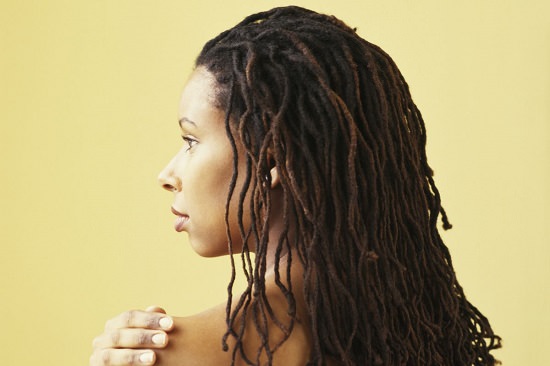 Contrary to traditional hair and scalp treatments where hot coconut oil is massaged on the scalp to nourish the roots and promote healthy hair growth, the treatment for locks is different. In this particular treatment, slightly warm coconut oil is applied to the locks at length and the ends, not the scalp.
After the oil is applied, the dreads are wrapped securely in a shower cap or a plastic bag for a minimum of ten hours. For best results, use the oil on your dreads at night and wash your hair the following morning.
Know if Your Dreadlocks are Sensitive to Coconut Oil
Even as coconut oil works like a miracle on damaged locks, there is a rare chance that your dreads are sensitive to the natural oil. To check this, apply coconut oil to two locks and monitor the reaction. Dry locks after application confirm sensitivity; if the locks are soft after the application, you can use it without any fear.
If your locks are sensitive to coconut oil, you can try and switch to other natural base oils like avocado oil or sunflower oil. Also, sensitivity isn't permanent as per studies, so you can try and apply coconut oil in a few months to see its reaction on your hair again.
Guide to Maintaining Healthy Dreadlocks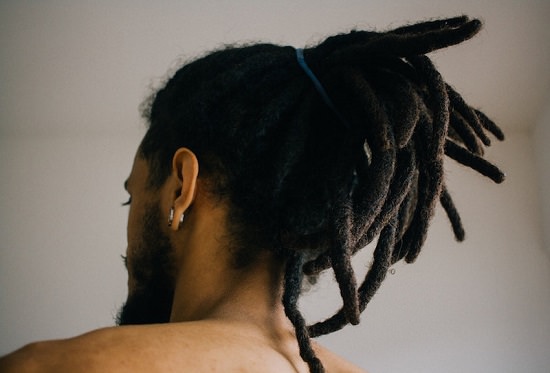 Wash every week
For healthy dreadlocks, you must wash them once every week with a non-residue shampoo. Dissolve one part shampoo in ten parts of water and pour it on your scalp. After that, gently massage your scalp and rinse the soap through your dreads.
Condition
In addition to being smooth and soft, conditioned dreads are healthier. Use 1/4th cup of apple cider vinegar and mix it in five cups of water. Apply on your scalp and dreads for fifteen minutes and rinse it after that. This treatment once or twice a month, helps you maintain healthy locks.
Deep conditioning with oil
Hot oil treatment with plant-based oils like coconut oil not only conditions the dreads deeply, but it also moisturizes the hair adequately.
Night care
It is always better to tie a scarf around your dreads or wearing a shower cap to protect your dreads from rubbing against the bedding and becoming dry and damaged.

Follow these steps and treatments, and enjoy your beautiful dreadlocks!