Know all about the benefits of using coconut and lemon face mask! You can find multiple face mask recipes in this article!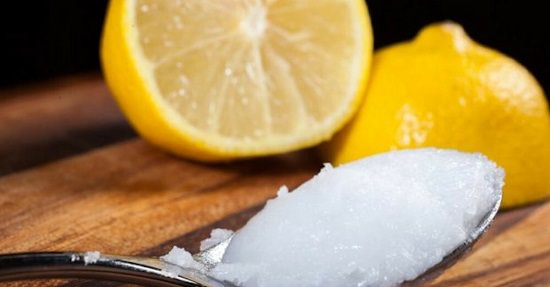 Healthy glowing skin is often the best form of makeup you can wear. Coconut oil and lemon juice are ingredients that can help you achieve perfect skin. Learn more about the benefits of these ingredients and unique homemade face mask recipes for your skin!
Benefits of Coconut Oil and Lemon for the Face
1. Reduces Skin Inflammation
Coconut oil and lemon, both have anti-inflammatory properties. In this case, these properties help soothe the skin of the face and stabilize free radicals that cause the inflammation. At the same time, Lemon juice is rich in Vitamin C. Vitamin C provides antioxidants that kill free radicals and treats blemishes on the face. These properties help you achieve smooth skin.
2. Treats Acne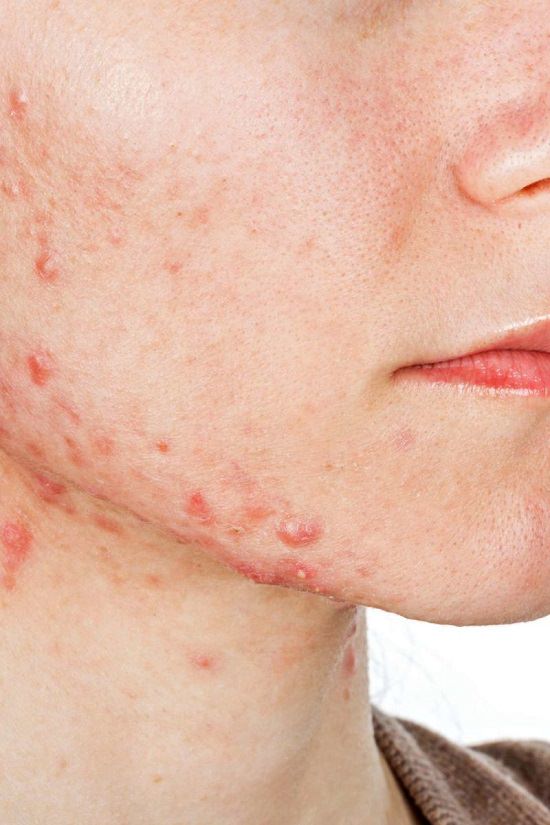 Despite popular belief, coconut oil does not increase acne on your skin; it actually helps address your acne issues. Coconut oil has lauric acid in it that has anti-bacterial properties, which help reduce and fight acne.
Lemon is also famously known for its astringent properties. These properties help remove the excess oil on the face that may lead to acne and blemishes. These properties even help you get smooth and clear skin.
3. Fight Signs of Aging
Coconut oil is rich in antioxidants and has a plethora of beauty protection benefits that protect the skin naturally and works wonders for reducing premature signs of aging.
Similarly, lemon juice is rich in antioxidants that help reduce fine lines and other signs of aging. Even as lemon juice works well for the face on its own, mixed with coconut oil, it enables you to achieve a perfect skin texture.
4. Help in Skin Lightening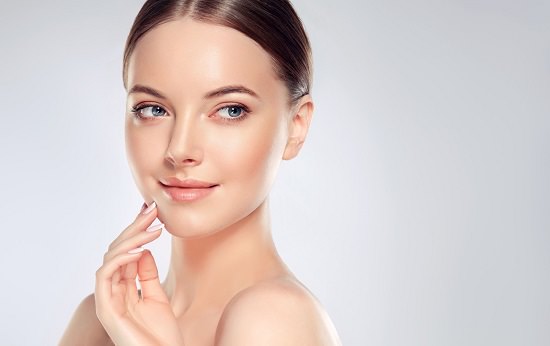 Coconut oil and lemon juice have skin lightening properties. They even reduce the appearance of dark spots and dark circles on the face. Apart from the face, you can also use this mix for other dark areas like inner thighs and underarms.
Why does lemon juice work better with coconut oil?
Lemon juice has some fantastic qualities and properties to help you achieve a clear face. However, regular use of lemon juice can lead to dryness and rough patches. This happens because lemon continuously removes oil from your face when applied directly.
Coconut has impressive moisturizing and skin hydrating properties; thus, lemon juice mixed with coconut oil boosts your skin's health and clears it without making it dry.
Coconut and Lemon Face Mask
#1 Four Ingredient Face Mask Recipe
You'll need:
One tablespoon of coconut oil (get virgin coconut oil if possible)
One tablespoon of lemon juice
One teaspoon of chickpea flour
A pinch of turmeric spice
Method:
Mix all the ingredients in a clean bowl to make a smooth paste.
Apply evenly on your face or dark spots and areas on the face.
Let the mask stay for fifteen minutes.
After that, rinse your face with lukewarm water.
Clean any residue with a soaked and rinsed microfiber cloth.
#2 Oil, Lemon, and Honey Face Mask Recipe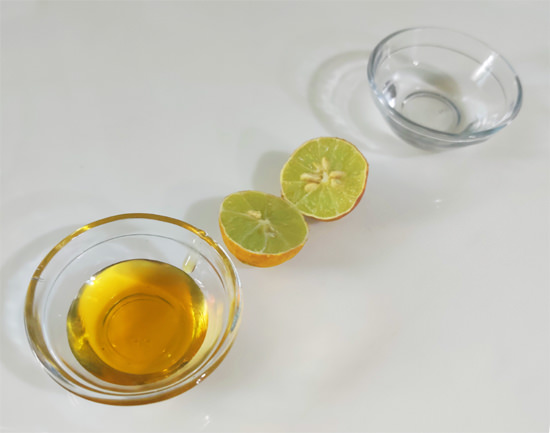 You'll Need:
One tablespoon of coconut oil
Two teaspoons of honey
One teaspoon of lemon juice
Method:
Mix all ingredients and apply it on your face and neck.
Let the face mask sit for fifteen minutes.
Following this step, clean your face with a microfiber cloth soaked in cold water.
#3 Lemon, Yogurt, and Oil Face Mask for Oily Skin
You'll Need:
One tablespoon of coconut oil
One tablespoon of lemon juice
Two tablespoons of yogurt
Method:
Mix all ingredients in a clean bowl.
Apply an even coat of the mask on your face and neck.
Then, wash the mask with lukewarm water and clean your face with a microfiber cloth.
Things to Keep in Mind When Applying These Face Masks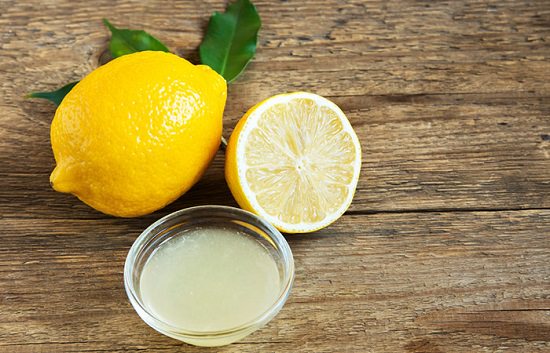 It's better to use any pack with oil before bedtime as going out with such packs can attract dust. This might actually clog your pores and do more harm than benefitting the skin.
You have to give natural products a little time to perform and give them a detoxifying period for them to reverse any damage already caused to the skin.
Both natural ingredients are readily available and are an inexpensive solution for all your skin woes. So, go ahead and use them for a flawless skin today!