Dry feet are a problem of concern, especially in winters! Try using castor oil for dry feet to moisturize and nourish your feet skin naturally.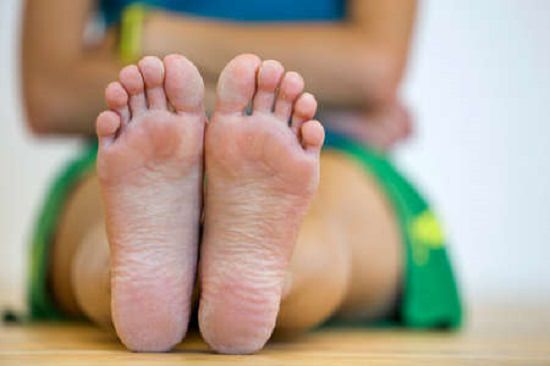 Castor oil is extracted from the Ricinus communis plant by pressing its seeds. This plant is mainly grown in the warm tropical regions of India, Brazil, and other Mediterranean countries like Egypt. These countries are also the largest exporters of castor. It is an ancient remedy popular for its medicinal properties as a laxative and has anti-bacterial and anti-inflammatory properties which help in relieving constipation. Castor oil is also extensively used in industries for soaps, lubricants, paints, and perfumes and also in the cosmetic industry as it promotes good skin and hair health.
Castor Oil for Dry Feet
A lot of people suffer from dry and cracked heels, especially during winters. The dry air takes away the natural moisture of the skin leaving your skin dry and rough. When you walk, the pressure on the soles of your feet can cause this thick and dry skin to crack. Not only they are not very appealing to look at, but these can also cause severe foot ache if you stand for long hours. Castor oil can work wonders in getting soft and supple feet and here we explain how you can get your feet ready for the summer season.
Why it works
For years, coconut oil has dominated the market for skin and hair health. But what people are unaware of is that most of their skincare products contain castor oil in some quantities because of its amazing benefits in treating skin woes such as acne, spots and pigmentation.
It consists of numerous nutrients like Omega 3 fatty acids, ricinoleic acid, and Vitamin E which promote good skin and hair health, making it an essential component for the cosmetic industry. Along with these, the monounsaturated fatty acids in castor oil make it a great moisturizing agent. Triglycerides are a glycerol agent present in the oil that helps in maintaining the natural moisture of the skin. Castor oil also has humectant properties that prevent water loss and hence lock the skin moisture, leaving the skin soft and supple.
How to use it
Use an ample quantity of castor oil to rub on the cracked feet before sleeping. Make sure you apply a thick layer of the oil. Cover the feet with cotton socks as the cotton fabric will let the feet breath at night and will help in getting the moisture. Keep applying until you receive desired results. Regular use of castor oil on dry feet can help you get silky smooth feet in no time.
Other Home Remedies to try for Dry feet
1. Scrub using lemon and sugar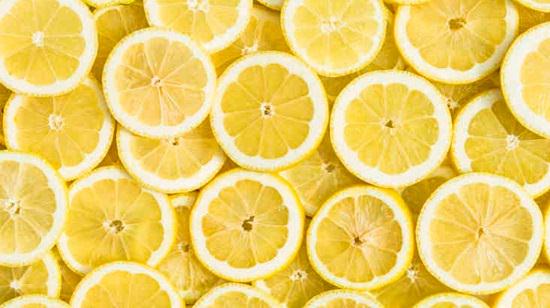 Take half a lemon and dip it into some sugar. Scrub the lemon on your dry feet for 5 minutes daily until the sugar granules melt away. Let it dry for some time and wash it off with water. This will help in getting rid of the dead skin near the heels.
2. Home pedicure
Soak your feet in warm water with a lathering soap for about 20 minutes. Following this, rub a loofah and pumice stone on your feet. Soaking helps the pumice stone to work better and avoids it to cut through your skin. Wash it off with water and apply a thick moisturizer in good quantity. Wear socks to avoid getting drying the feet again.
3. Honey
Honey has anti-microbial and anti-bacterial properties and can be used as a foot scrub. You can also use it as a mask for your feet overnight, cover it with socks to avoid staining your sheets, and wash it off the next morning.
4. Coconut oil
Similar to honey, coconut oil also has anti-bacterial and anti-microbial properties. Use it to mask your feet overnight and retain moisture in the dry cracked heels.
5. Soak in Listerine and Vinegar
Create a mixture of one cup of Listerine and one cup of vinegar with 2 cups of water. Soak your feet in it for 15-20 minutes, then rub off the dead skin using a pumice stone.
6. Banana paste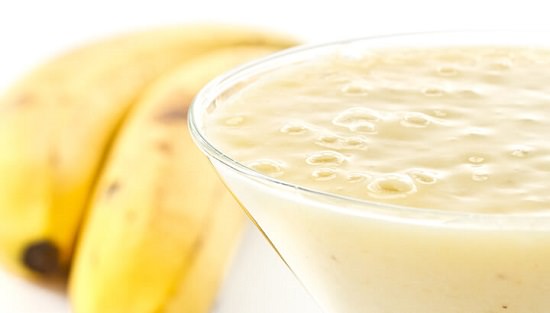 Mash two ripe bananas into a smooth paste (avoid using unripe bananas). Rub the paste on your feet and leave it for around 20 minutes. Rinse your feet and pat dry. Keep trying this until you are satisfied with the results.
7. Baking Soda
Add two spoons of baking soda into a bowl of warm water and mix it with a spatula. Now soak your feet for around 10-15 minutes. Scrub it off with a pumice stone and wash it with lukewarm water. This will help you in getting rid of the dead skin as baking soda acts as a natural exfoliant.
8. Aloe Vera gel
Before going to bed, soak your feet in warm water for 15 minutes and scrub with a pumice stone. Rub it with a soft towel and then apply a thick layer of aloe vera gel. Put some breathable cotton socks. Wash it with lukewarm water the next morning.