Have lots of expired products lying around that you can't bring yourself to throw out? Here's the perfect list of alternative use of expired products that you can try.
There are numerous products that we throw away once they are past their expiration date. This happens more often if you tend to buy a lot but have minimum use or even forget to use them anymore. Since their composition alters, you should not use the products after their expiration dates. However, there are many alternative uses for expired products that you can employ to repurpose items that have expired or still have a window period after the expiration date.
Alternative Uses For Expired Products
Kitchen Products
1. Milk
You can use spoiled milk to make homemade cheese. Heat the milk, and add a little vinegar or lemon juice. Once the water separates, sieve it tightly with a cheesecloth. You can even use expired milk to rinse your face for fresh and radiant skin. Another way of using milk is in baked goods, as it can give a nice fluffy texture. However, make sure not to use milk post 1-2 weeks of its expiration date.
2. Mayonnaise
Expired mayonnaise may not taste good, but it can shine up your stainless steel equipment. The oil in mayonnaise leaves a shiny surface without making it sticky. Rub the surface with mayonnaise and wipe with a damp kitchen cloth.
3. Yogurt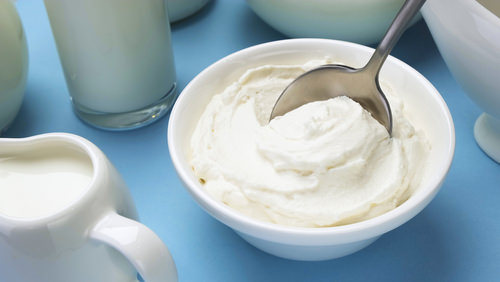 Whether expired or not, yogurt can give your skin a renewed look by removing dead skin cells. Mix two spoons of yogurt with a bit of honey, apply this paste as a face mask for 15 minutes, and wash it off.
4. Avocado
A spoiled avocado makes a perfect alternative to a hair mask and can leave a silky smooth touch on your hair. Mash the avocado and apply it directly to the scalp and then to the tip of the hair. Wash it after 30 minutes.
5. Eggs
If you left your eggs a little longer than they should, we have a solution to use them too. Crack the eggs, get rid of the yolk and egg white, and use the shell on your garden or home plants. Calcium can help make them grow healthier. Moreover, you can use this with good eggs as well instead of just throwing away the shells.
6. Coffee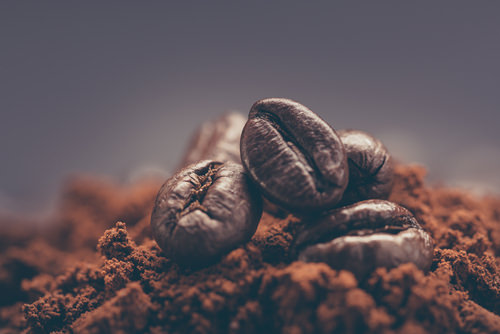 Expired coffee can work as an exfoliator and make your skin look young, fresh, and moisturized. Take coffee and add a little milk to it to make a paste. Apply it to the face or your body and leave it for 20 minutes and be sure to wash it off later.
6. Stale Cereal
Grind up expired cereal and use it for a crunchy texture on your meat or other food. You can use this as an alternative to bread crumbs for frying food items.
7. Stale Bread
Instead of tossing the stale bread out, you can make bread crumbs or croutons. In addition, you can place it in the sugar container for some time to get rid of moisture and keep the sugar soft.
8. Old Vegetables And Fruits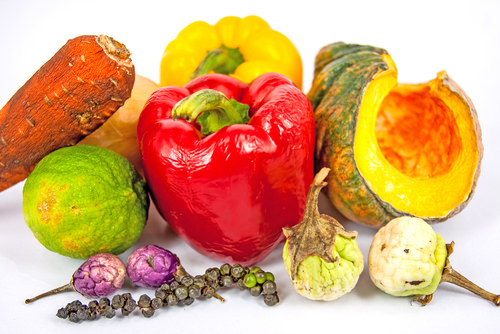 Old vegetables and fruits are great natural alternatives to food colorings that can be used for multiple purposes such as fabric dying, slime, etc. Beets will give red dyes, blueberries for blue, orange and lemon peels for yellow shades, and more. Boil them and simmer for around an hour, and sieve the leftovers to get a bright natural dye.
9. Peanut Butter
Expired peanut butter is still super rich in oils and makes a great alternative to shaving cream for shaving legs or arms. In addition to leaving your skin soft and smooth, it protects the skin from cuts and bruises from razors.
10. Banana Peels
Do not throw away banana peels, and use them to clean steel or silver jewelry instead. It helps get rid of the rusty black shade of the silver products and gives them a shiny surface. Furthermore, they help polish leather shoes.
11. Stale Beer
Stale or flat beer can help get rid of coffee or wine stains easily and quickly. Pour a little of it, leave for about 5 minutes, and gently wipe. Do a patch test to avoid discoloration in furniture for such hacks.
12. Tortillas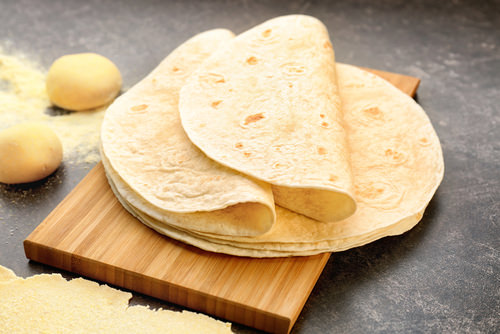 Use expired tortillas to make tortilla chips for upto about a week or two. Cut it into small pieces and brush generously with olive oil. Then, bake for approximately 10-15 minutes until they are crunchy to make delicious tortilla chips.
Skin Products
If skin products have expired, we recommend not to apply them on the skin as it may cause rashes or irritation and do more harm than benefit. However, you can use them for simple hacks, such as:
1. Moisturizers And Lotions
Use expired moisturizers to clean the bags and wallets and give them a shiny look. Take a dab on a cotton ball or tissue paper and gently wipe the handbag. Moreover, make sure not to use a lot of quantity as it may leave stickiness on the bag.
2. Mascara
There are several different ways to use an old mascara bottle. Wash it thoroughly, and then use the mascara wand as a bow brush. Additionally, you can make eyelash serums or brow serums. Use the mascara bottle to store them for easy application.
3. Soap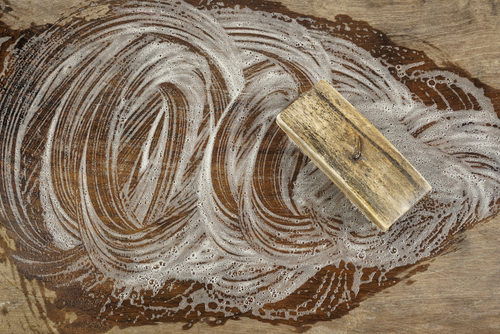 There are many ways you can use an expired soap as you can still use it to clean the surfaces, if not your body. Cleaning bathroom mirrors with soap water prevents them from getting foggy. Another use is to apply soap as a lubricant for screws, nails, or fixing tight and rusty zippers. Moreover, you can use scented soaps to eliminate the foul smell from shoes or cupboards by wrapping them in paper and placing it inside them for about 24 hours.
4. Shampoo
Like soaps, you can use expired shampoos to clean floors or surfaces as an alternative to detergent. Besides, you can use them for pedicures and cleansing your feet. Although some people use a mild shampoo to clean jewelry, be careful before using it. Try doing a patch test as different shampoos have varied chemical compositions.
5. Conditioner
You can use expired conditioners as lubricants for rusty metal and other items. Other than that, use conditioners while doing laundry. Add a little of it in your wash cycle for a fresh scent to the laundry, especially for washable shoes.
6. Sheet Mask
While an expired sheet mask is a no-go for the face, you can still use it on your feet as they are not that sensitive. It can help get rid of cracks on the dry feet and heels while providing them with the necessary moisture.
7. Toothpaste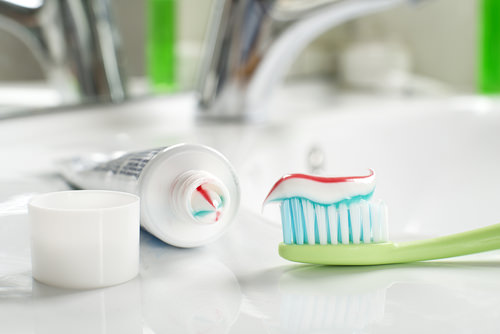 Since you might have already used toothpaste to clean tennis shoes, one of the most popular hacks, you can use it to clean the stains off carpets or remove crayons from the walls. Although, make sure to do a patch test before using it for carpets or the wall.
8. Makeup Liners Or Eye Pencils
Use the expired liners and pencils as a pencil color. As the name suggests, they are great for alternate use as pencil colors.
9. Old Lipsticks
Expired lipsticks that might be losing color or are scrappy can be used as pigments for making lip balms, colored candles, or to make a typical new set of wax crayons.
10. Toners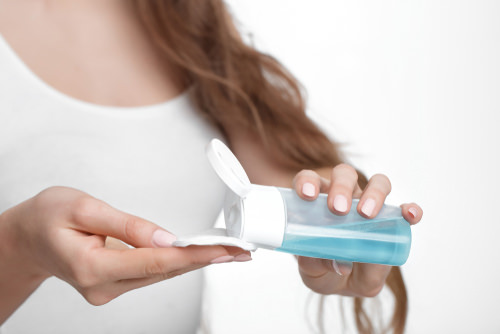 Toners that have gone bad may not be able to keep your skin clean, but you can still use them to clean LED surfaces, mobile screens, and other glasses. They are excellent cleaners that make the surfaces spotless.
11. Powder
You can use old powders to sprinkle on heels or shoes to get rid of the smell and also to protect your feet if it is prone to a lot of sweating. Moreover, you can sprinkle a little over the bookcase to give your books a fresh smell.
These are some valuable alternative uses for expired products instead of just tossing them and increasing waste. The usage may differ based on how long the products have expired, especially for kitchen products. Therefore, be careful before using them for consumption again.