If you are a constant DIY lover and you spend most of your time exploring craft DIYs on the web, then you will surely love these simple and easy DIY craft ideas we have collected for you. Most of the below-listed DIY crafts are easy and fun to make using the minimum and basic supplies.
1. Triangle Pouch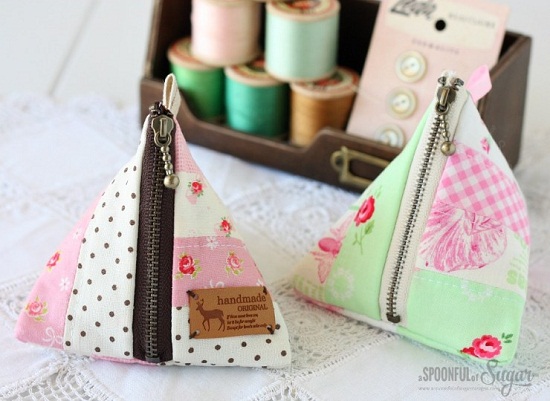 These little triangle pouches are easy to make and looks beautiful once done. This DIY idea is inspired by A Spoonful of Sugar, all you need to have is some zippers (preferably antique look) and four fabrics of your choice. You can use them to store coins, makeup essentials or any other thing which fits inside it!
2. Pom Pom Keychain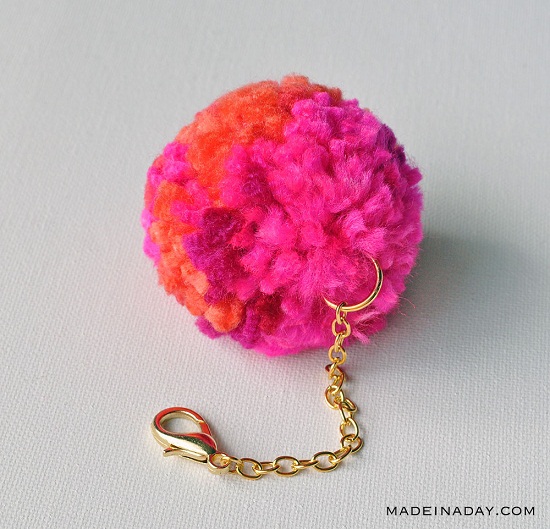 Cute little pom poms are praised by every DIYer because they are creative, attractive and making them is as comfortable as thinking about them. If you are searching for something to give to your friends or family this Christmas, the chances are that you will fall for this project!
3. Market Tote Bag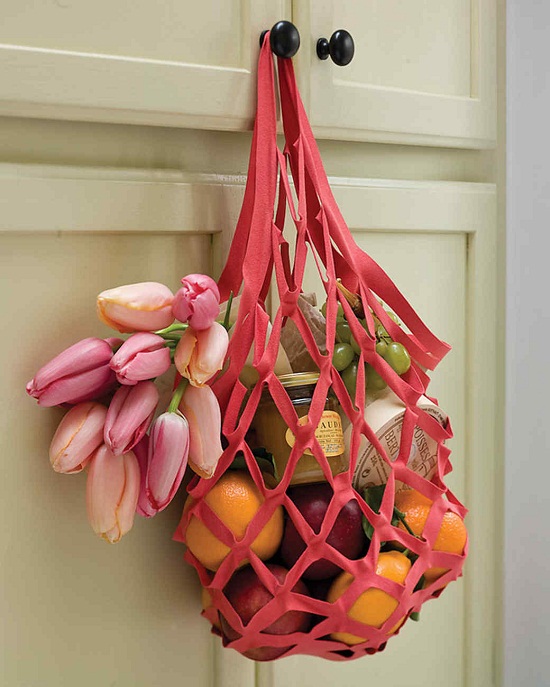 Use this market tote bag for trips to the market, shopping or even to the beach. This is a no-sew bag which makes it entirely easy and creative. Check out more about it here.
4. Wood Palette Coaster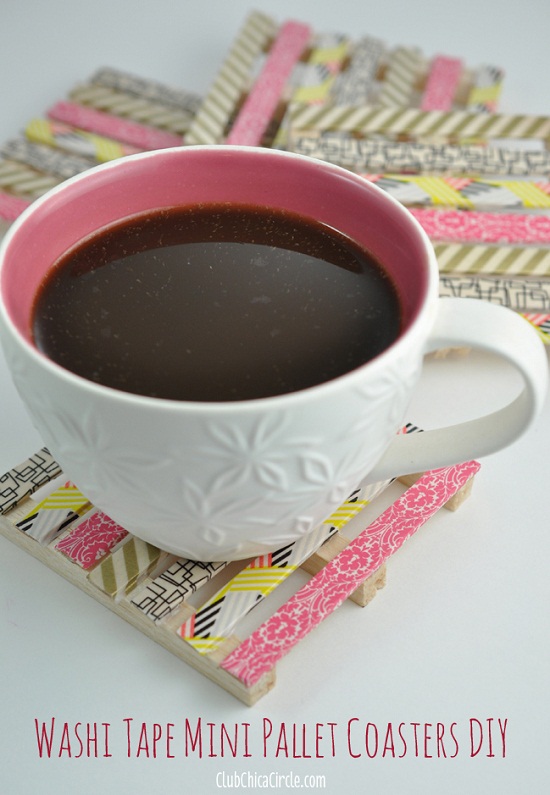 A homemade wood pallet coaster is an excellent way to show your creative side to the guests and family. You can make them for yourself as well as to gift someone because they are one of the most interesting DIY one could ever think of. Differently patterned washi tapes make this pallet coaster a fun thing yet beautiful! Check out the tutorial by Washi Tape Crafts.
5. Necklace Headband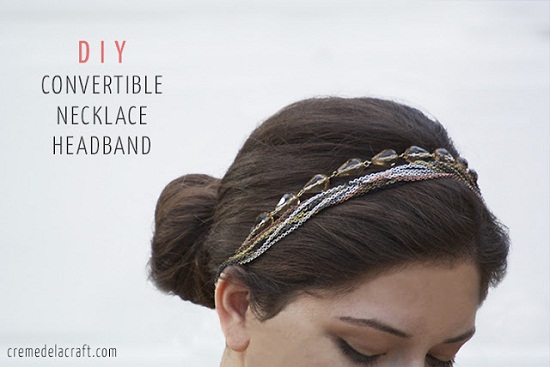 Got some empty time? What about an interchangeable necklace headband? This 5 Minute DIY can be made using three simple materials which might be available at your home already. Exciting fact about this project is that even if you convert your necklace into a headband, you can use it as a necklace too if you wish!
6. Pallet Plaques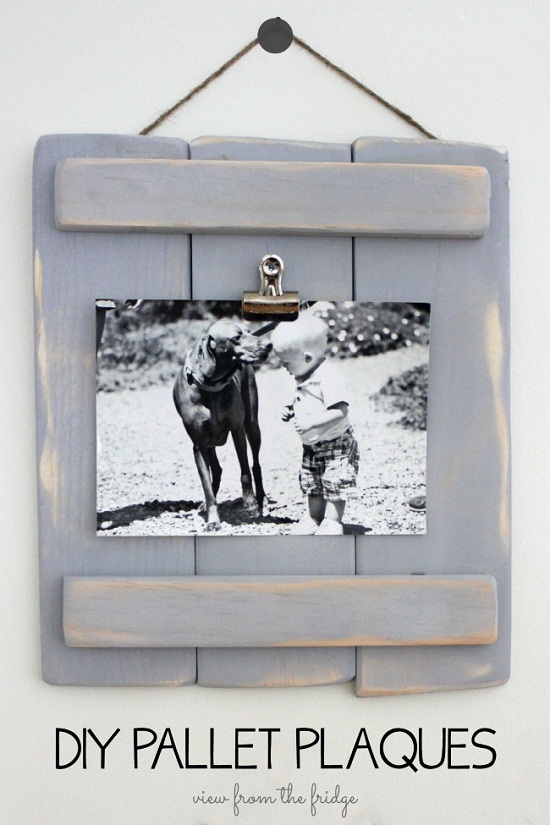 Photos carry lots of memories with them. Try making this rustic pallet plaque which you can use to put your favorite pictures in front of your eyes rather than in those boring albums.
7. DIY Wall Hanging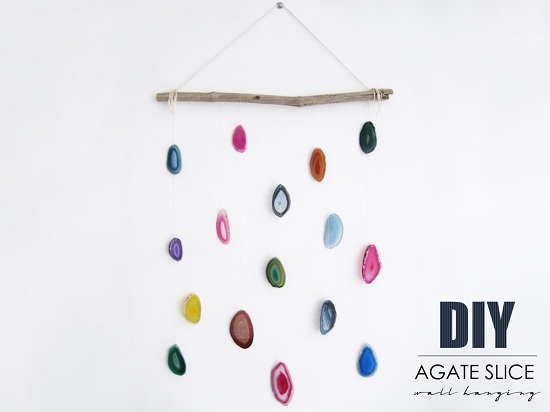 Wall hangings not just give a colorful look to your walls but serve as an excellent home decor idea too. You can accomplish this task using agate slice (with a single drilled hole), clear beading thread, stick, twine, scissors and of course your innovative imagination! Check out step by step tutorial here.
8. Sunglasses Bag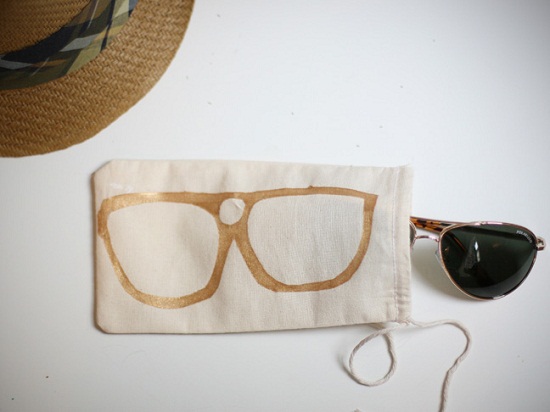 We usually have tons of ideas for mothers day, and on the contrary, the ideas for fathers day are few. Gift your father a sunglass bag on this fathers day or maybe on his birthday to surprise him with your love and creativity. You can write some personalized quotes or texts as well to express your love for him.
9. Washer Necklace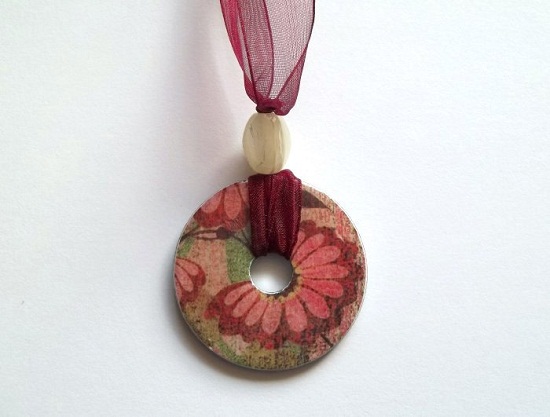 Try making a washer necklace for yourself or for your friends which is simple and looks as beautiful as any other crafted or store bought necklaces. If you are looking for an inexpensive yet impressive gift, then do try this DIY.
10. Color Pencil Coaster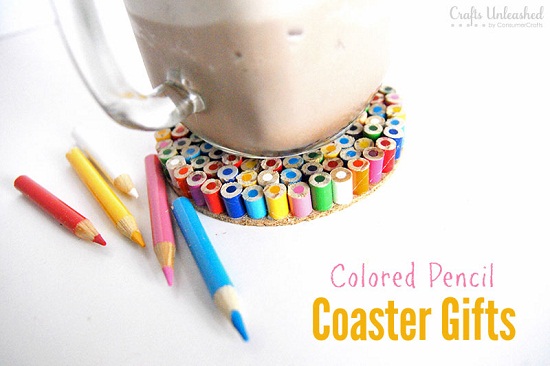 If you have a lot of pencil colors at your home which your kids don't use now, create a coaster out of those available colors. You can either use them for your self or make your kids gift them to their friends of teachers. Check out the detailed tutorial.
11. Bookmarks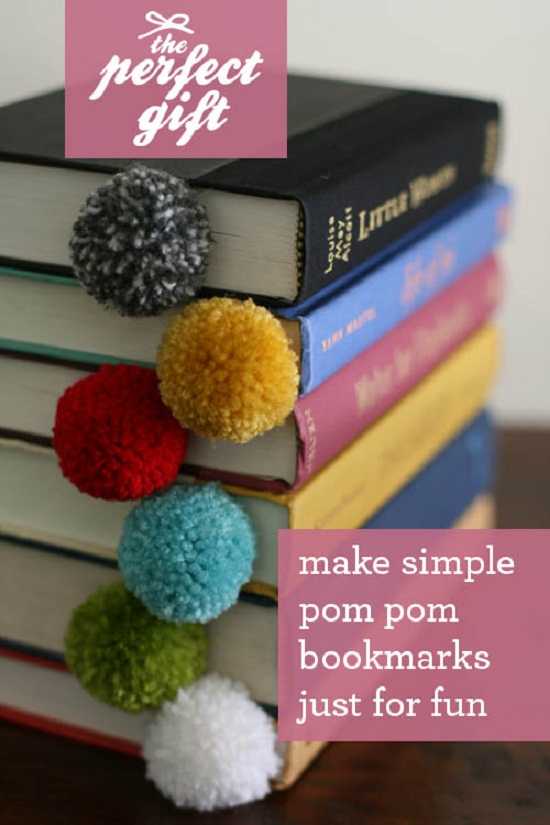 Have a personal space inside your favorite novel using these Pom Pom bookmarks. Create it to gift to your teachers, guests, friends or keet it for yourself; it will be the same fun making this.
12. Dye Socks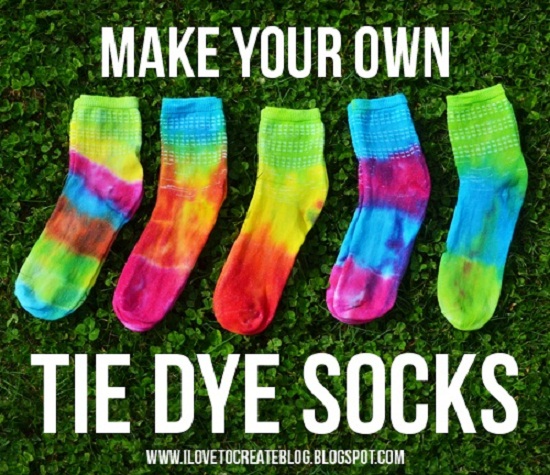 Have an intense love for colors and socks? These DIY Dye Socks can impress you like nothing else. When finished, they turn out to be so vibrant and cool which makes them perfect for warmer weather.
13. Prism Light Mason Jar

Use these Mason Jar Prism Light as a table lamp which gives your room a new dazzling look at night. Check out the tutorial here.
14. Wine Cork Gift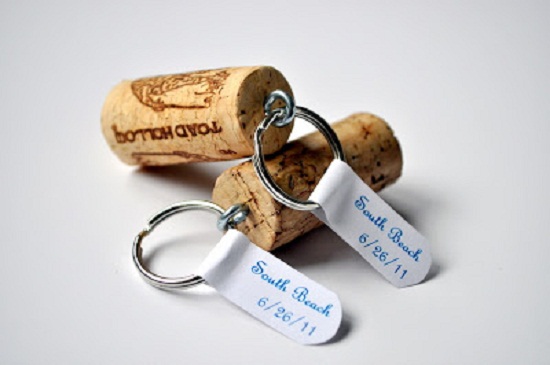 Here are some interesting Wine Cork DIYs which you should try if you want to gift something unique to your beloved ones!
15. Knot Pillow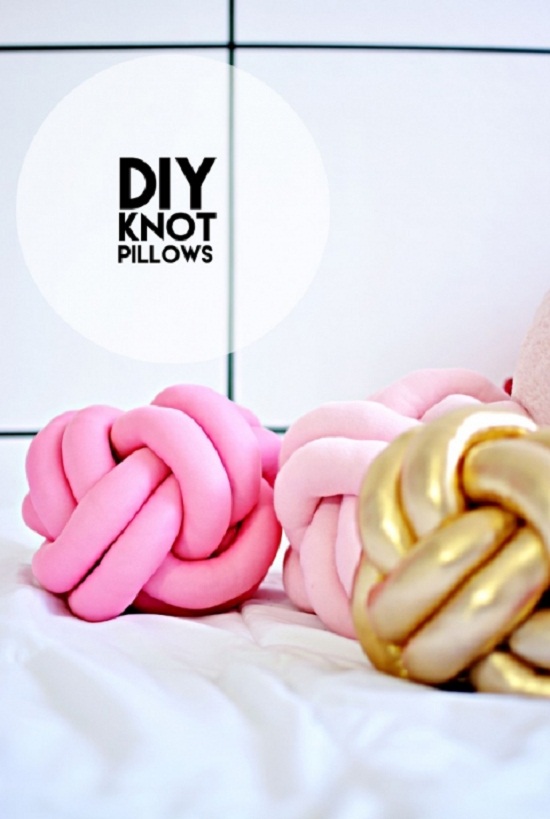 Bored of your old pillow? Let's upgrade the look of your bed with this cute DIY knot pillow tutorial which is easy and fun to make.
16. Hanging Pallet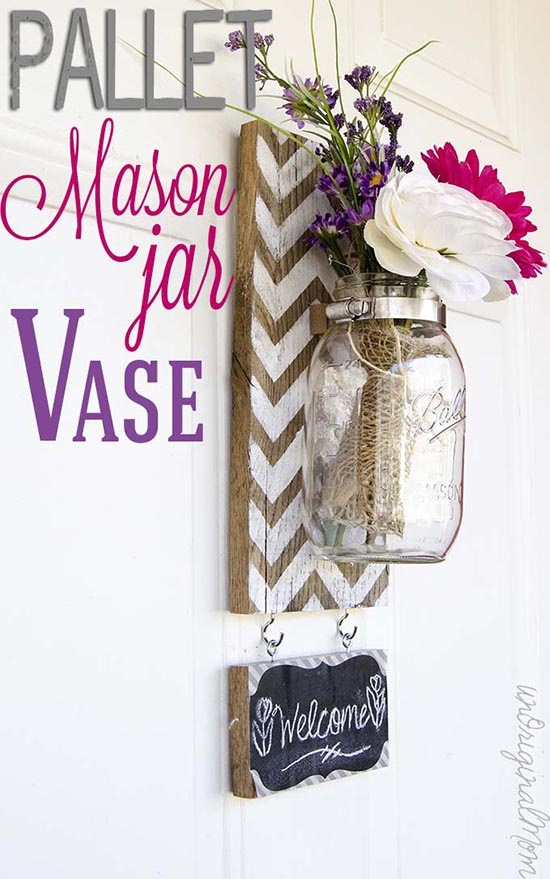 If you are fanatic about container gardening, then this hanging pallet mason jar can serve you well. This DIY is a great idea if you are short of space!
17. Glittered Tumbler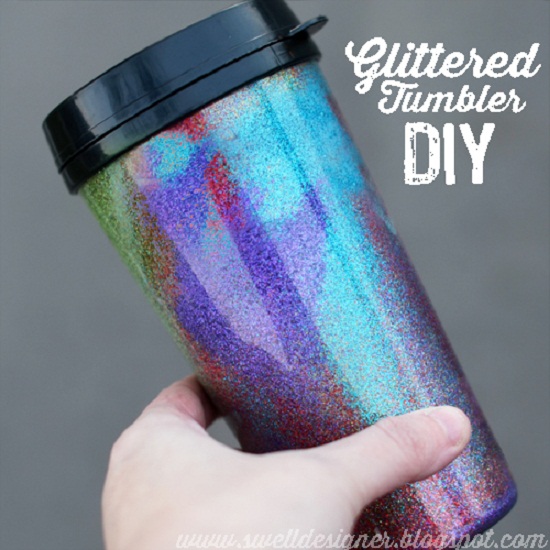 Glittered Tumbler is the way to flaunt your creativity in a gym, school, high school or any other place. All you need is a glass tumbler, adhesive and some glitter.
18. Cutting Board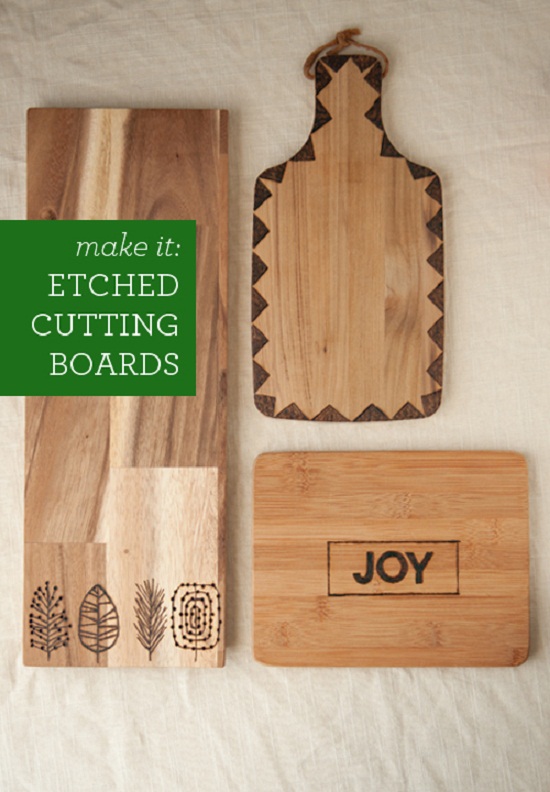 Convert an old boring cutting board to a new etched board which will make your kitchen experience much more great and fun! Check out the detailed tutorial here.
19. Phone Case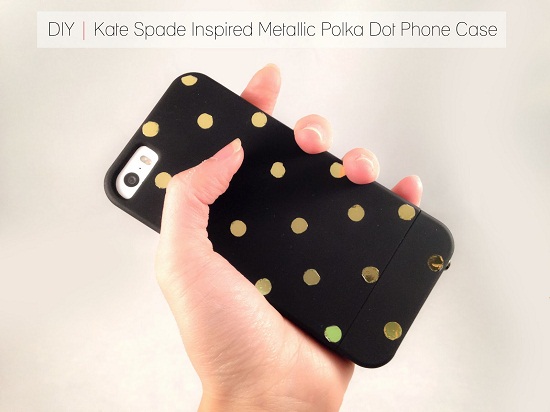 Customized phone cases and polka dots are always in-demand. Combine these two to make a super adorable phone case which will never go outdated!
20. Desk Pad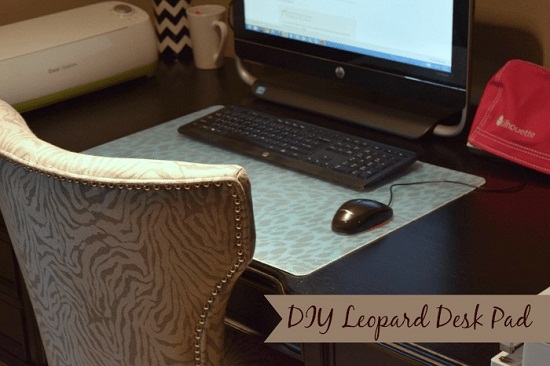 Organize your desk beautifully with a Leopard desk pad. A desk pad, adhesive and printed papers of your choice can help you get the end product.
21.  Element Necklace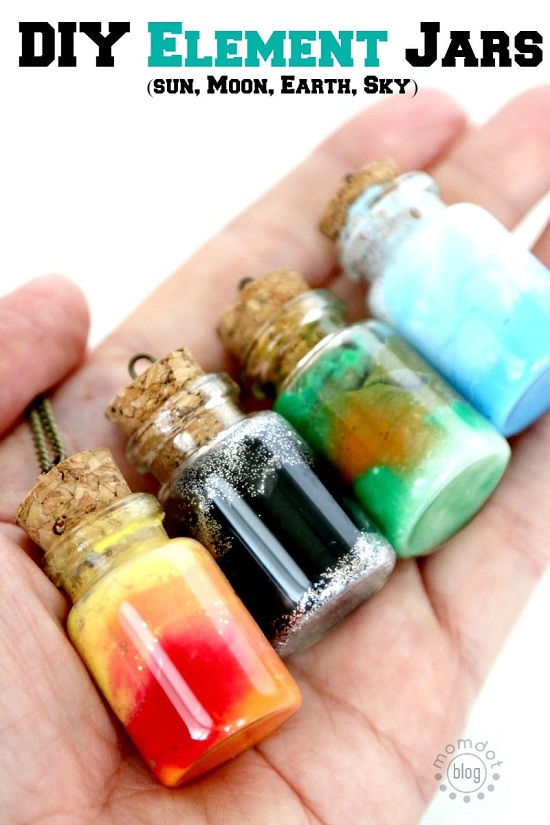 Personalized necklaces are the perfect gift you can give to anyone in your girl's gang group! These element necklaces are not just attractive, but each one of them carries their own significance.
22. Diamond Pillows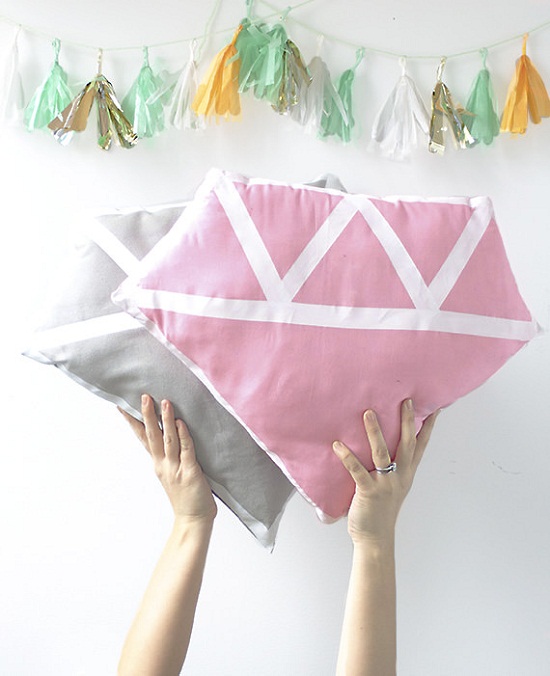 Diamonds are the way to a girl's heart; if you want to gift something to your girlfriend or any female family member, then these DIY diamond pillows are unbeatable.
23. Ring Dish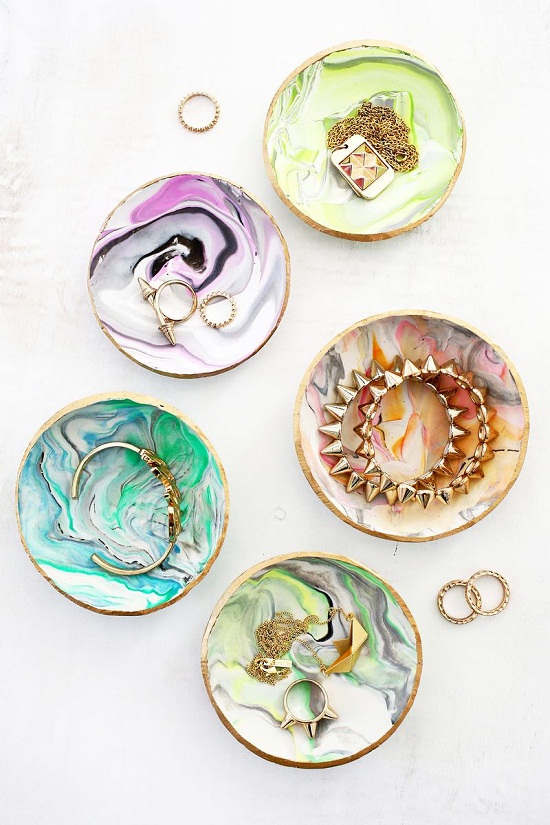 Tired of losing your rings? You might be. Every time we have to do dishes or take a shower, we take off our rings, and when we look for them, they are gone. Make these Ring Dishes to keep your rings in place when you are not wearing them.
 24. Crochet Bath Pouf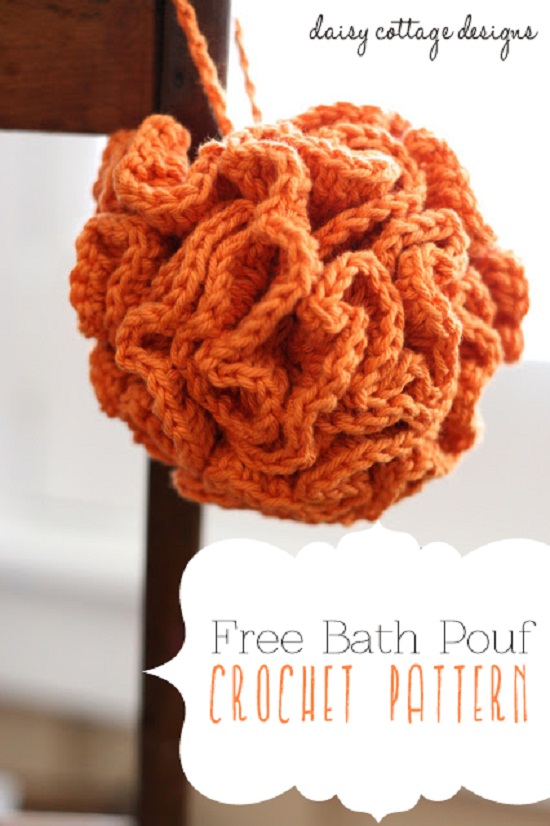 A crochet pattern bath pouf will be easy for you if you know Crocheting. If not, then this DIY might not be suitable for you because it needs a lot of practice and a well-known skill of Crochet.
25. Key Chain Holder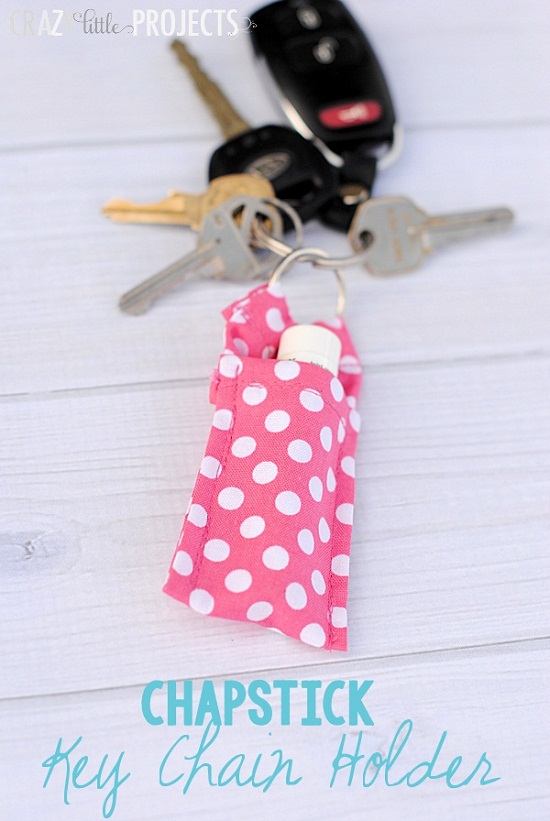 This DIY is an easy sewing project which beginners can do as well. Keep your lipstick or lip balm always handy and ready for you with this Key Chain Chapstick Holder!
26. Mini Notebook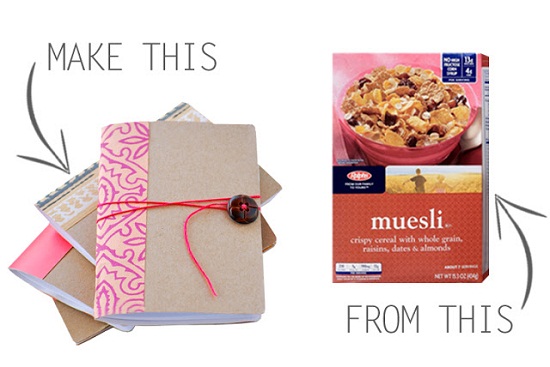 If you are a crafter and find waste materials an excellent craft source, then this Mini Notebook can be the thing for you. Check out the tutorial here!
27. Paint Stick Magnets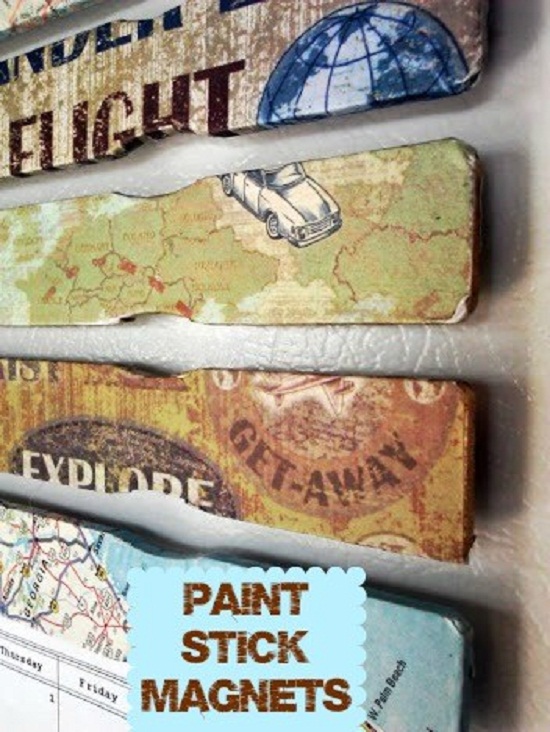 Upgrade your kitchen or refrigerator with much more attractive magnets also serving as a message board. Check out the tutorial for Paint Stick Magnets.
28. Woolen Envelope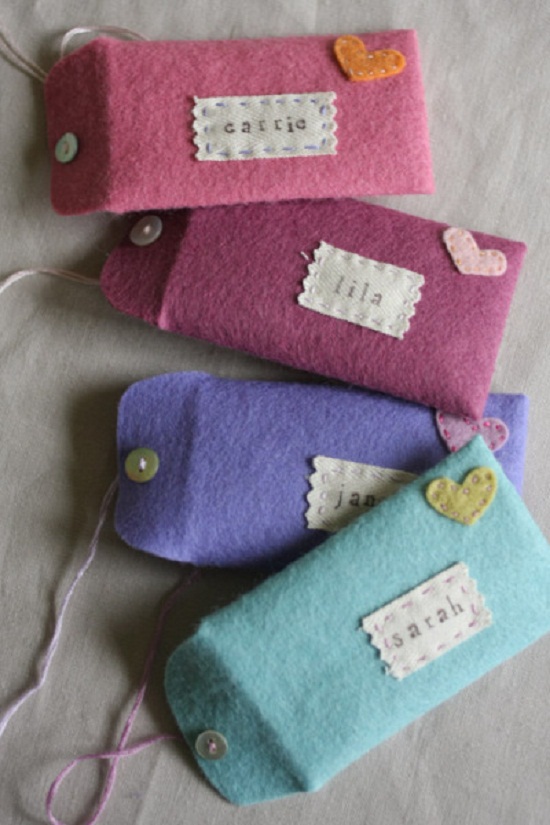 A Woolen Envelope will always keep your messages secret in this cold winter. An ideal and cute gift for your beloved this valentine's day.
29. Textured Planters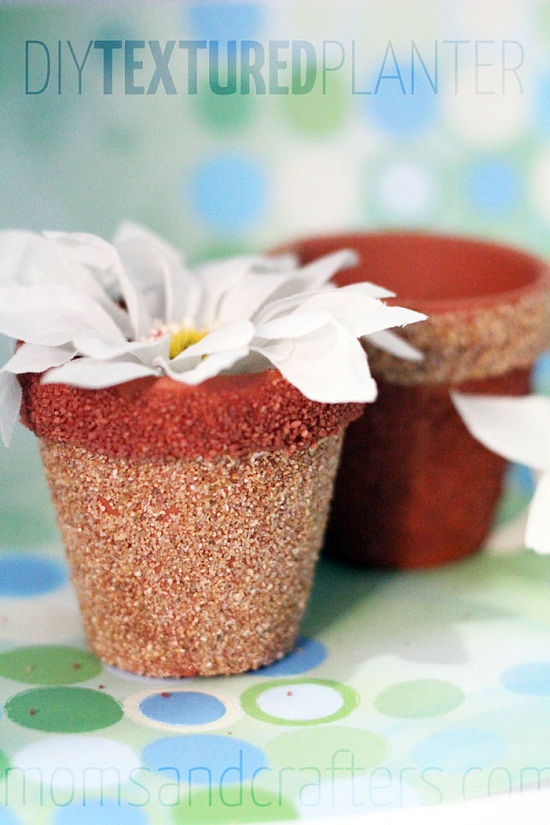 Increase the beauty of your garden or house with these DIY textured planters. You can try the technique on any size planter.
30. Sanitizer Jacket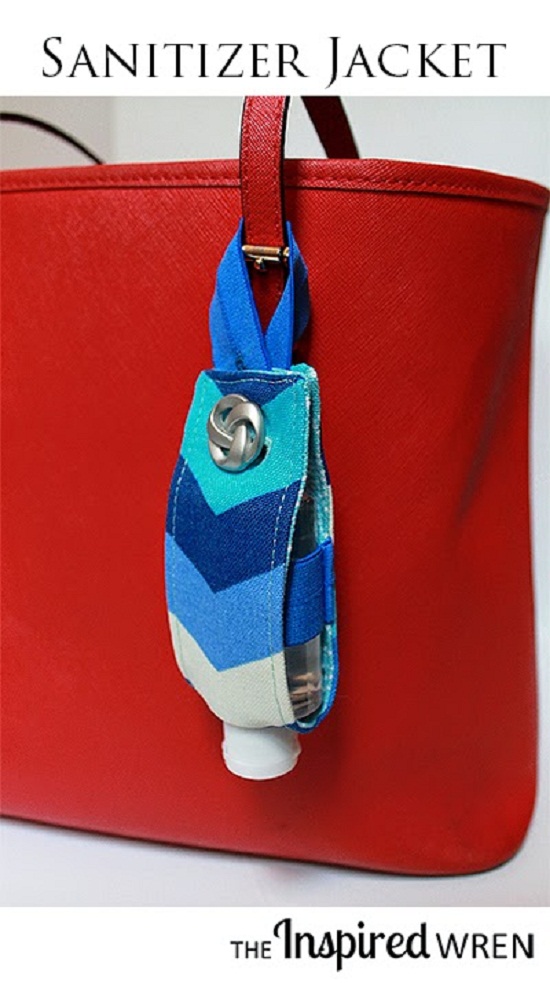 A custom made sanitizer holder allows you to keep your sanitizer or lotion handy and well coordinated with other accessories in your bag.