Gourmet food baskets are a popular gift choice. Personalized caffeine baskets can be an ideal gifting option as well. We have compiled the ultimate coffee gift basket ideas for you.
1. Coffee Basket with Brewer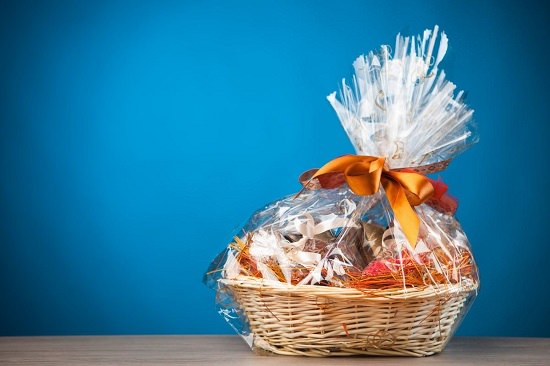 Read and make notes about everything you need to make a fancy coffee gift basket here. The article also explores budget options for your gift options.
2. Caffeine Lovers Gift Basket
In addition to guiding you to make the perfect coffee gift basket, this video will help you create ideal baskets for a variety of caffeine lovers- tea, coffee, and chocolate. Know what box/basket to use and how to fill it with amazing caffeine treats. Coupled with amazing accessories and complementary products, this basket is the perfect gift for a coffee lover.
3. Professional Coffee Gift Basket
Take expert advice to create your own gift basket! Follow this video of a professional working and instructing on how to present the ultimate coffee gift basket.
4. Budget Gift Basket
Coffee gift baskets can be an expensive indulgence. However, if you are looking for a budget-friendly gift option, you are in the right place. Learn how to make an amazing coffee gift basket in the budget in the video.
5. 10/10 Gift Basket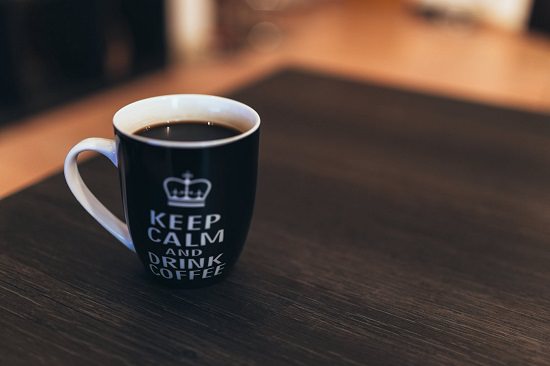 Not everyone is equipped with the right material that needs to be added in a gift basket. Also, you might be confused about the right stuff to be added. Therefore, we bring you a perfect checklist for your coffee gift basket idea. Collect everything on this list to make an ideal gift basket for the coffee lover in your life.
6. Home-Baked Food and Coffee Gift Basket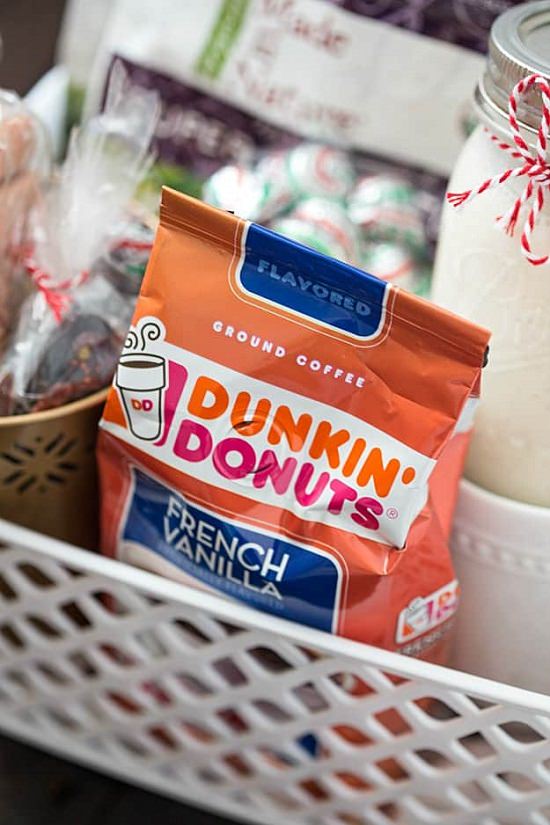 Even as store-bought items are perfect for your coffee gift baskets, you can always personalize your gifts with homemade goodies. Also, home-baked products are an ideal way to elevate your gift basket. So, if you have some time, make scrumptious baked goods that will complement your gift basket.
7. DIY Baskets – Three Ways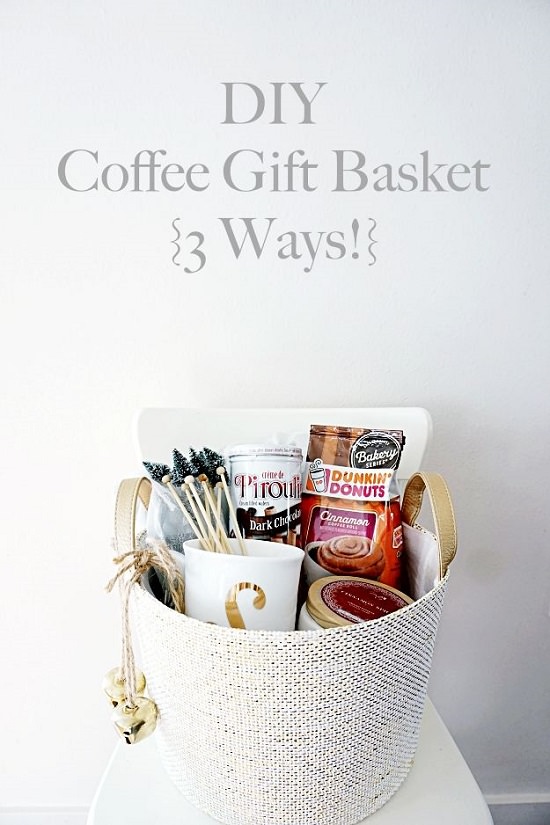 In this coffee basket idea, we explore three basket options. In addition to being beautiful, these compact baskets are functional and perfect for gifting. Also, the basket ideas explore additional items that can further help you personalize your gift.
8. Simple and Classic Basket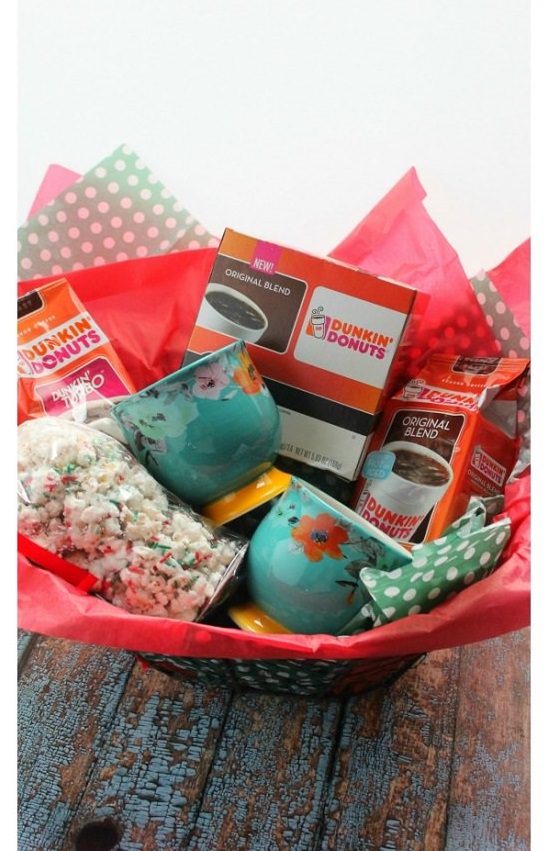 Know how to compile the ultimate coffee lover's gift basket here. The basket is cute, full of coffee essentials, and above all, it has products that are easily available in the market. You can also add classic flavors and munchies to the basket. However, if the receiver of the gift prefers flavored coffee, you can always add your own unique touches to the basket.
So, what are you waiting for? Now that you know everything about the perfect coffee gift basket ideas, create one and gift it to someone you love!