Be your topmost priority and pamper yourself with these DIY self care box ideas to implement good health and happiness in your life!
1. Make a Self Care Box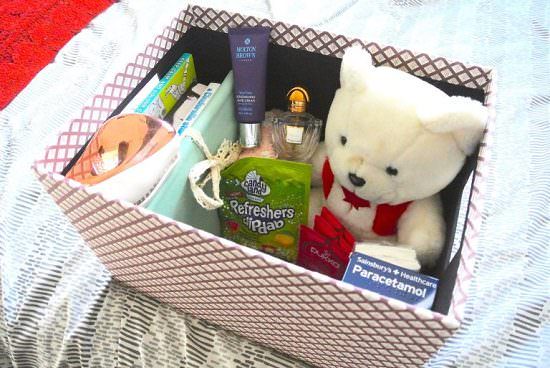 Recharge, relax and customize your pampering session with this special DIY box. Bring together items that you need, want and desire for a self-care session. Read and jot down points that will teach you how to make and personalize the perfect self-care box here.
2. Own Self Care Box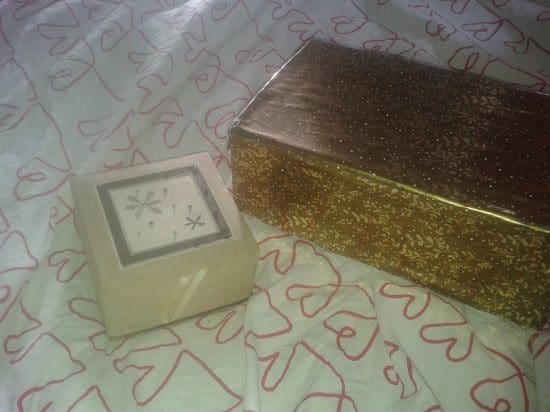 A comforting creation, this DIY box explores what to include in a box that is ideal for personal care. Learn how to make this simple yet amazing self-care box here.
3. Mental Health Self Care Kit Box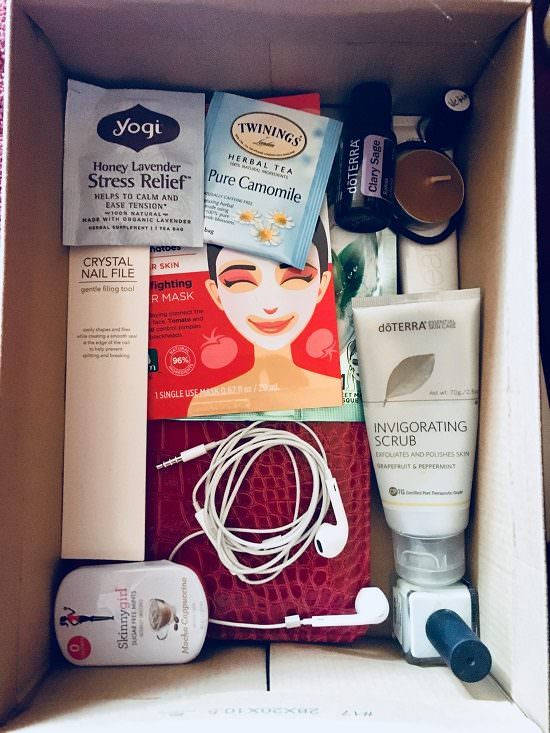 A special self-care box that soothes and takes care of all your senses. This DIY box is a great remedy to recharge you on days when you need to pick up yourself and find peace in little things that you love and enjoy. Know how to compile this mental healthcare self-care box here.
4. DIY Self Care Box Ideas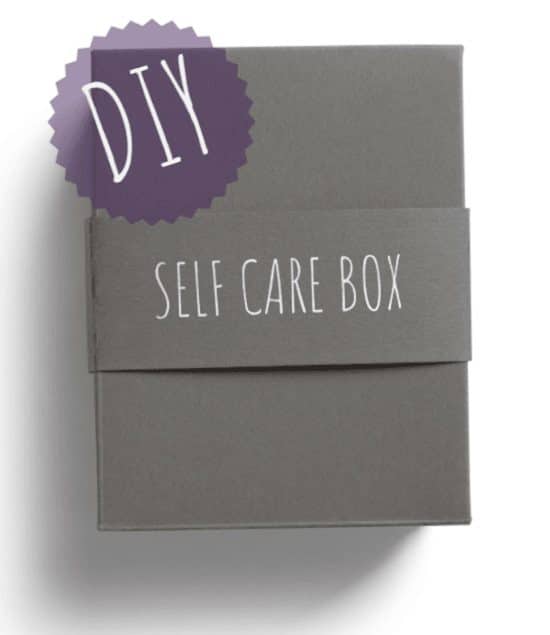 This feel-good self-care box will reduce your stress. An ideal gift, learn how to personalize a special DIY gift box for yourself here. Explore the list of items that are a must-have in a special self-care box, made for a self-indulgent day.
5. Therapist's Self Care Box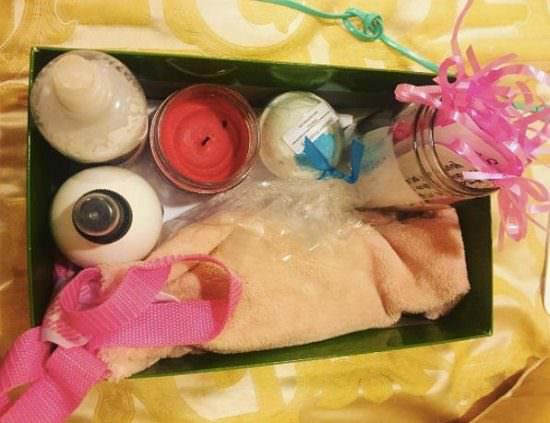 An important and necessary gift box for your own well-being, this DIY therapist's self-care box comprises of product suggestions that would relax and rejuvenate you. You can easily personalize them according to your product preferences. See the complete list of suggestions for the box here.
6. Refreshing Self-Care Box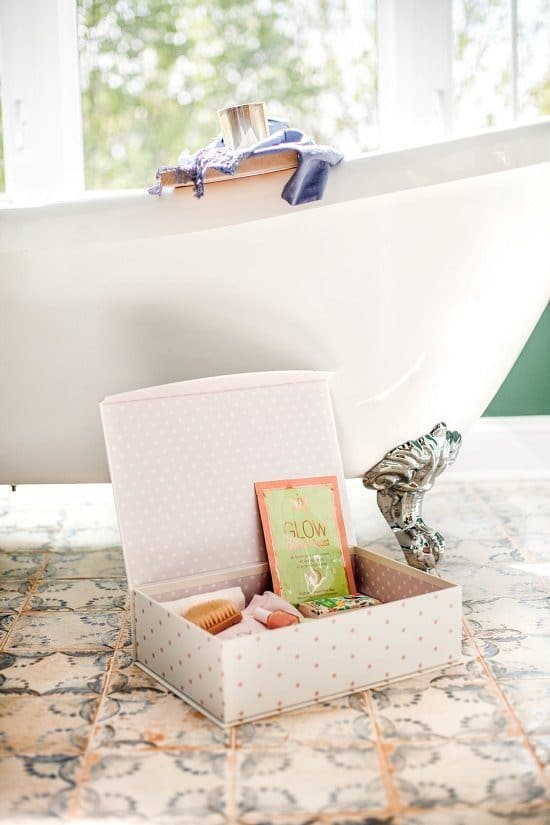 Another self-care box suggestion that would help you feel fresh and relaxed, learn how to compile this simple yet effective gift box for yourself. Find your inspiration for a special pampering session with this box that takes care of your mental, emotional, physical, intellectual and social welfare.
7. Wellness Self-Care Box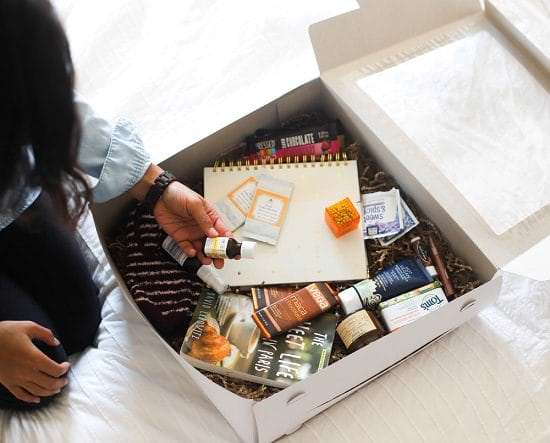 This self-care box article inspires you to create your own box of happiness and self-care. Get inspired to bring together a unique self-care box that caters to your needs, happiness, and pampering means, click here.
Apart from taking ideas from these unique self-care boxes, create your own box of happiness and pampering necessities. Taking care of yourself should be a priority, so take an opportunity every once in a while to indulge in some me-time and unbox the self-care box to unwind and relax.