Save your baby from unknown chemicals with these easy DIY baby wipes. These are cheaper than the commercial ones and use easily available natural ingredients to take care of your baby!
1. Disposable Paper Towel Baby Wipes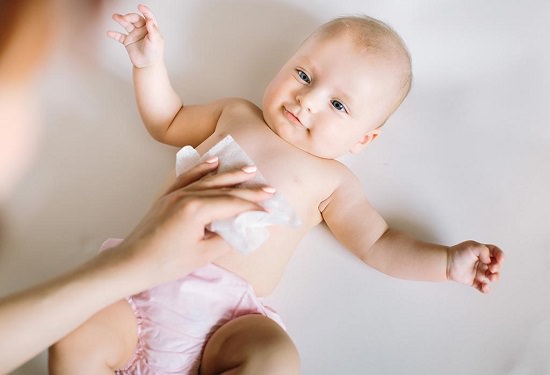 If you are not quite ready to take the DIY plunge and want to stay on the conventional side of things, this DIY baby wipes idea using storebought yet gentle ingredients like baby lotion and baby wash is sure to interest you.
2. Homemade Baby Wipes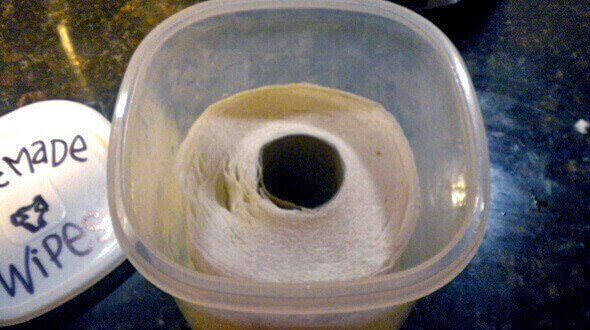 For budget-friendly and safe alternatives that let you have complete control over what touches your baby's gentle skin, consider this set of ideas for some beginner's inspiration.
3. Reusable Homemade Baby Wipes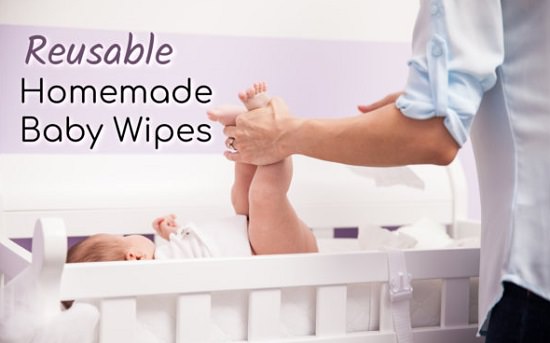 The good thing about baby cloth wipes is that they moisten easily and can be washed for further use. What's more, you can even use this trick to recycle your old socks and flannel shirts. Here's the complete DIY.
4. Coconut Oil Baby Wipes
Whether you have babies or not, these gentle, pleasantly aromatic baby wipes are a nice fix for skin that is easily irritated and needs a quick dose of freshness every once in a while.
5. Coconut Oil Baby Wipes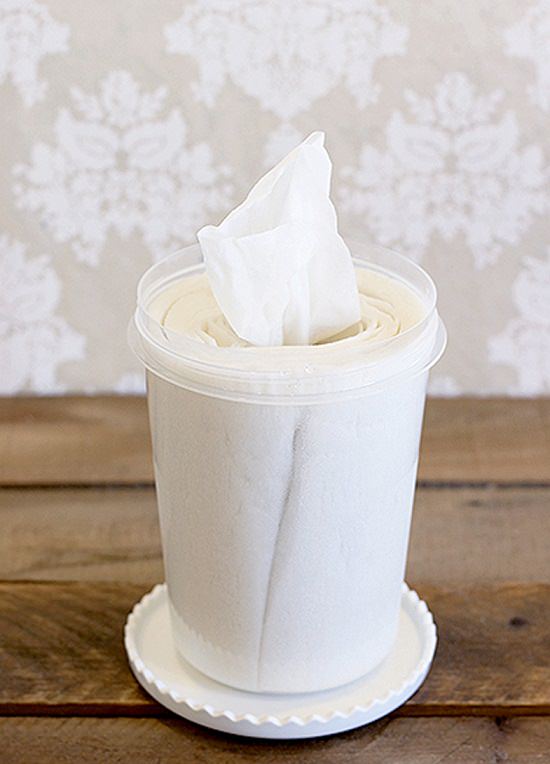 This coconut oil baby wipe tutorial uses a secret ingredient to prevent mold formation for prolonged use. Also, you can play with the strength of ingredients to make the formulation more antibacterial or antifungal. Here's the DIY.
6. Gentle Baby Wipes
The only challenge with these baby wipes is that you may be tempted to use them as makeup remover tissues or even hand wipes. In any case, they are versatile and gentle on the skin, so that's a win-win.
7. Johnson's Baby Oil Baby Wipes
Trying out trusted and tested ingredients like Johnson baby oil for making homemade baby wipes is the key to success in this DIY.
8. EASY DIY Homemade Baby Wipe
Do you want a baby wipe idea that not only cleans but also leaves a silky coat of moisture on your baby's skin? Then consider this DIY involving soothing ingredients like coconut oil and lavender.
9. Natural Baby Wipes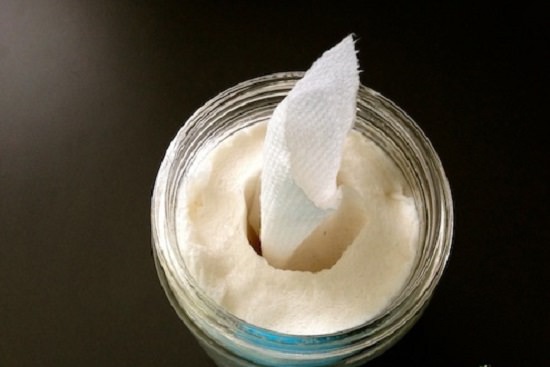 If your baby regularly battles eczema or faces flare-ups in the diaper area, it's a sign that you need to turn to organic solutions for his care routine. Consider these soothing baby wipes suffused with vitamin E and coconut oil. Here's the DIY.
10. Lotion Baby Wipes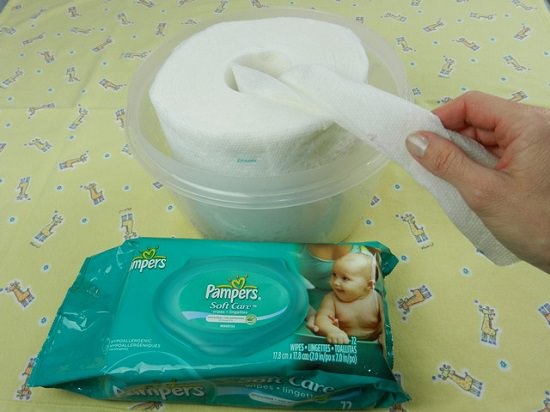 This DIY shows you how to customize any baby wipe idea to make it suitable for overly sensitive skin. Basically, you learn how to dilute the cleaning solution and make the towels slippery to ensure minimum contact with the skin.
11. Cloth Baby Wipes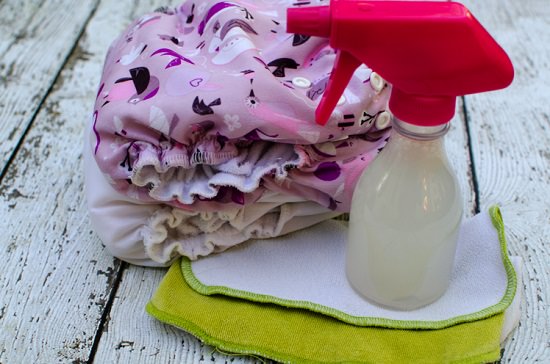 Using the perfect combo of cleaning solutions and moisturizers like coconut oil and vitamin E, this essential oil-enriched baby wipe spray is a travel-friendly solution for moms to tend their babies on the go. Get the recipe here.
12. Easiest Homemade Baby Wipes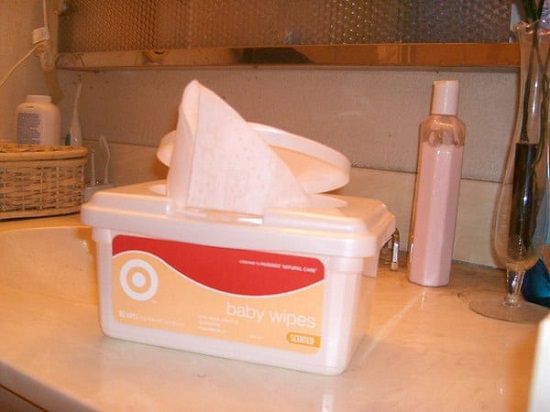 This hack comes handy when you have dirty diapers to change and exhausted your storebought baby wipes. It's a snap to make and is perfect for busy moms who have their plate full of things to do.
13. Virgin Olive Oil Baby Wipes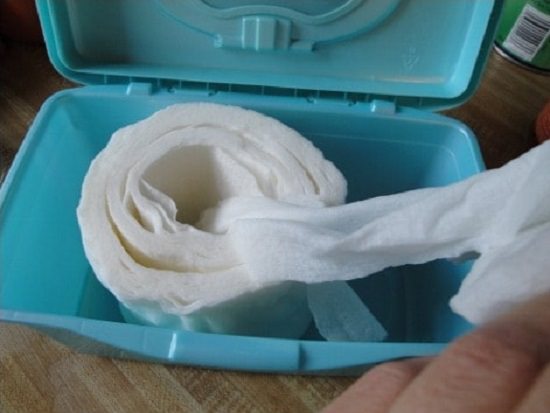 If you're all about budget parenting, you'll love this DIY baby wipe idea involving kitchen ingredients like vinegar, liquid soap, and olive oil.
14. Decomposable Baby Wipes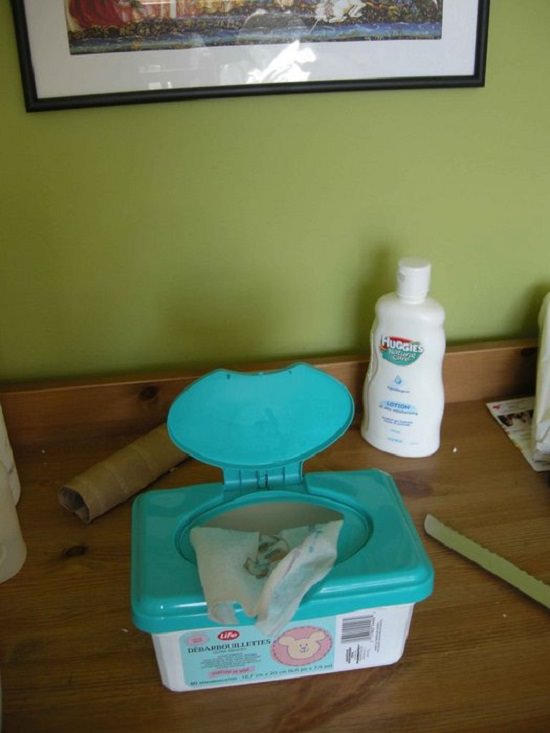 These decomposable baby wipes are made by soaking unbleached paper towels in vinegar, water, and baby lotion. Find out all the instructions here.
15. Natural Baby Shampoo Baby Wipes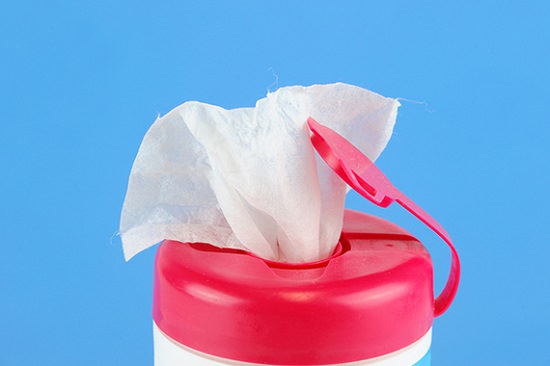 One of the most versatile baby wipe ideas here, this DIY gives you optimum flexibility in terms of choosing the type of wipe as well as the cleaning/moisturizing solution.
16. Baby Body Wash Baby Wipes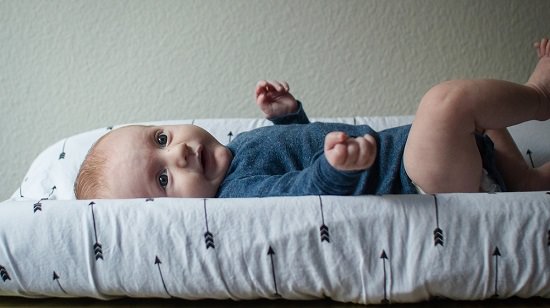 This no-mess, straightforward DIY shows you how to make baby wipes at home under five minutes using coconut oil and body wash, so you never have to turn to store-bought chemicals again.
17. DIY Non-Toxic Reusable Baby Wipes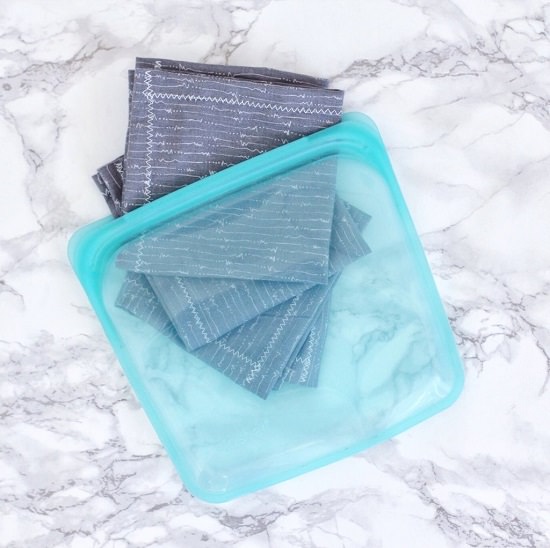 Do a favor on Mother Nature and go the sustainable route by making your own baby wipes from natural and non-toxic ingredients that decompose easily. Here's the complete DIY.
18. Baby Diaper Wipes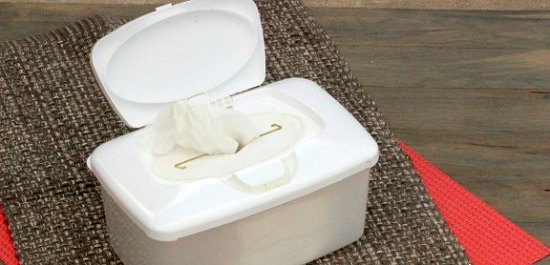 Keeping things simple and natural is this no-brainer DIY using a baby wash and almond oil that staves off unwanted chemical reactions on your baby's skin.
19. Lavender Essential Oil Baby Wipes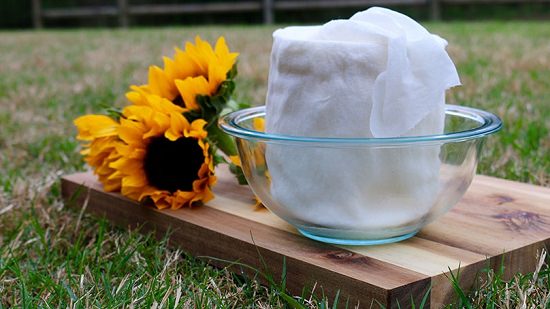 DIY baby wipes infused with the exhilarating scents of antibacterial essential oils like peppermint and lavender soothe your baby's skin and prevent diaper rash in the long run. Here's the complete DIY.
20. Baby Wet Wipes
Infused with the pleasing scents of tea tree oil, these DIY baby wipes do the job without leaving a trace of harmful chemicals or their after-effects.
21.  Zero Waste Baby Wipes
Nothing better than the emollient and antibacterial properties of cold-pressed coconut oil for cleaning your baby the organic way. Watch the video for more details.
22. Organic DIY Baby Wipes
With gentle organic ingredients like coconut oil and lavender essential oil, this DIY baby wipe idea is a boon for mommies who don't want to put chemicals on their babies.
23. Paper Towels Wipes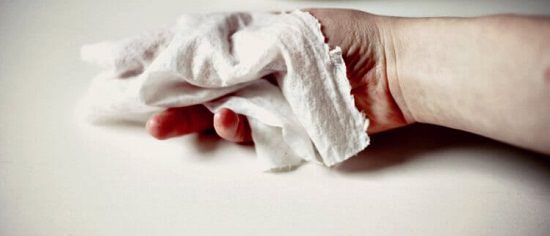 Using gentle, nontoxic ingredients like baby wash, baby lotion, and coconut oil, this five-minute DIY shows you how to whip up baby wipes and have better control over what your tiny tot is exposed to.
24. Easy 3 Ingredient Baby Wipes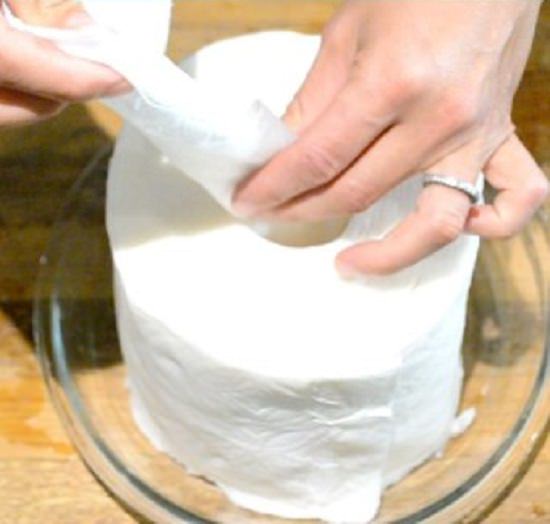 Don't have the time to rush to the store? A roll of paper towels and some kid-friendly essential oils will do the trick. Here's the complete tutorial.
25. Simple Homemade Baby Wipes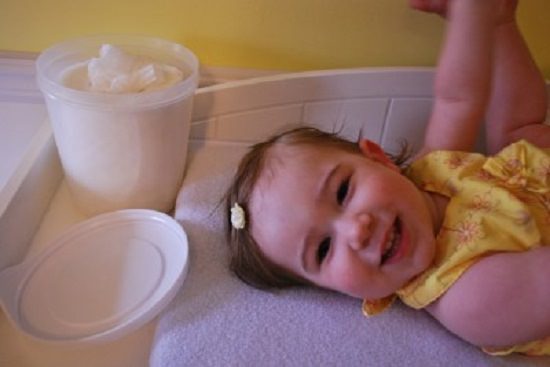 Dipping halved towel rolls in a solution of baby wash, and mineral oil gives you eco-friendly baby wipes that are easy on your baby's skin. Find out more instructions here.