If you are looking for interesting ideas to incorporate your love of the game in your life, try these amazing DIY baseball decoration ideas.
1. Diy Baseball Party Decor
Simple yet perfect, this baseball bunting DIY is an ideal add on for your game nights and parties. Make use of your old denim to create this timeless baseball decoration.
2. Baseball Decoration Ideas
From party props to food, you can experiment and create a fun party with a baseball-themed party! See the video to get some creative ideas.
3. Baseball Concession Banners
Throw an impressive baby shower with this baseball banner DIY tutorial with free printables. Get complete details here.
4. Baseball Cupcake Holder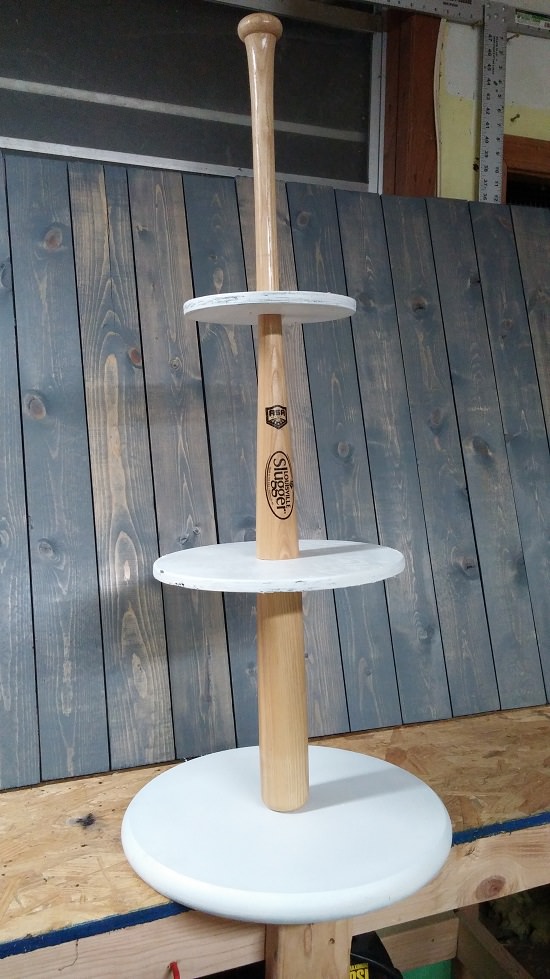 There is no better way to serve desserts, finger foods or cupcakes for a baseball-themed party than this amazing DIY three-tier cupcake holder. Learn how to build this amazing cupcake holder here.
5. Baseball Themed Utensil Holder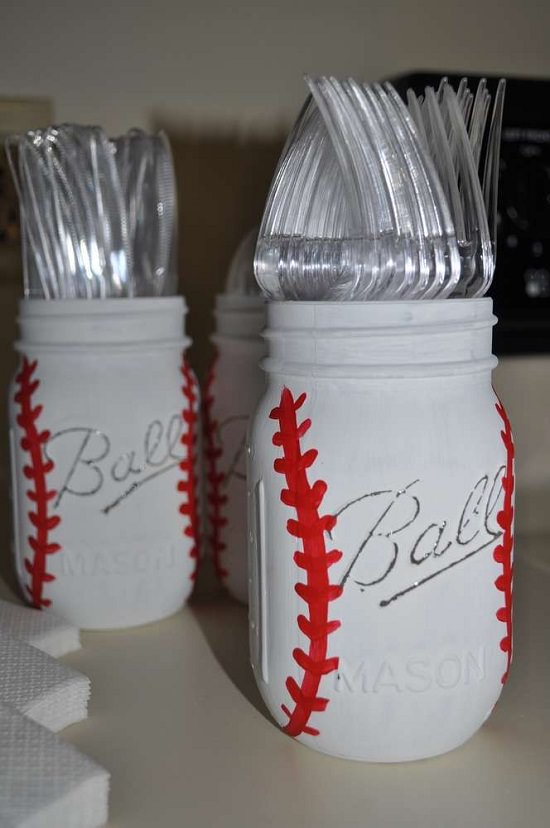 An ideal detail for any baseball night, the inspirational idea baseball mason jars are extremely simple to make to express your love for the game. All you need is some mason jars and paints to spruce up their look.
6. Baseball Craft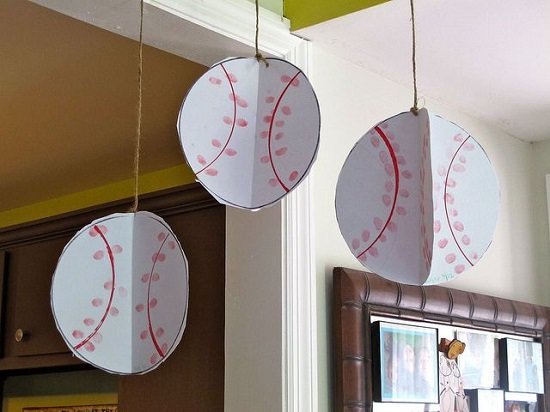 This baseball hanging is a fun activity for the little ones and an extremely easy craft project to do in the game season! Know all about this DIY idea here.
7. Baseball Banner Baseball Decoration Ideas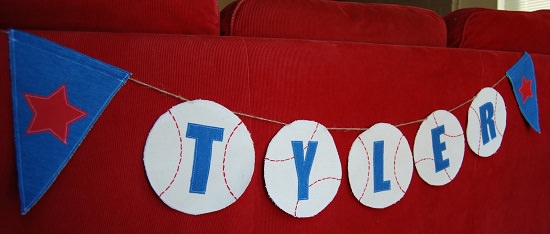 Make a customized baseball-themed banner for any occasion, be it a birthday, baby shower or simply as an add on for your kid's room. Understand the DIY here.
8. Home Plate Photo Holder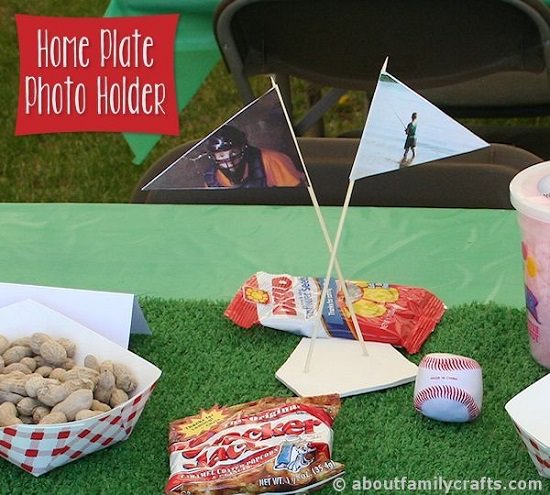 Another personalized add on for your home or an amazing gift, this DIY home plate photo holder can easily be a centerpiece of a home. Learn how to make this photo holder with this tutorial!
9. Baseball Pinata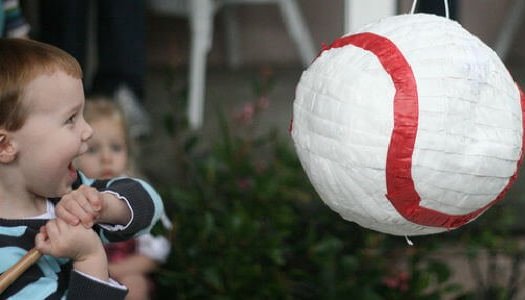 A bat in the hand, a swing that ensures sweets and the fun attempts- you cannot go wrong with a baseball pinata for a game lover. Learn what you need and how to make this pinata in this DIY article.
10. Baseball Scoreboard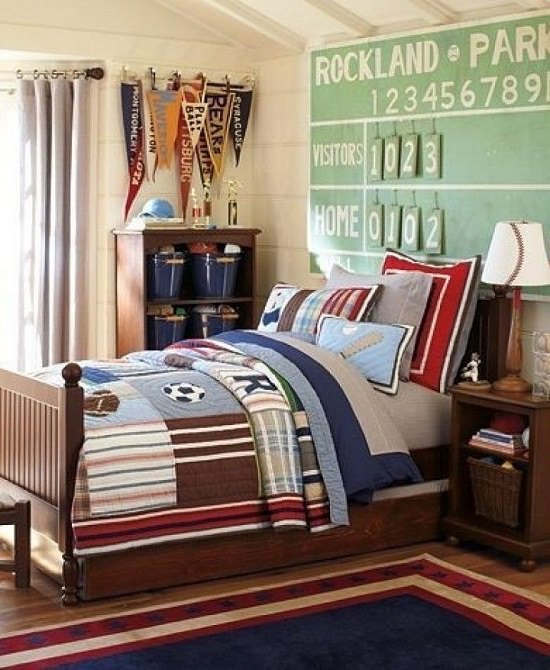 This decorative scoreboard can be your personal record of anything, while it adds more character to your room. Have a look at the instructions here.
11. DIY Baseball Wreath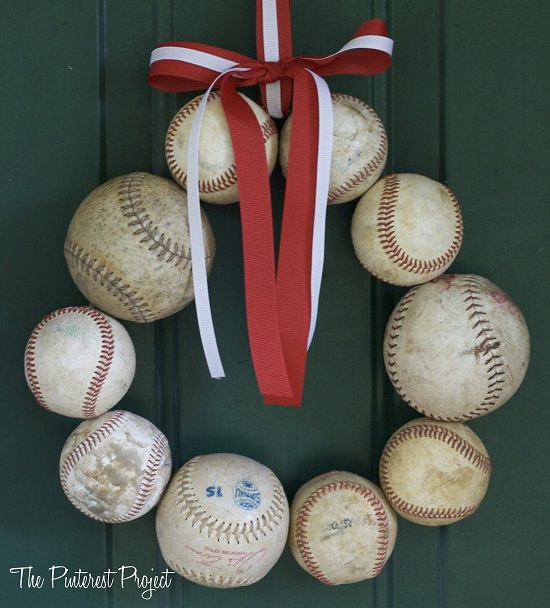 This playful wreath is a cool and different decor idea for your home during the holiday season. If you feel the game season is reason enough to celebrate, add this baseball wreath to your home decor now!
12. Baseball Decoration Ideas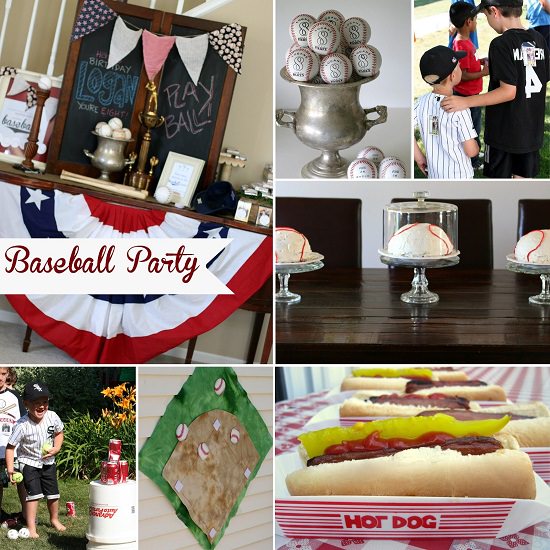 If it's your little boy's birthday, throwing a baseball-themed birthday party is the apt choice, especially if he's a crazy game lover. Get your party decor ideas here.
13. Baseball Fan Hand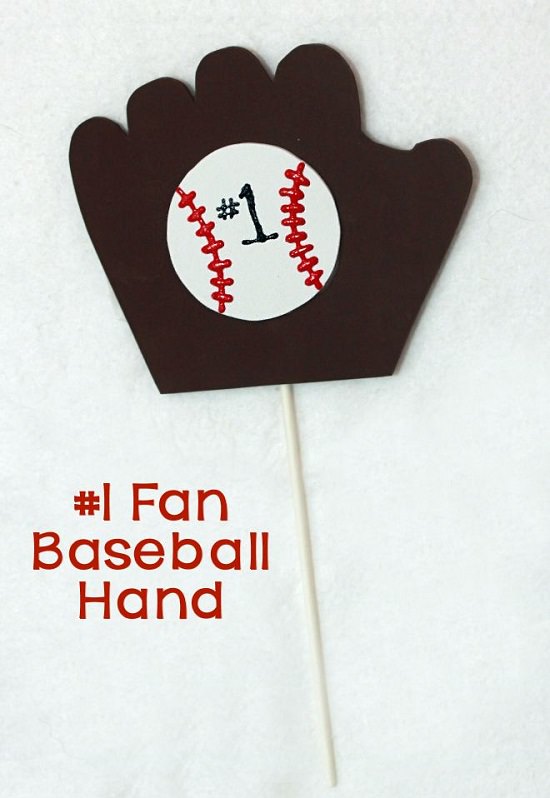 Let your kids cheer on and enjoy their game night with this easy #1 baseball fan hand DIY. Get all the details of this craft here.
14. Printable Baseball Ticket Invitation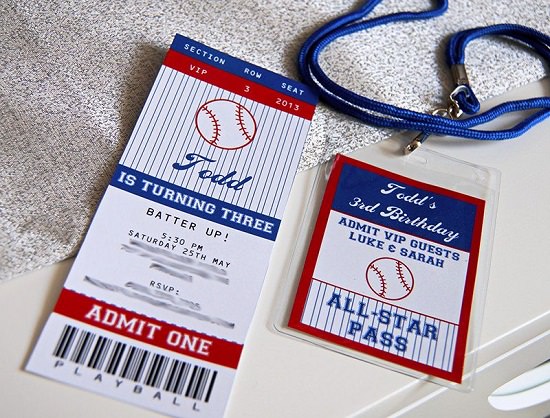 Make your party a complete success with these printable baseball tickets for the invitation. You can grab the template here and easily personalize it to your taste.
15. Baseball Themed Baby Shower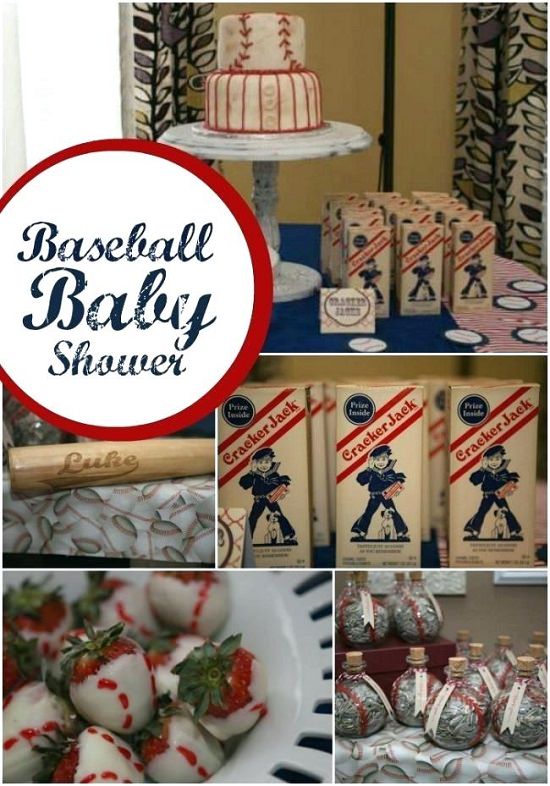 This baseball themed baby shower will not be unique but bring in much discussion and praise during the occasion. Take inspiration here.
So, what do you think about these baseball decoration ideas? Share your thoughts in the comments section and share the post if you found it helpful!